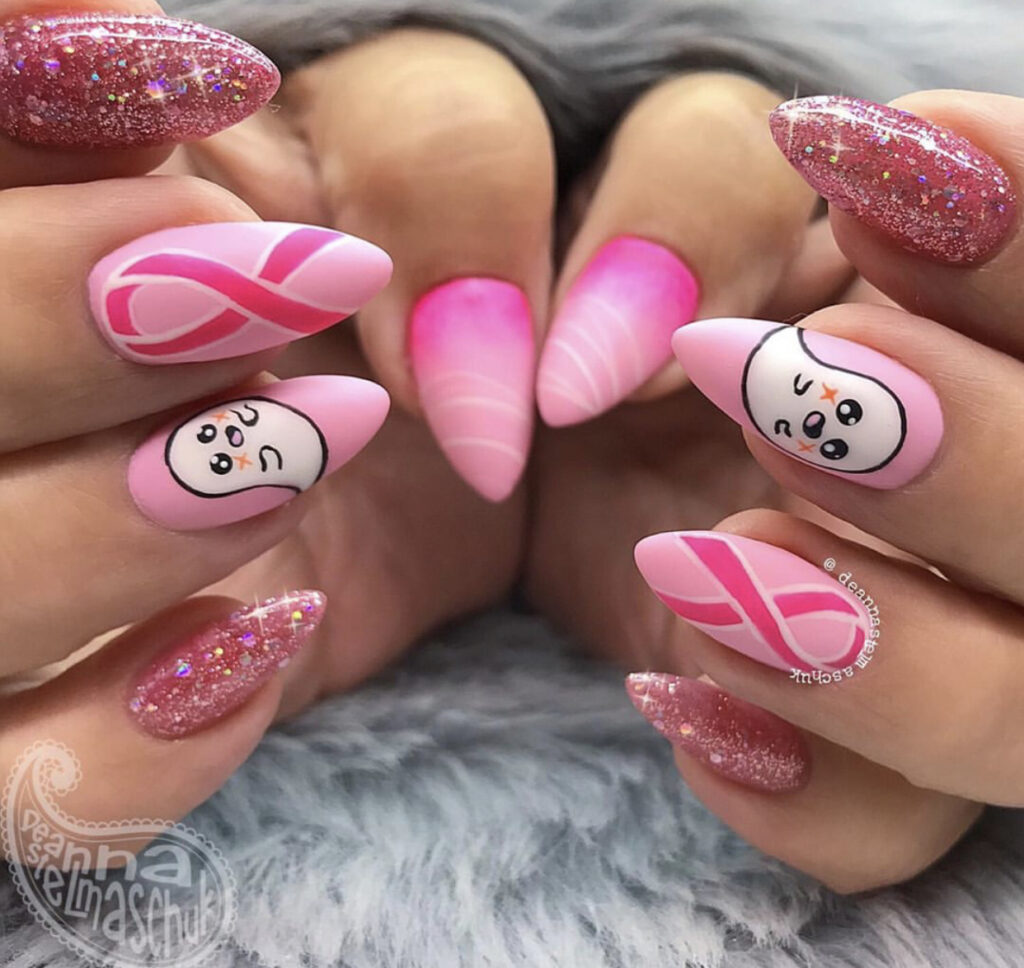 As we all know, Breast Cancer Awareness month takes place in October every year. It is an annual international campaign dedicated to raising money and to increase awareness of the disease. Prominent charities team up with major brands as well as public figures to bring light to this battle that many people face daily. According to Cancer.org, the average amount of women lost to breast cancer is roughly around 42,000 and 550 in men. These are large numbers that these charities and organizations try to reduce with their efforts to better current prevention programs and conduct essential research that is constantly being worked on.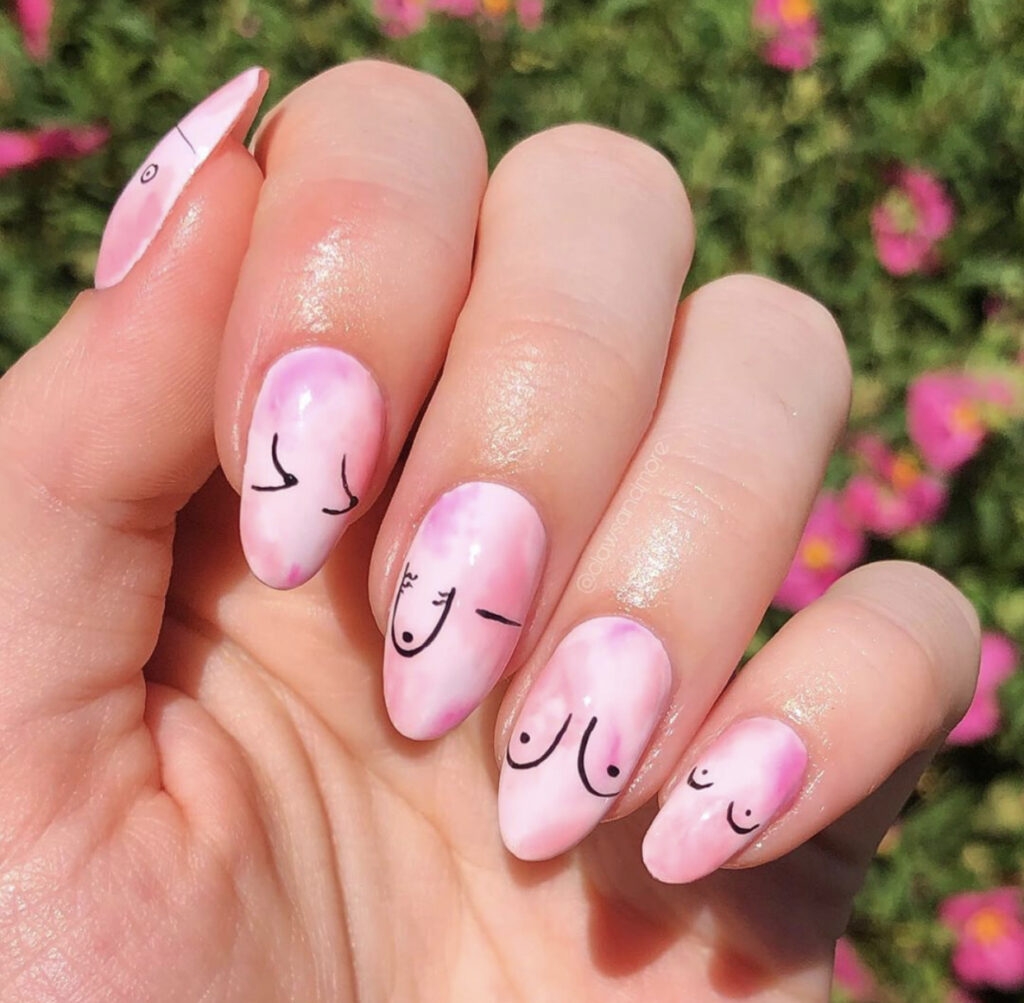 Here at NAILCON, we've seen nail artists pay their respects to women that have fallen to breast cancer, women who are still fighting breast cancer, and women who have conquered breast cancer. That is why we wear the pink ribbon; it is symbolic of hope for the future, and the charitable goodness of people and businesses who publicly support the breast cancer movement. Respects created through nail designs are heartwarming and beautiful, as we view them as art. After researching, it came to our attention that patients cannot get their nails done while undergoing treatment. Exposure to certain fumes and nail products can cause harm and major side effects, also resulting in complications. Cancer can lead to your nails becoming discolored and more brittle, so you can treat your nails by taking vegan nail supplements that are doctor approved, but until you are finished with treatments, manicures are not allowed. These little factors are not well-known, but we hope that the information provided here helps.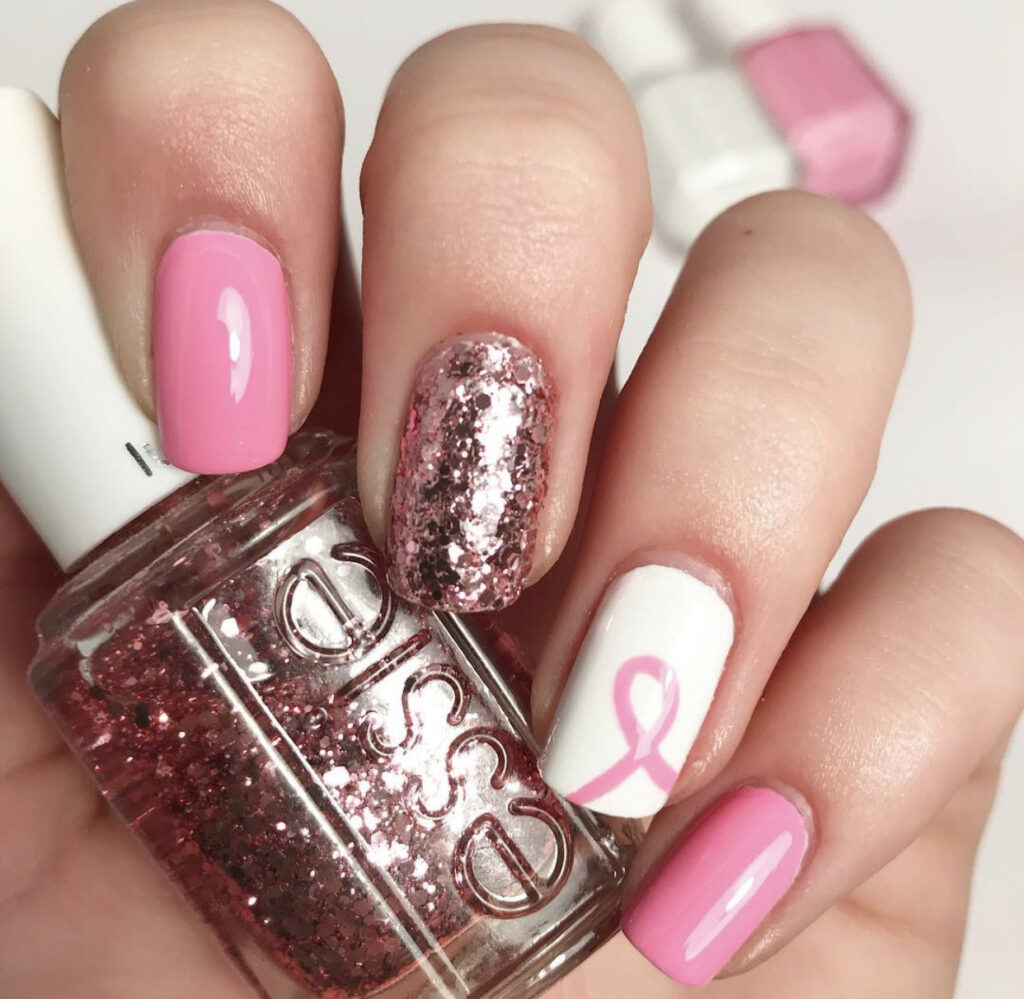 Awareness is extremely important because with early detection and proper education, patients can tackle this disease at its early stages to prevent the cancer from spreading. Breast cancer is the most common form of cancer in American women and the fight is ongoing. The breast cancer awareness movement is all about being as informative, supportive and realistic as possible. NAILCON stands in solidarity with women and men affected by breast cancer. Check out these nail designs as an ode to Breast Cancer Awareness Month.