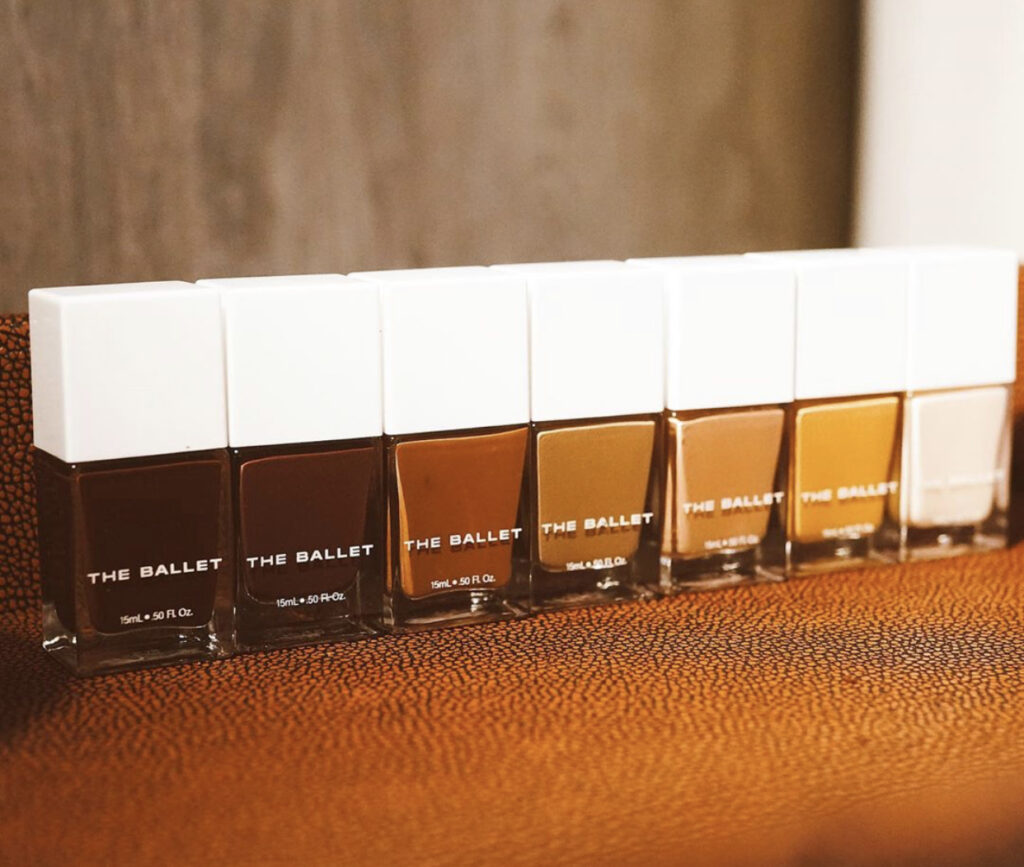 If you're on the East coast, you are experiencing the brisk change in weather, and it is officially Fall. Summer 2020 is over and our days are getting windy, the sun is setting earlier and it is time to pack up your sandals and sun hats. Bring out the layers, fedoras and thigh high boots and get ready to walk down your street while hearing the crunching of leaves. Just like your wardrobe changes with the season, your nail color should change as well. We've looked into some of the cutest shades of the season and created a list for inspo; try one of these shades at your next nail appointment this season.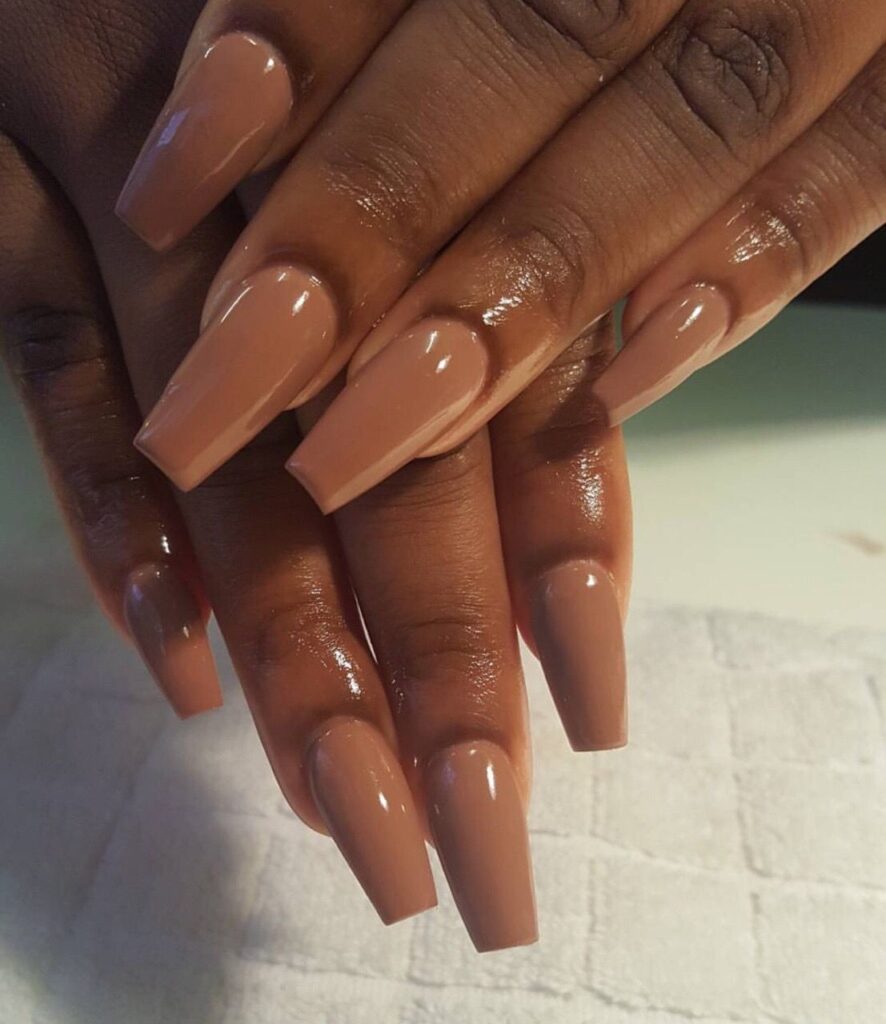 Let's See Some Nudes – The universal color! Nudes are appropriate all year long, which is why we'd rock it proudly during the fall. It flawlessly matches every fit and comes in so many clean cut shades. Nude is our top color for this season.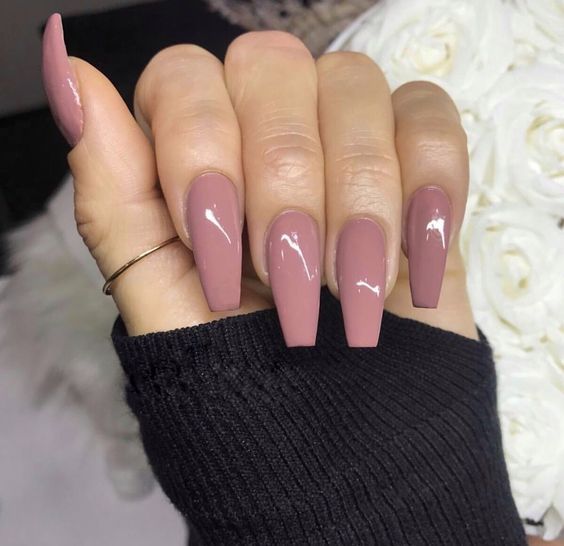 Pretty in Pink – Mauve is our fall pink essential. When it comes to pink, you can't go too hot/bright or too cold/pastel-esque during the fall. Mauve is the perfect shade of pink that meets you right in the middle.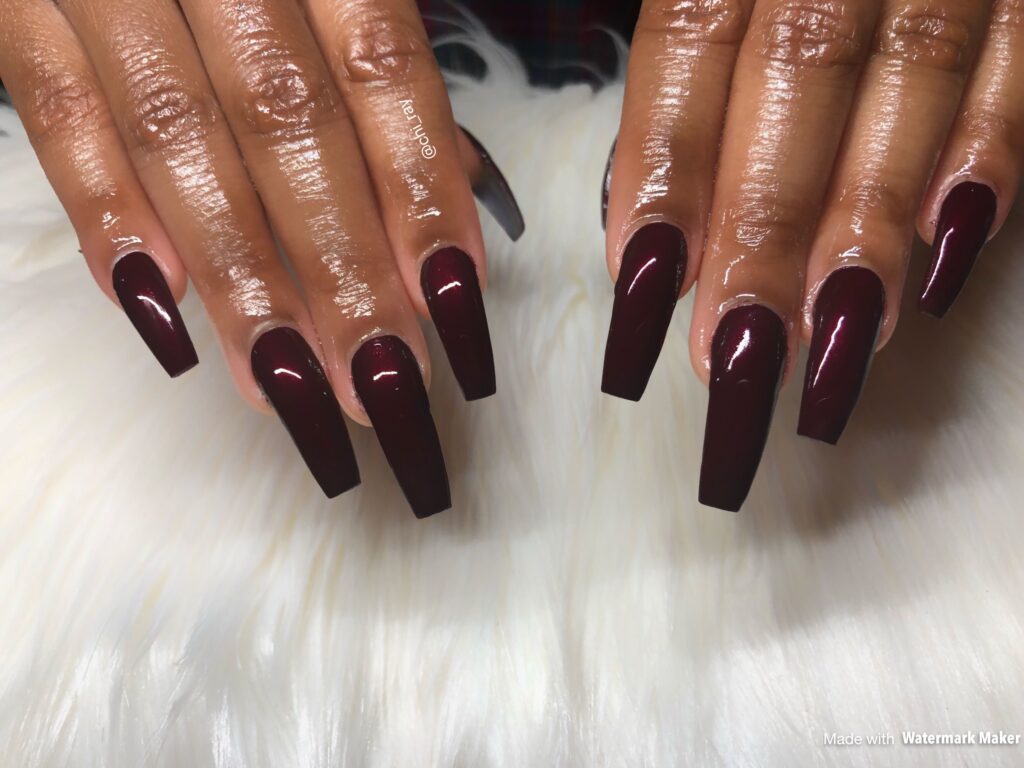 Deep & Rich – Burgundy, merlots, dark reds. Regal reds are a fall must-have because they bring a shade of sophistication to your mani. The extra-pigmented burgundies are mesmerizing and I personally get at least one burgundy set every fall.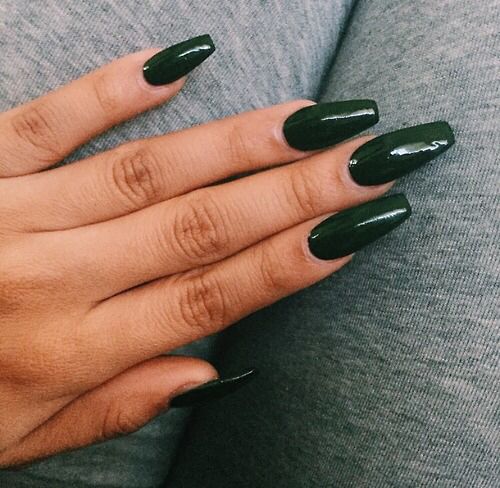 Dark & Mysterious – Forest/Deep Green. Another dark shade that gives us so much life. Deep greens add a unique feature to a mani that pops with any combination of accessories. A timeless color that was definitely made to exude elegance.
Playful yet on Brand – Rusty Orange. As if pumpkin spice isn't all anyone wants to talk about, rusty orange is symbolic of what fall/autumn represents. We've dubbed this as the color of fall entirely without being a super bright and over the top shade of orange. It is just right and on theme for the fall.