Even though we are in an extremely digital time and cover stories are still hitting newsstands as well as digital platforms, their beauty is still widely appreciated. Who doesn't love a good cover story? Featuring your favorite celebrity, influencer, icon, etc. The perfectly edited photos in combination with a great read of an interview makes us feel closer to the subject; we understand them a little better. We get all the "tea" that they do not openly speak about on their social platforms; I mean this content is juicy! Every aspect of covers and page spreads catches us; we love everything from the wardrobe to the hair to the makeup and another element is finally getting the recognition it deserves, THE NAILS.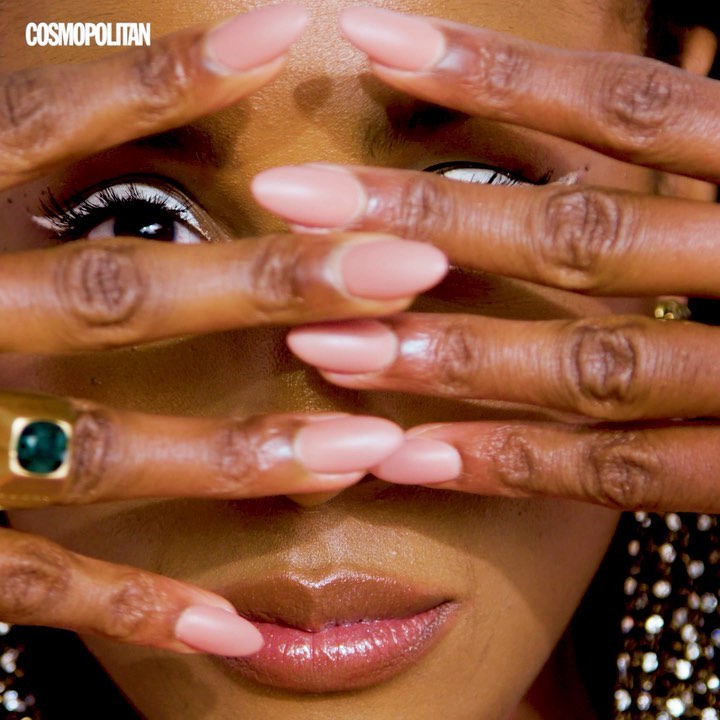 Nails are being credited in high profile shoots and they should've been included for years. The simple red nail or french manicure is so 90's and unique nail designs are showing up and showing out. In some cases, nails are making the shoot pop! Women such as Issa Rae, Rihanna, Cardi B and so much more are taking time with the nail art included in their shoots and covers. A perfect set of hands is no longer ideal just for an engagement shoot, nail art adds funk and flare to everything and there are many emerging nail techs who are thriving because of it. It's bringing a sophisticated aspect to the nail world, because let's be realistic here, in a lot of these shots that are published we gaze at the ENTIRE aesthetic and nails always catch our eyes for sure.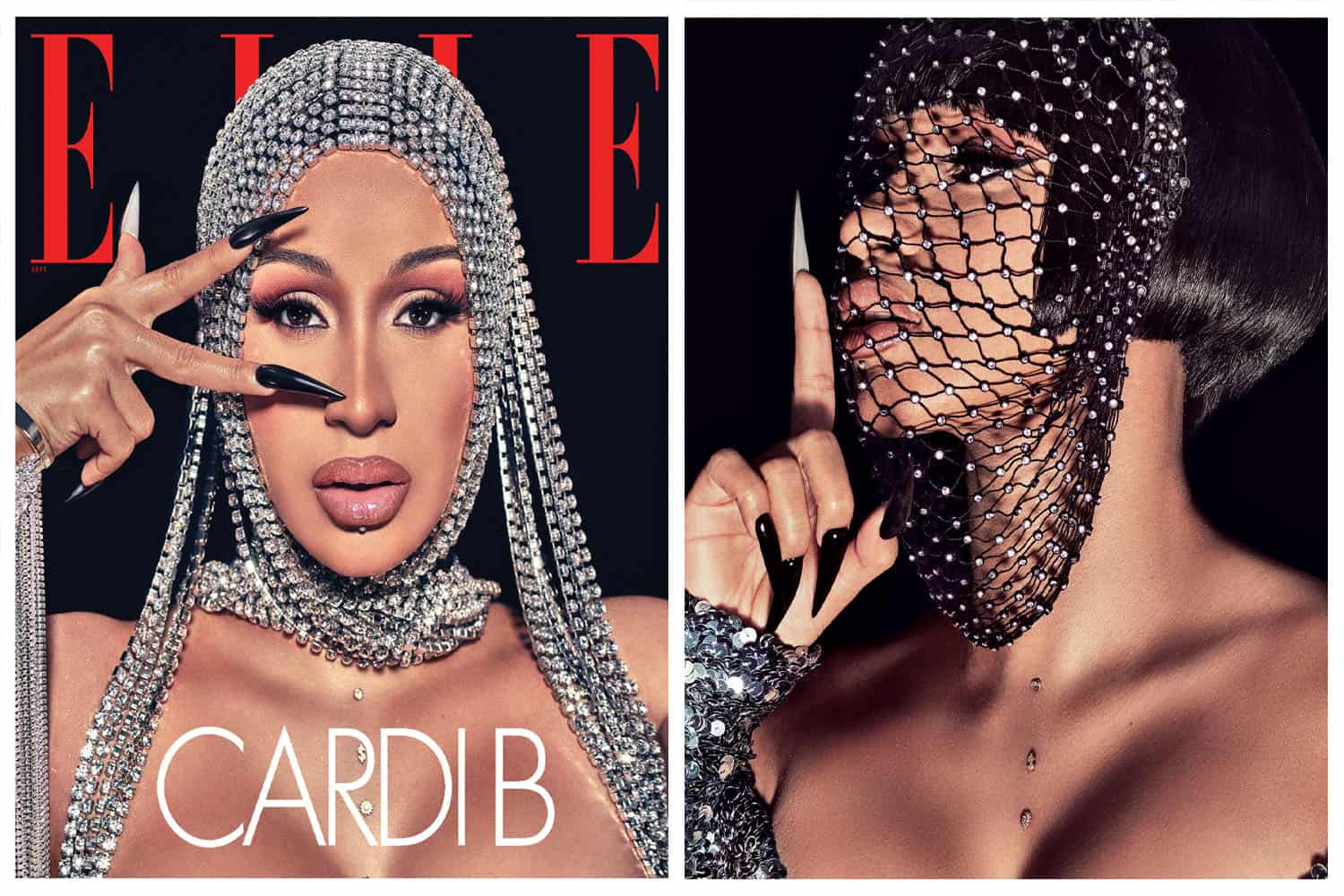 The recognition in the editorial industry is well-deserved as it has been making way in the fashion industry as well on the runway. Designers are implementing nail art to match their collections aesthetic or to simply add an extra element and these small strides make it to the news as well. Nails are making their own industry universal, and we are here for it!
(featured image : Issa Rae for Cosmo)