2020 has been quite the year! Many, if not all of us, had to establish a new norm in regards to every aspect of our daily routines. We're working remotely, we're traveling less, we're having a very unpredictable year. With the world-wide COVID-19 pandemic impacting everyone immensely, the simple things that we once took for granted, were taken from us in the blink of an eye. Our "me time" regimens shifted, as with state-wide lock-downs, we didn't have access to our local nail salon, beauty salon or any establishment that offered pampering. Like clockwork, a lot of us found ourselves freaking out over what we were to do with our nails. The innovation was real! Soak by soak, many of us got rid of our tips, our jewels, our polish and donned a naked nail until we figured out what to do.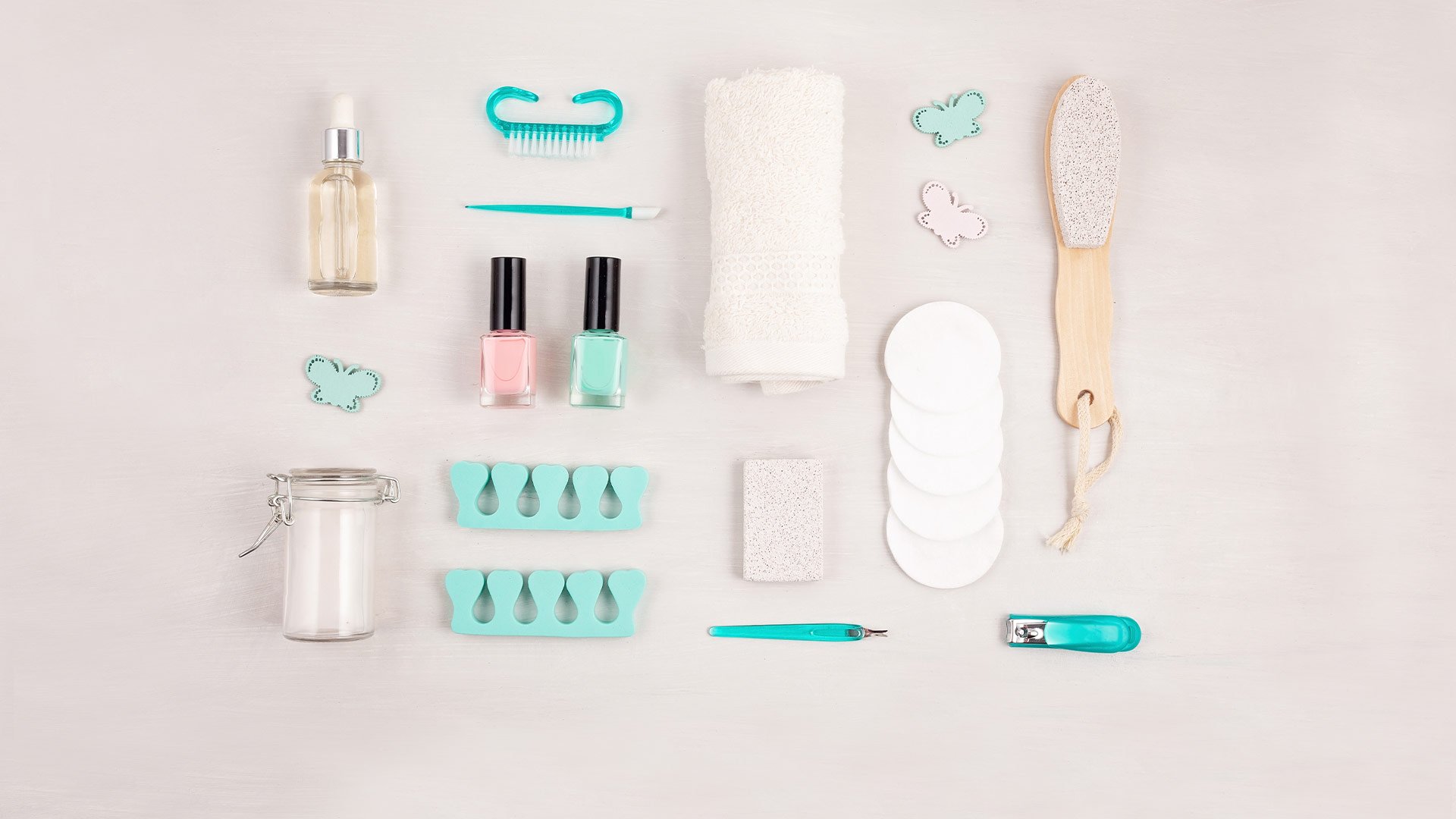 This started a surge in DIY appreciation. Major retailers and drug stores were clean out of nail polishes as well as nail-care accessories. EVERYONE did their OWN nails during this pandemic. I am a long nail veteran, and after my heart-breaking cut down and soak off, even I decided to paint my now short nails and keep up with their natural maintenance. What a time! The Press-ons business was booming, and at-home gel mani kits were selling out.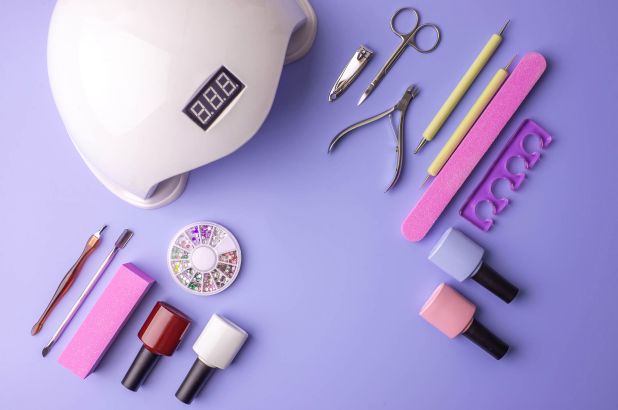 DIY is a trend that has always been around, but this past spring, it made a heavy comeback. Ladies at home coined the hashtag #QuarantineNails and unleashed so many fresh and new DIY trends for cute at-home manicures in a plethora of styles. Fast forward to now, the summer, with many establishments open, DIY is still going strong as people are getting more and more creative with what they have at home. Overall, this experience simply taught us that we live for a neat and freshly painted set of nails; whether it's done at the salon or at home, the joy of making it your own to your taste is what "me time" is all about. Here at NAILCON, we are super excited to see what DIY trends will come about in the fall. For more #QuarantineNails, please check out the hashtag on IG here.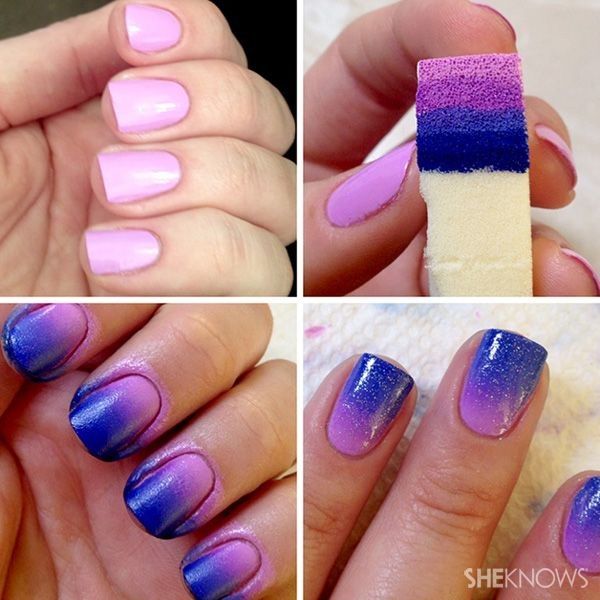 (featured image via Olive & June)