Here at NAILCON, we love a good DIY moment! We love making nail care easy and fun for our readers. We understand everyone isn't a DIY junkie, but if you've ever considered tackling your nails on your own, we have constant content that is relatable to everyone. There are so many brands that created unique nail systems that can be used in the comfort of your home. (I mean that is the theme for this year, to stay at home) so why not pick up a new skill you didn't know existed? Why not master your mani with the help of these creative nail care systems. Get into these gadgets and fall in love!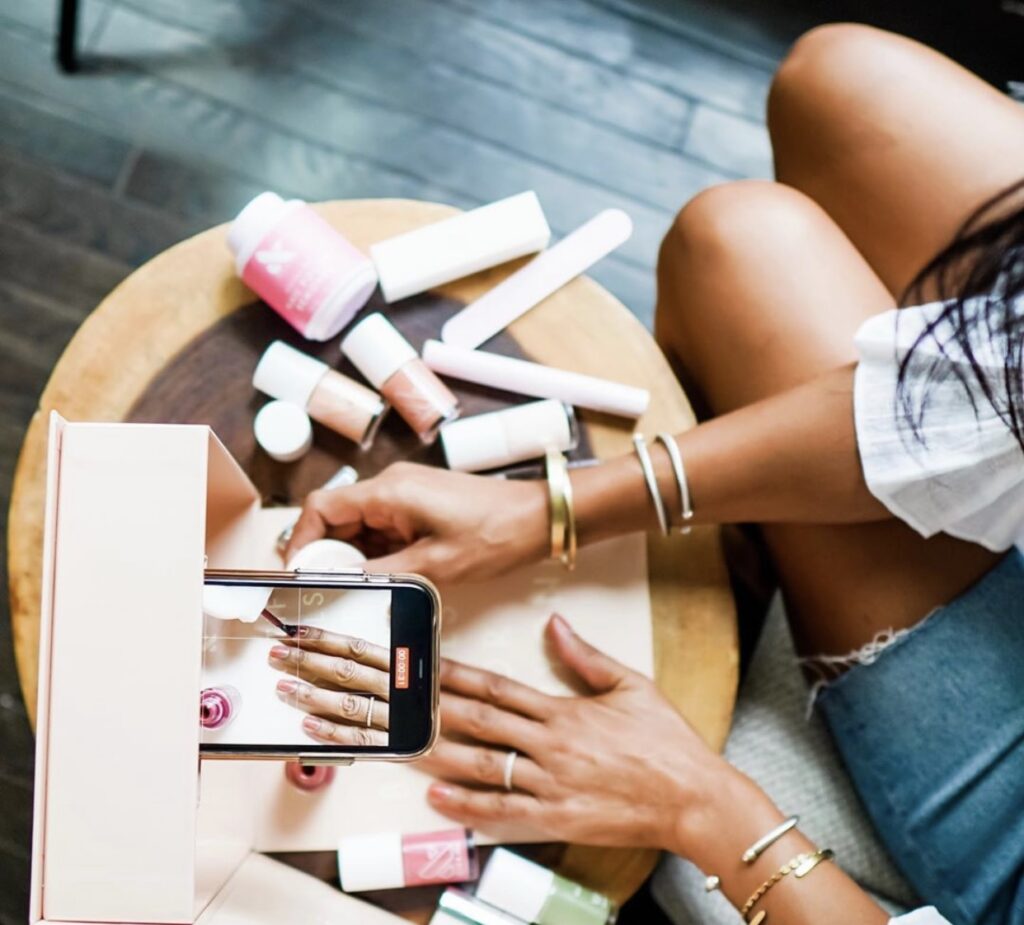 THE Mani System: The Studio Box by Olive & June – To be completely honest, this is our fave product simply from the aesthetics alone. This cute kit comes with a patented polish bottle handle for perfect polish application, cuticle serum, polish remover pot, clean up brush, nail buffer, clippers & file, nail polish, super glossy top coat and a perch for your phone to film your mani. What a bundle! This item offers a 1 polish, 6 polish or winter box deal featuring their current holiday collection.
All in One Salon at Home: Deluxe Nail Care Center – This system makes at-home manicures and pedicures a breeze. Including 12 attachments that shape, buff and smooth your nails, it also includes a nail dryer, manicure bowl and rechargeable nail tool. Each of these pieces are packed and organized in a compartment attached to the dryer itself, which minimizes your chances of losing any of the pieces. It's so simple and easy to use; we highly recommend it.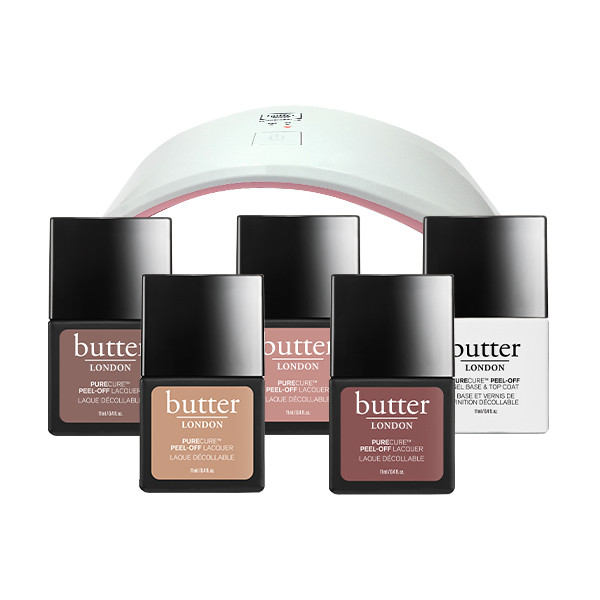 Healthy Nails are Happy Nails: Peel the Love Manicure System Set – This is a super unique gel manicure set, because the polishes were formulated to peel off when ready and not cause nail damage. The peel off formula allows longer wear and eliminates the need for acetone. Fully equipped with nail scrubbers, LED dryer and polishes, this kit allows you to create the ideal at home gel mani.