We have officially entered the holiday season! Mariah Carey is defrosting and getting her vocals right as we speak. If you haven't already, now is the time to start browsing your favorite stores to get those special people in your life something they'd love. Here at NAILCON, we are always excited to see annual holiday sets by nail brands that we love. Every holiday collection is unique and we always find ourselves loving a new color we never knew we'd adore! Check out these new holiday collections that are live and available for purchase.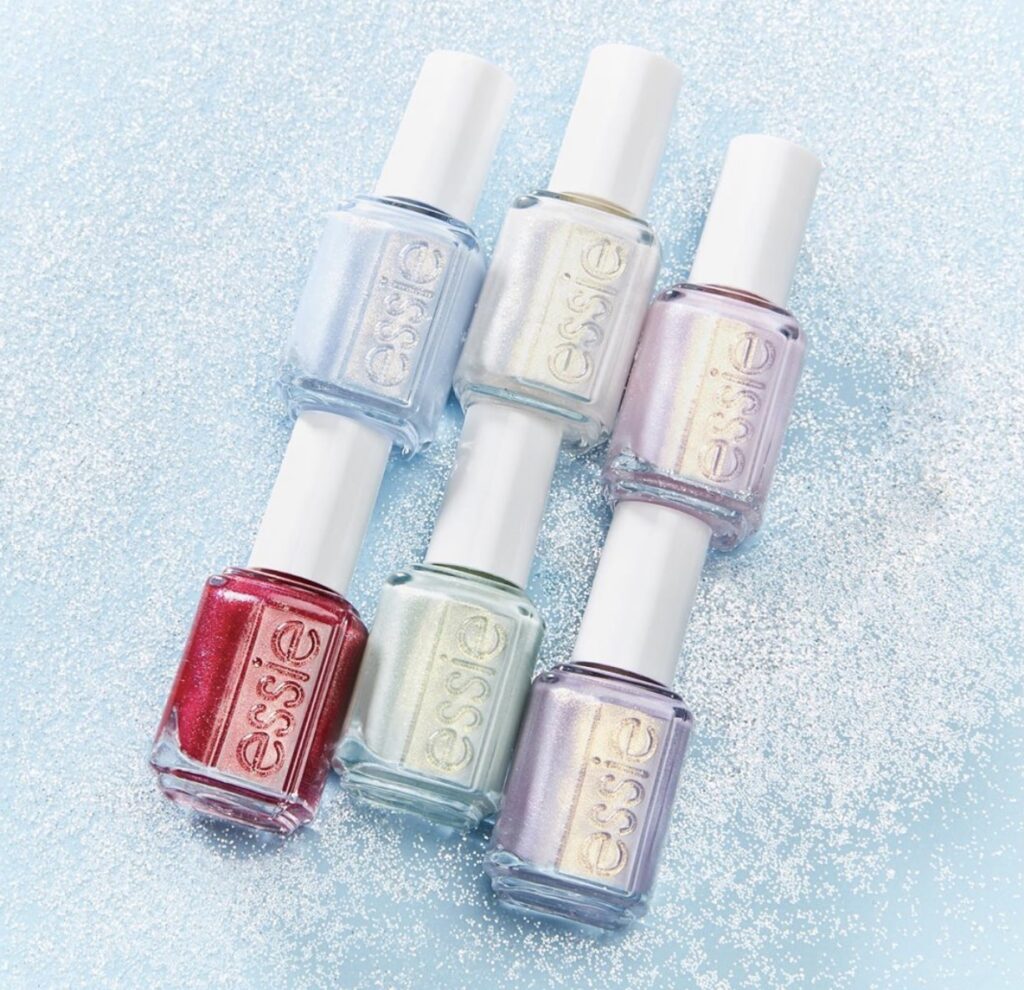 Frost Yo Self: Essie Limited Edition 2020 – This collection was inspired by a "winter wonderland", featuring six frosty shades that have a pop of gold glitter in each formula, creating a chic holiday set. Essie has always been known for their polish names, and the holiday collection lived up to their reputation; colors such as Love at Frost Sight, Twinkle in Time and In a Gingersnap have already hit stores and are sure to sell out. Check out the collection here.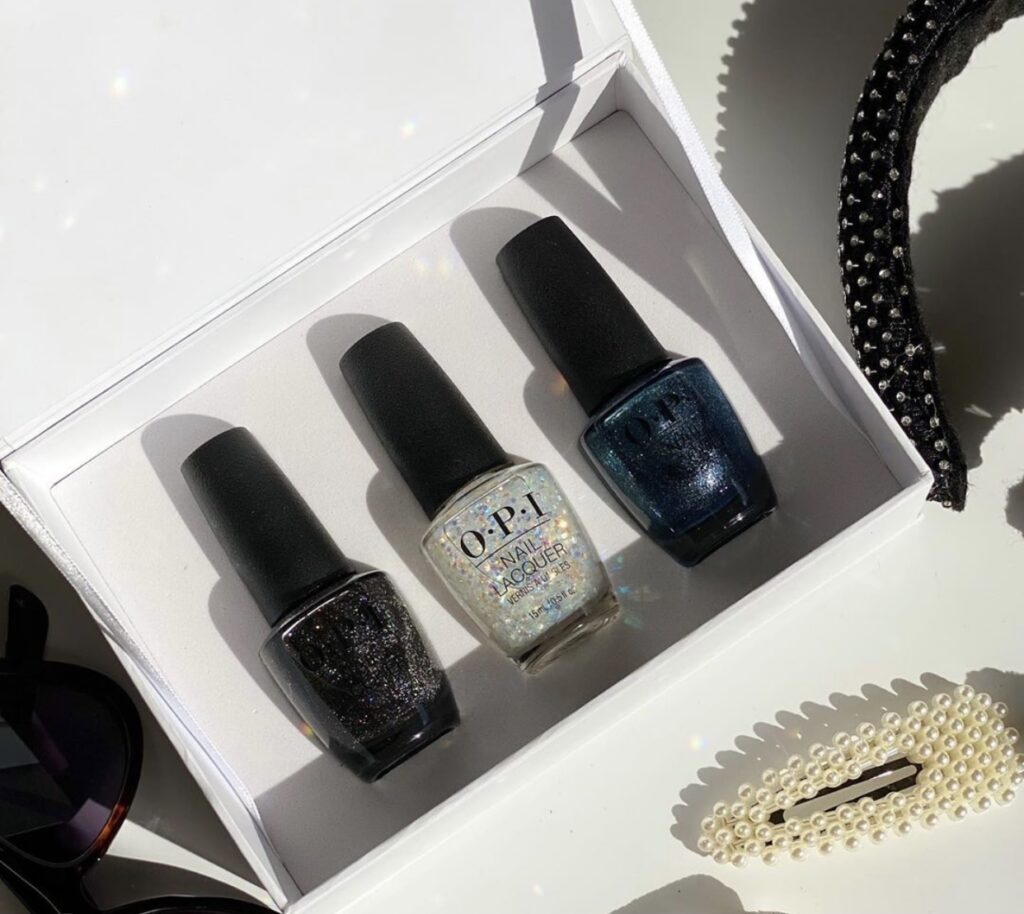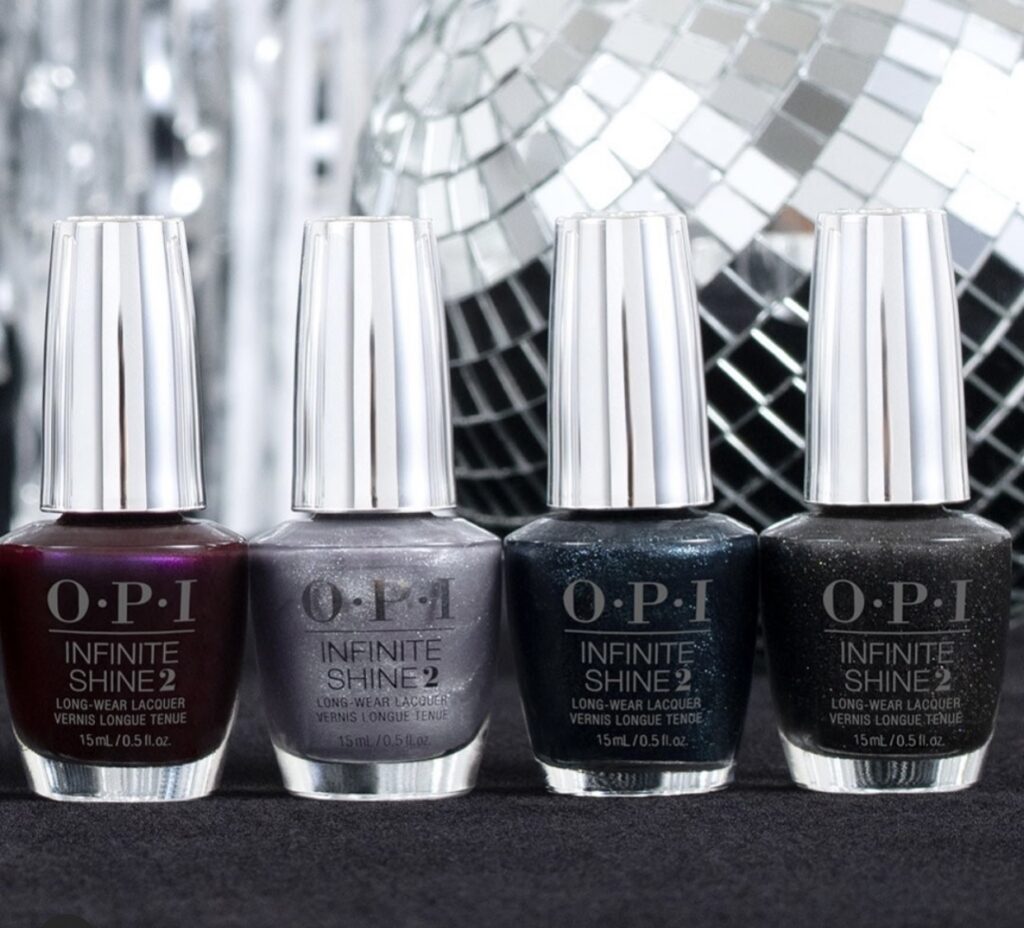 Deck Your Nails: OPI's Shine Bright Holiday Collection – They created colors for every mood! OPI's holiday collection was inspired by holiday parties across the country. The glitz and glamour that we all love when putting together our holiday looks for Christmas, and especially New Years. Thes fun and dazzling colors come in 12 different shades that are perfect for any style. Available in 3 different styles, gel color, infinite shine and nail lacquer, the entire line is trending and being snatched off shelves. Check the collection out here.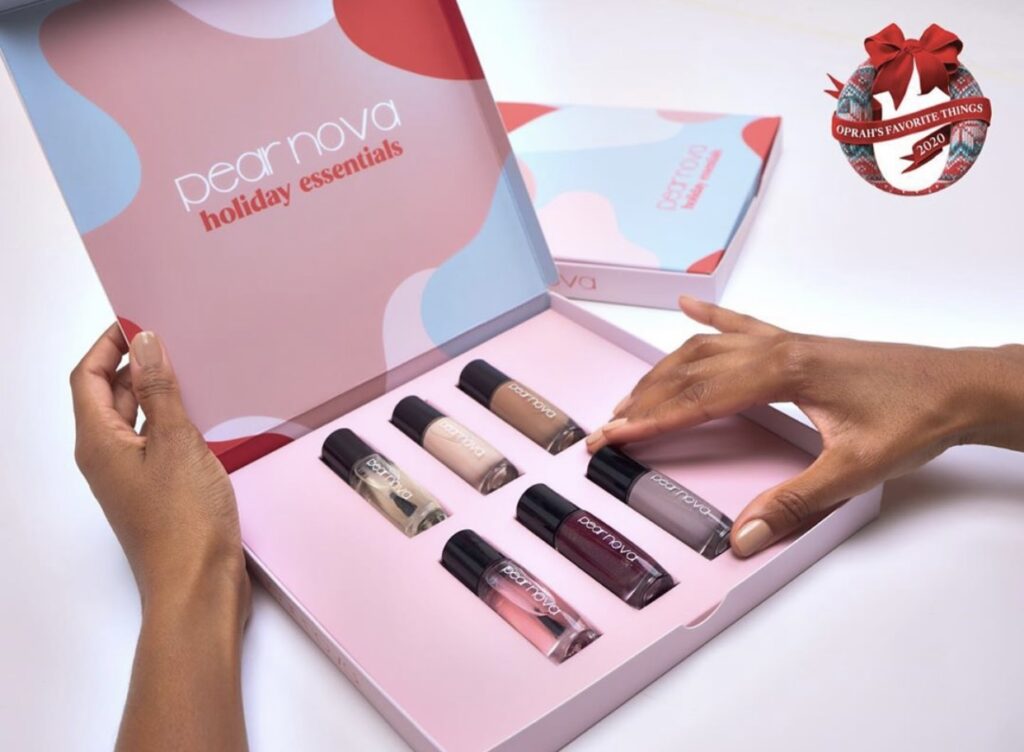 Oprah's Faves!: Pear Nova's Holiday Essentials Set – This brand is fairly new to the nail world, and with their hard work, they've made it to Oprah's Favorite Thing's 2020. This is a major move for a nail brand and this inspired them to create a holiday collection with their best selling shades and nail care products. The set includes the rich shade Michelle our Mama and their amazing Growth Green Tea Cuticle Oil. We simply love the packaging and products choice! Check it out here.