If you would have told us a year ago that we'd still be in a pandemic as we approach the one year anniversary of the infamous NYC Lockdown, we wouldn't have believed you. America isn't back to normal, nor do we think it ever will be. Containment doesn't look like a future goal here and with new strains being discovered and hospitals still being at capacity, we can only hope for a better outcome. Although businesses are opened and are functioning with new rules and caution, not everyone is comfortable with being in public as every time you do leave your house, you are putting yourself at risk. We're in a very nerve-racking time and this can definitely take a toll on your mental health. At NAILCON, we think it's important to touch on wellness, as there are so many safe at-home options that can bring you happiness.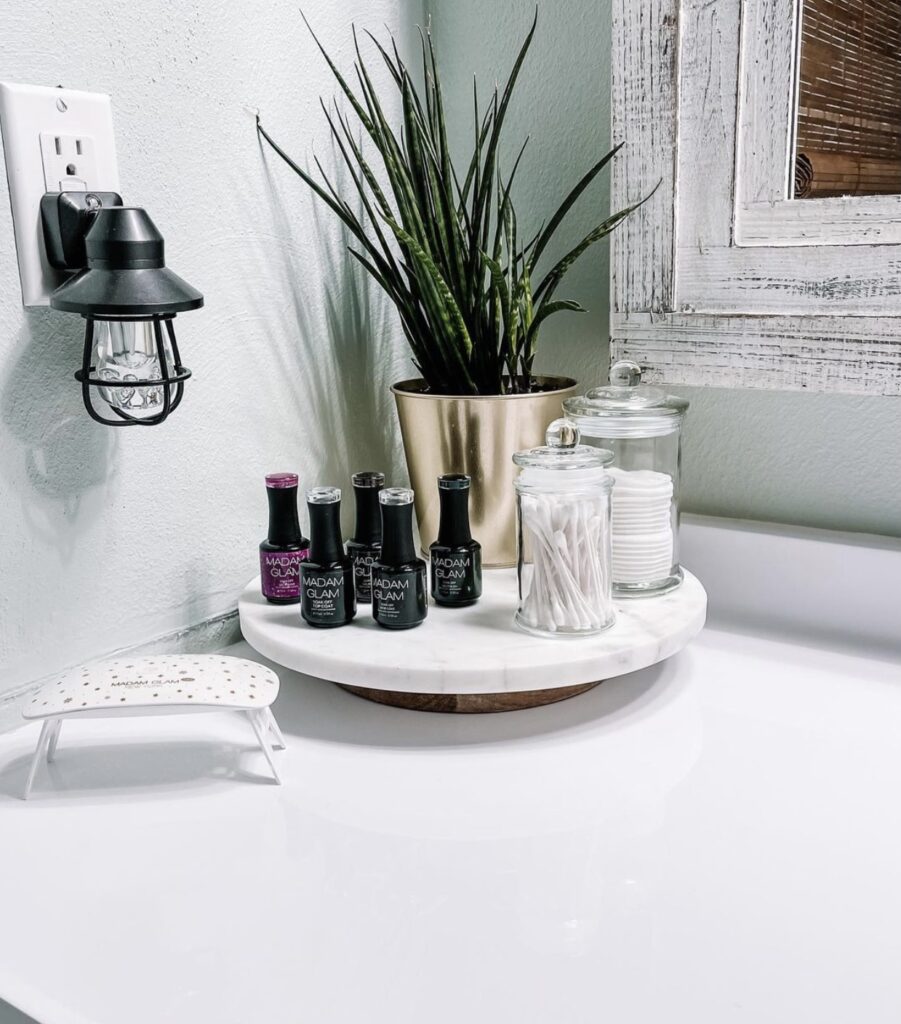 At Home Mani's: Self care can be anything you want it to be; whether it's staying at home and ordering your favorite food, reading a book, meditating, if it's something that makes you happy then you are practicing self care. If you feel like pampering yourself, we recommend doing an at home mani; it allows you to perfect your polish strokes and go at your own pace!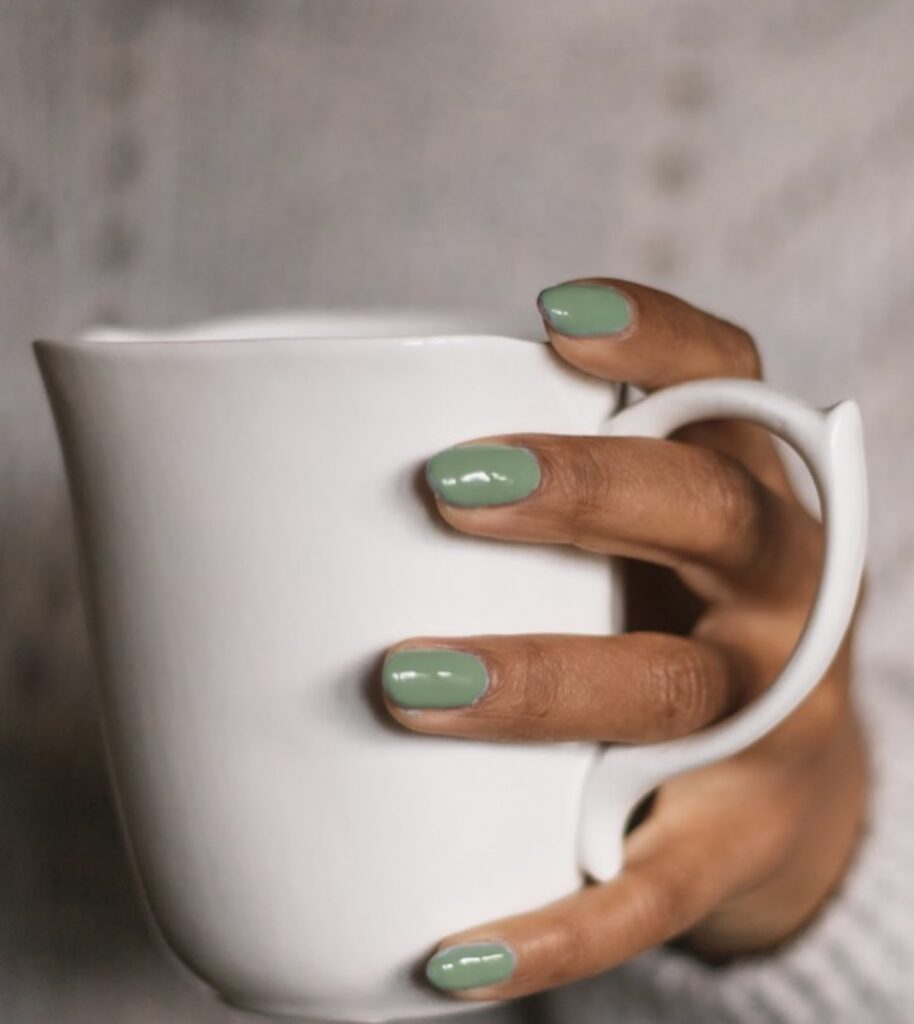 Healthy Eating Regimen: It is very true that beauty comes from within, so keeping up with a healthy diet is always key. If you didn't know, certain foods help with strengthening and maintaining your nails. Eggs, berries, spinach, fatty fishes (salmon) and avocados are just a few things that are protein-rich and contain nutrients that promote nail growth and strengthening.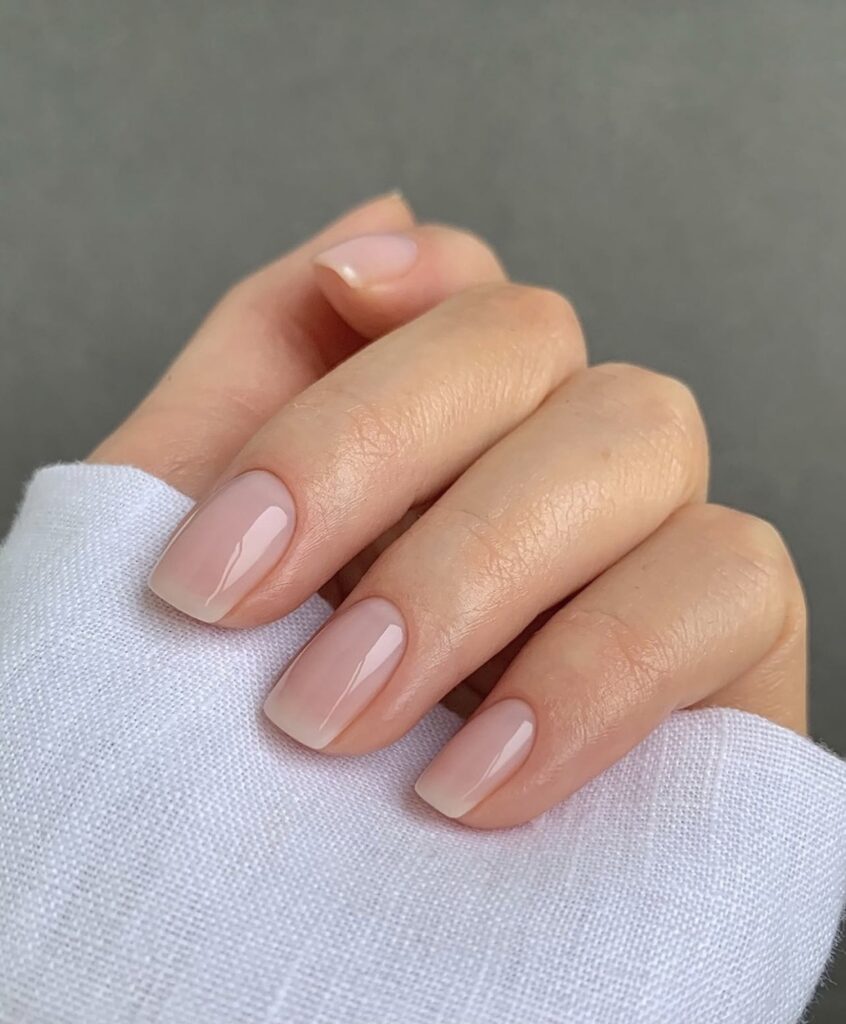 Start Fresh: Doing something new always leaves a refreshing feeling. If you've been holding onto your nails and their length for quite some time, maybe you can cut them down and start over? Natural nail journeys are on the rise and more people are diving into deep nail care. Soak that gel polish off and let your nails breathe.
Now is the best time to simply be kind to yourself.