The nail industry is a bustling industry that is growing by the minute! There are so many brands that have been created for polish, accessories, nail care, the categories are endless. If you're a nail girl, nail tech, shop owner, you have learned to fall in love with certain brands and they have become your staples, your "go-to's". Since the industry is always growing, there are always new brands on the come up or brands you simply have missed and didn't know you actually needed. We've decided to highlight some brands that you should be on the lookout for below.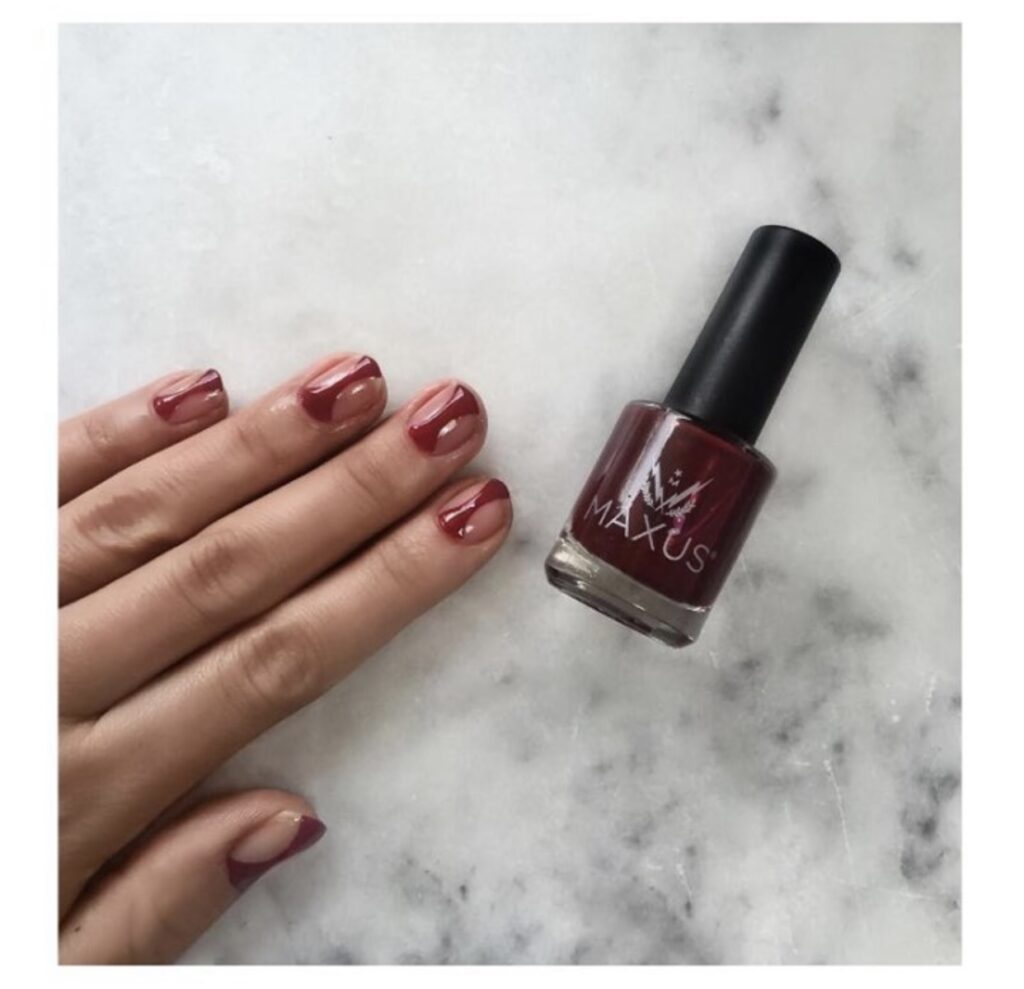 Maxus Nails – A health conscious line that is non-toxic and cruelty free. Maxus Nails offers nail strengtheners, nail polishes and nail care accessories that were made with health in mind. They pride themselves on promoting strong, healthy nails while stylishly doing so. Their basis for formulas will always be nail care as well as nail treatment. This is a brand that wants you to take care of your nails first before making them look pretty. Learn more here.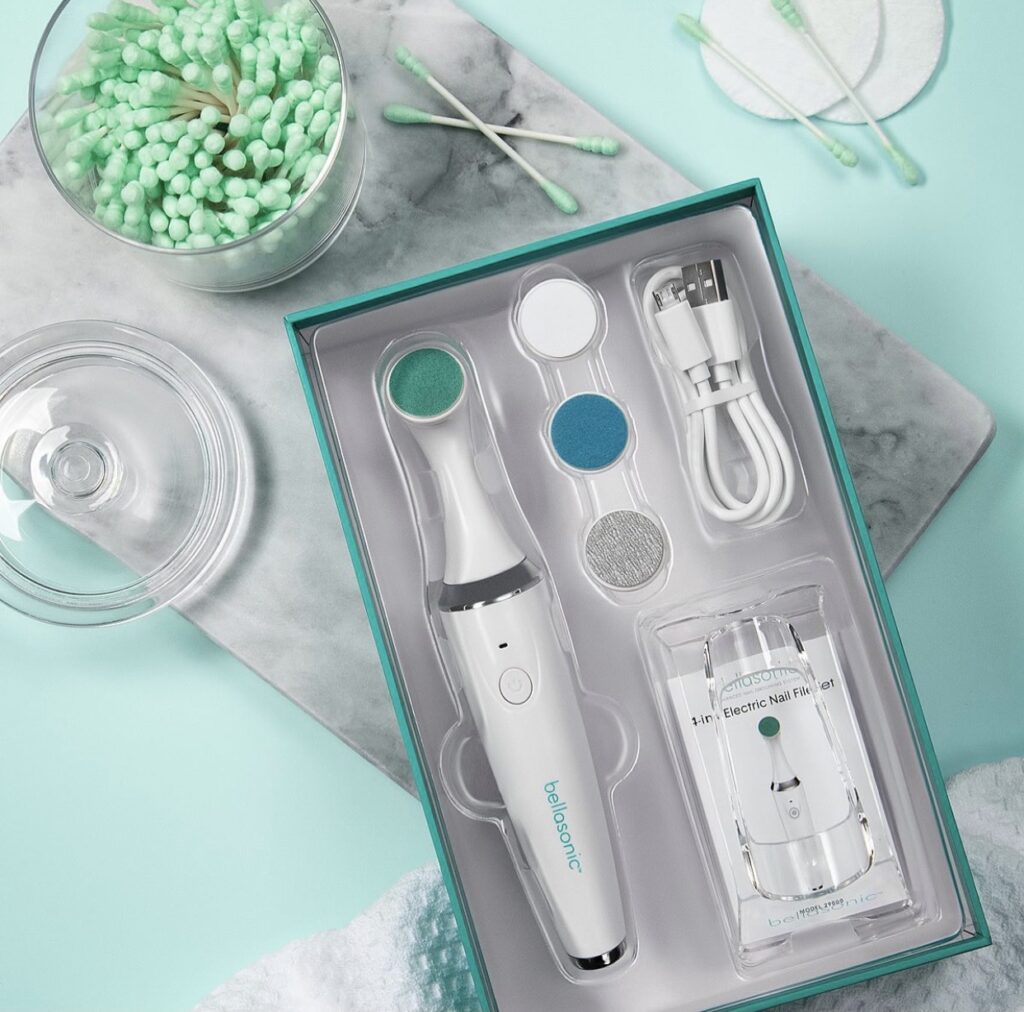 BellaSonic Beauty – If you are currently working on maintaining your natural nails, this brand is perfect for you. BellaSonic Beauty offers a 4-in-1 rechargeable electric nail file set at an affordable price. This tool is easy to use and equipped with a shaping, smoothing, buffing and shining disc leaving your natural nails flawless. This tool is even great for getting your gel mani off instead of the long process of soaking. Check out the reviews here.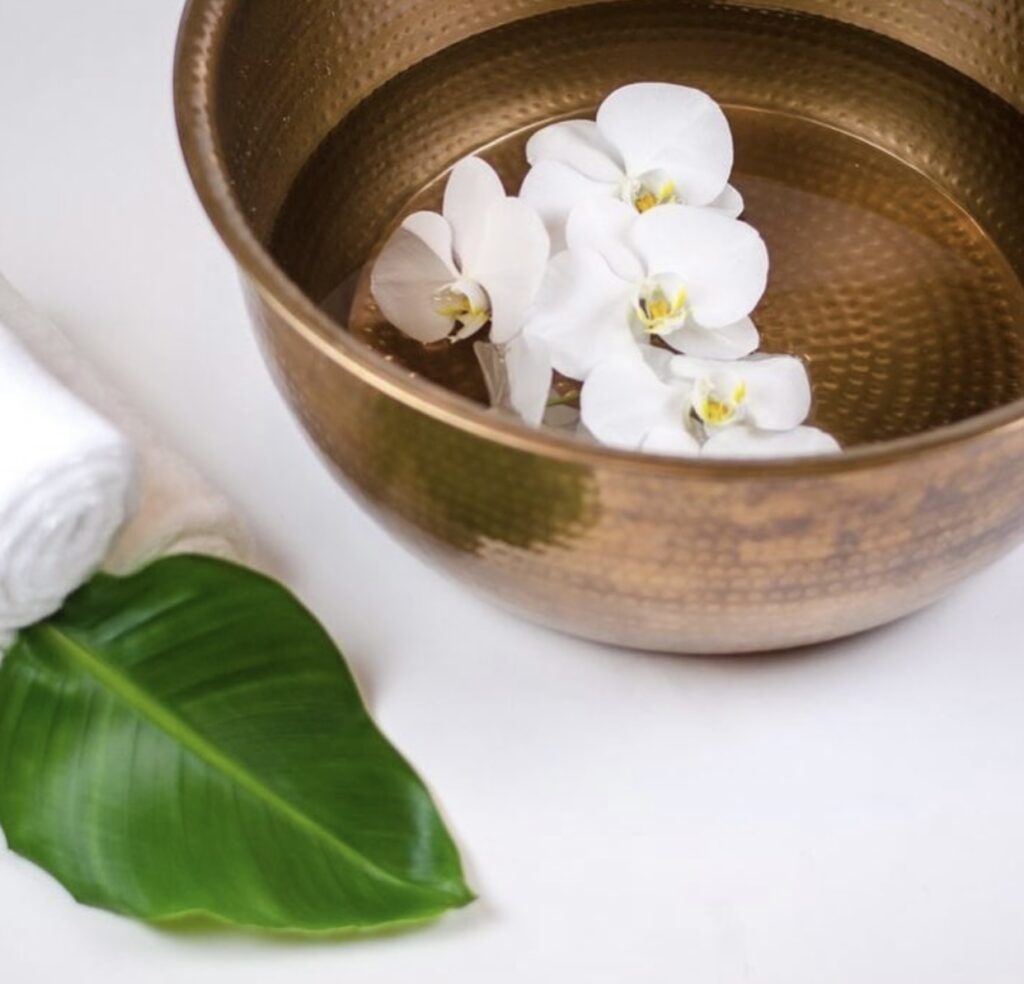 Pedicure Bowls by Noel Asmar – Bring the luxury of a pedicure station to your home. Pedicure Bowls are the chic and beautiful minimalist accessory that you didn't know you needed. Transform your space or self care day into one that matches your at-home aesthetic; if you own a shop and want that special "it" factor to match your decor, please check them here. They are fully equipped with bowls as well as accessories.