Nails in the Black community have been a fond memory for many of us growing up, as we used to be in awe of our dearest relatives and their funky nail sets. Many of us had grandmothers, aunts and moms who loved to get dolled up and decked out with fresh nail sets. "Mommy and me" dates were the best! You'd probably spend the day shopping, eating out and of course getting your nails done. As a nail lover, I was always mesmerized by the originality that came with unique sets.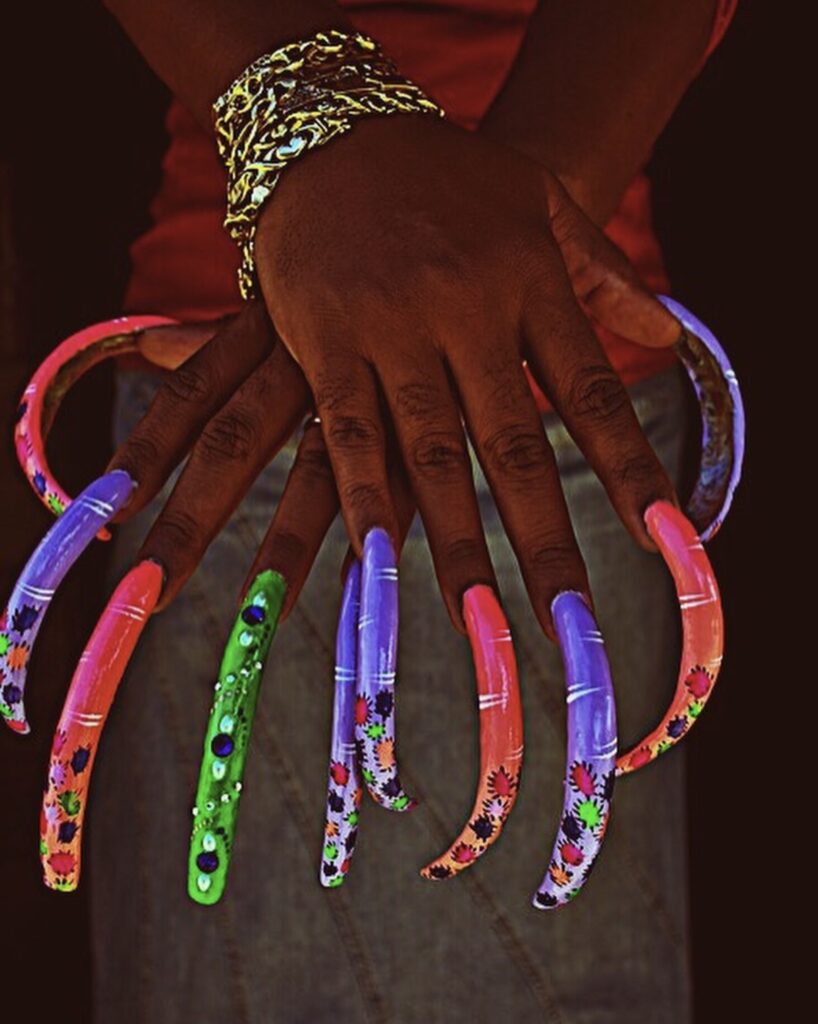 Nail art goes way back to ancient Egyptian times, as the painting of nails was used for war preparation as well as social status. Cleopatra and Nefertiti dyed their finger tips/nails to signify power. Nails were the epitome of elegance, and they continue to do so in our current times. The first bottle of nail polish was made by Revlon in the 30s, and the colors were pretty plain and simple. We started to kick it up a notch in the 70s as disco divas such as Donna Summers and Diana Ross brought all of the razzle and dazzle in shows and appearances.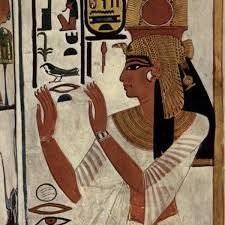 In the 80s, queen Flo Jo made headlines with her long natural sets that turned into a national conversation piece as she broke records in addition to rocking her curved nails. Acrylics were born in the 80s and their influence has evolved as every decade progressed. The 90s gave us an era of fashionably hood and ghetto sets that matched overlining your dark lip liner and large bamboo earrings. What a time. The movies and artists in the 90s that embodied nail art is absolutely timeless.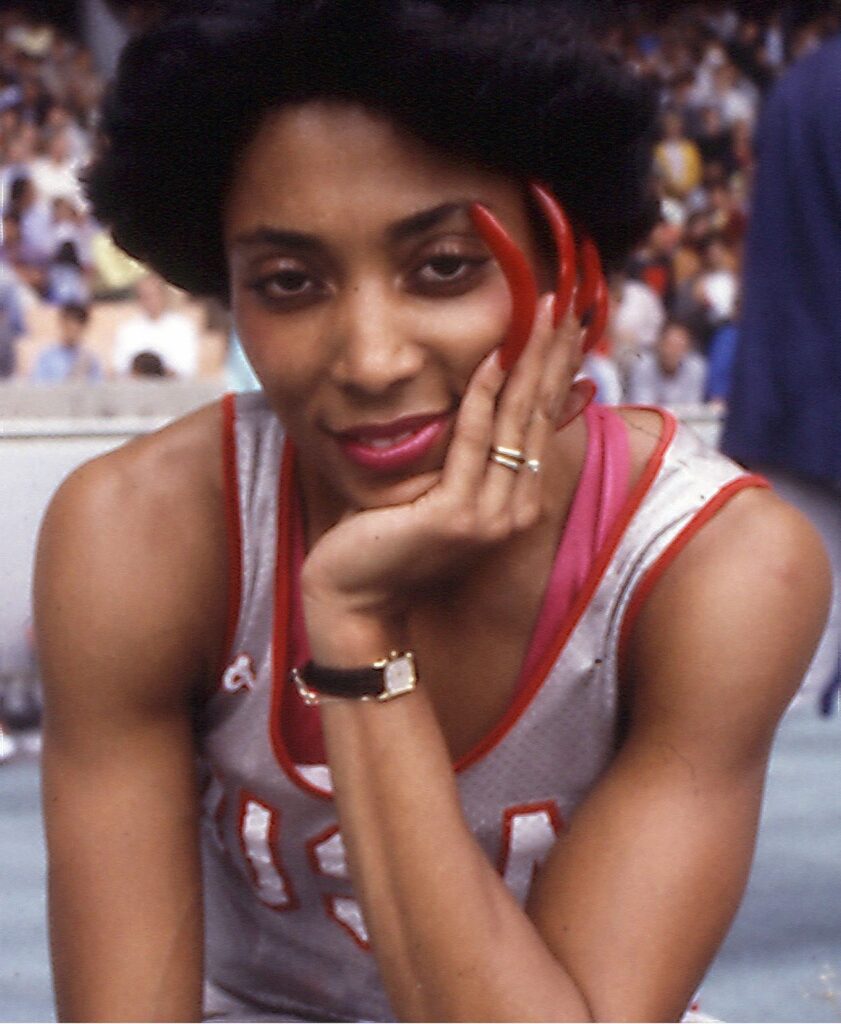 The 2000s has been a mix of reusing old styles and making them pop again. Think back on how many times the french mani has been revamped in your lifetime; exactly. Fashion is always recycled, and so are nails. We love a throwback set, as well as a new and modern set. It's fun to switch it up, the possibilities are endless!