The nail industry has been a bustling industry for creatives and techs alike for years. Generations of women have seen the evolution of nail styles and techniques starting with their grandmothers, their mother's and to them. Nails have always been an important asset in fashion, music, television, and overall entertainment. We (the public) notice a good mani on the cover of a magazine, we notice a firecracker red nail in a movie, we see these small details that absolutely matter. In all of the years of being a nail girl, can we honestly say that we've seen a proper level of inclusion?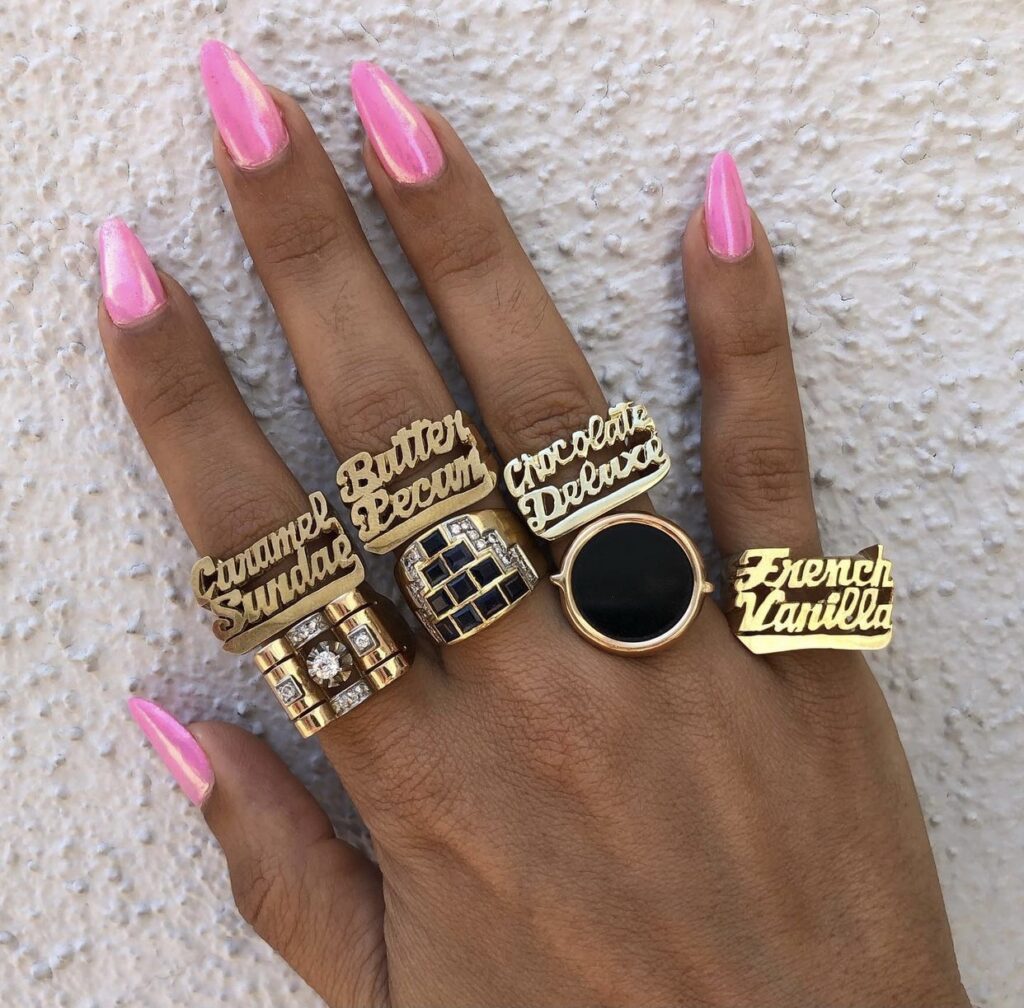 Just like certain hair stylists have transformed into household names, as well as the many designers out there, why have we not seen the same energy reciprocate for the nail tech/artist/business owner? We have not seen the same sharing of flowers for Black nail techs, as nail culture was completely derived from Black culture. As nails has been so easily appropriated over the years, it is astonishing to see the lack thereof of respect for the very people that started the entire trend.
Nail culture goes all the way back to women in ancient Egypt sporting dazzling nails which showed elegance and royalty. Fast forward to the 80s and 90s, where Black women are judged and deemed "ghetto" or poor for rocking long acrylic nails even though the nails signify a Black woman's creative freedom. Now, when white women have done literally the same thing, the response isn't even close to the same; they are almost always embraced and called "trend-setters" for doing something that Black women have been doing for centuries.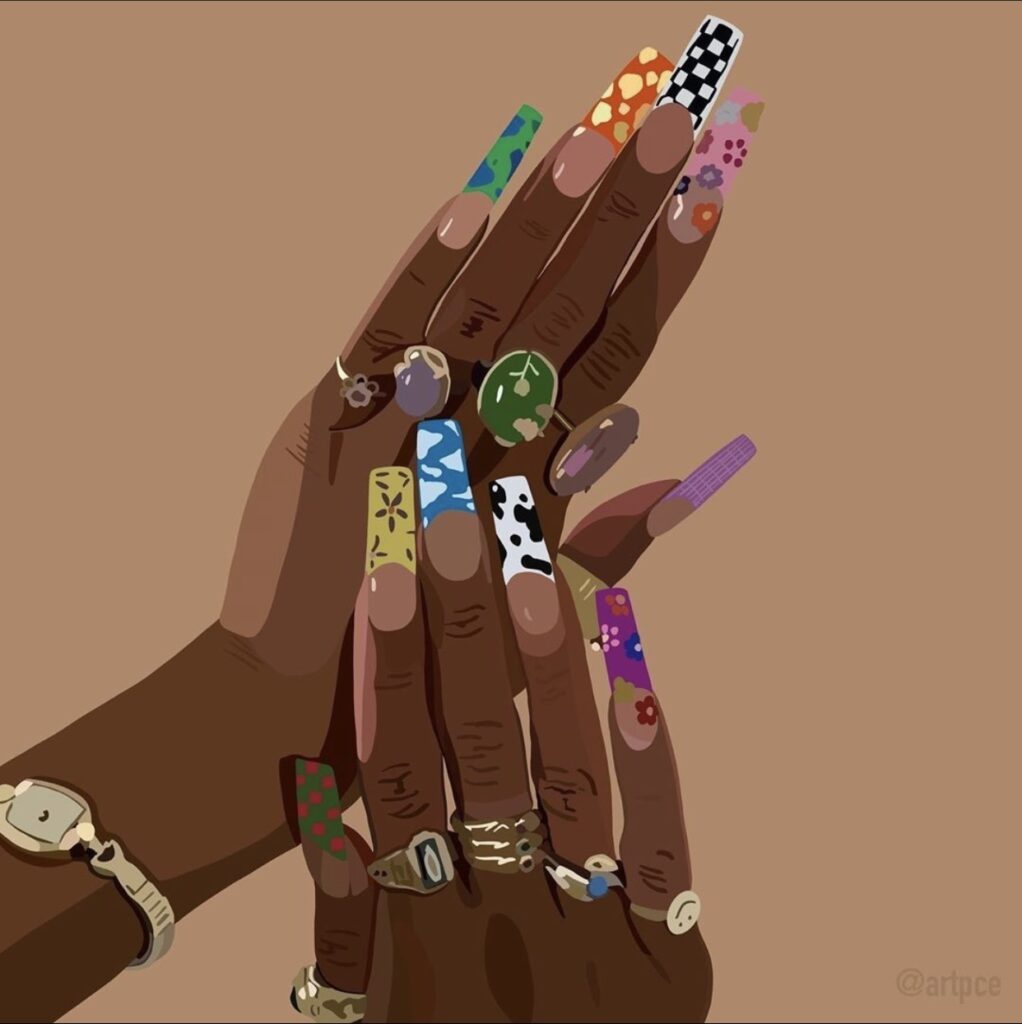 The nail industry isn't simply for Black women, as it is to be embraced by any and everyone no matter the shade. We only ask that credit is given where it's rightfully due and to include the original "trend-setters" that have made their marks in the industry and to also treat all nail techs, artists and owners fairly. To give them the same opportunities and shine like everyone else. The fight for inclusion is ongoing, but it is a bit of a relief to see how the nail industry is growing currently and recognizing the Black women within it.