Hey NAILCON Babes! In this glorious month of February, we made sure to reach out to some of our favorite OG's in the nail industry for Black History Month. These women have paved the way for techs and artists alike. I had the pleasure of speaking to Destiny Knight aka THEE HoneyNailz; an editorial queen whose work has been seen in countless magazines and on the hands of many celebrities. Check out our quick chat below.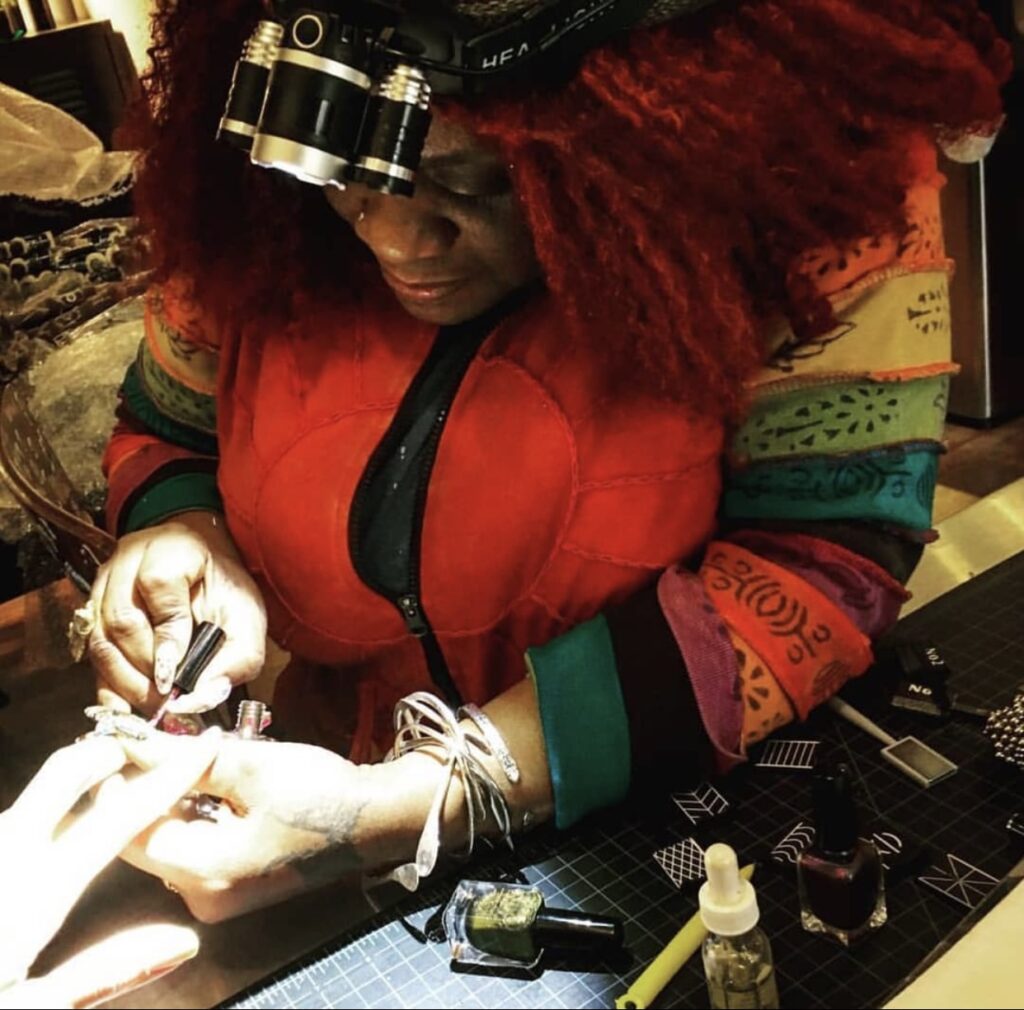 What inspires you when doing nails?
Inspiration inspires me. I'm such a thinker, and color gives me that "ahh factor". It [the inspiration] can be found in clothes, jewelry, a splash of paint, clouds, a beach just about anything and it goes through my art process. In my head at most times, it's very spontaneous and it [the design] just has to happen. I'm excited for beauty and nail shows; to see all the beauty goodness when life gets back to somewhat normal.

How did you get your artistry into the fashion and editorial industry?
The beauty world is large yet small. I was working in the East Village and the owner of a salon I was working at was friends with people in the industry. Through her, I was asked to do a shoot and it went on from there.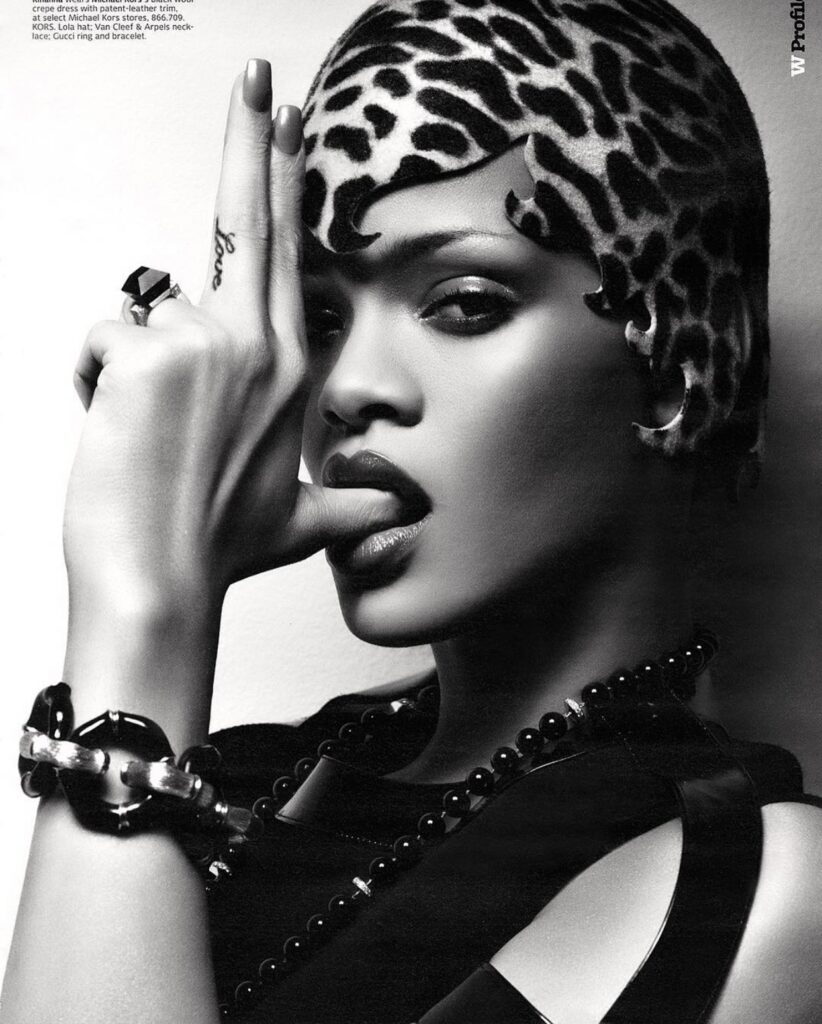 3. How has the nail industry evolved?
It [The industry] has evolved a lot. There wasn't any social media; so no Youtube, Instagram and Facebook, which makes creating and showing your work much easier now. We used to just have books, magazines and DVD's for video watching techniques.What is considered new now, is actually old; nail recycling!
4. What would you like to see more of in the nail industry?
Better nail tech and cosmetology schools/programs. By the time you're finished, you can actually do the basic foundation for nails. Having a license is always a debate between people with a license, and people without. Who can do nails better; the people with licenses or the people without? At the same time, when you don't have a license, I feel like you end up missing out on a lot of knowledge. While in school, you have to know disorders, what you can and can't work on, sanitation and the list goes on. The schools currently do not teach anything besides how to pass state boards, which is why I believe that we need better schools. Having a license brings liability insurance; going to professional shows and networking events that require a license, buying from the few nail supply stores where you have to use your license to purchase, makes a big difference. Trust and believe I was a self taught nail tech back in the day, and there wasn't a nail school, Youtube or social media to help me. It was just the magazines, DVDs and my own hands with silk wraps and shake powder, and watching the girls in the nail salon. When NY created the need for licenses for nail techs, I went and found the best school that was just for nails and only nails. Nails is definitely a science that can be mastered.