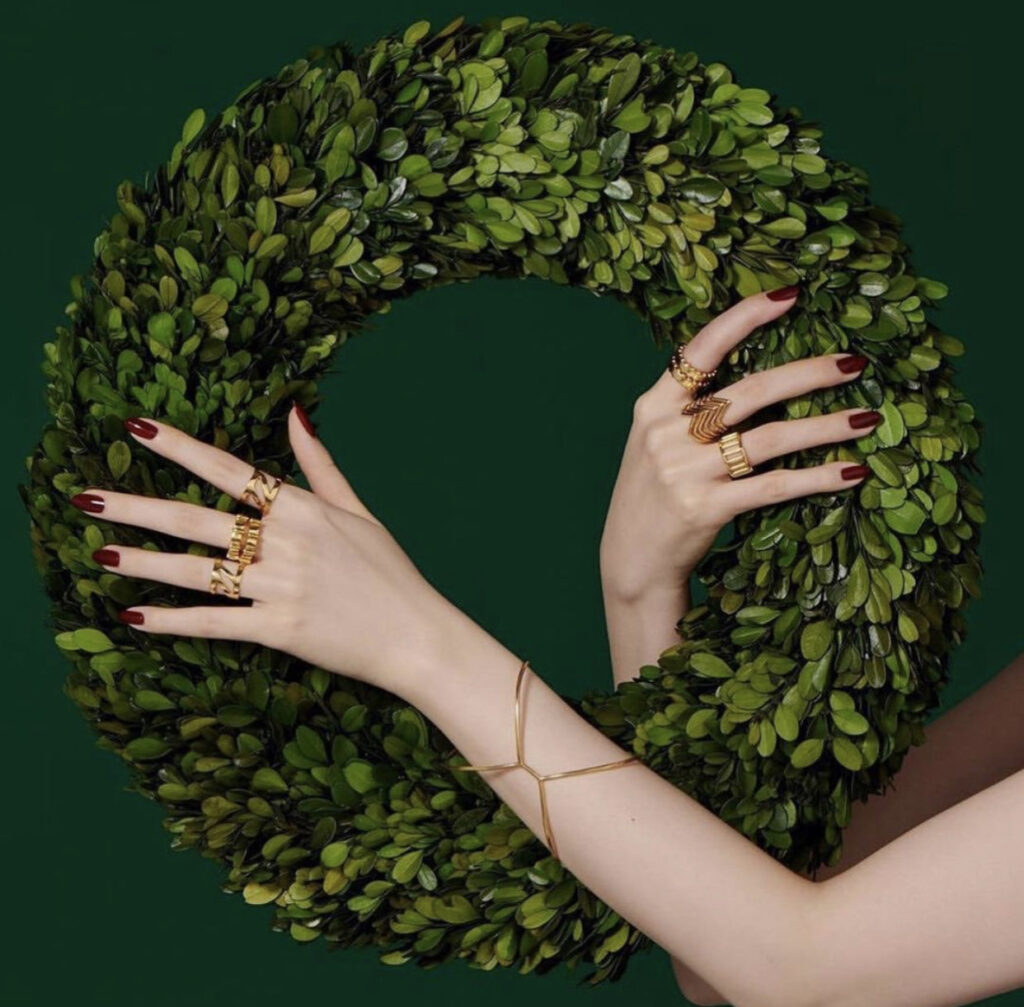 Christmas is creeping up on us with the quickness! Honestly, October, November and now December have been passing us by as this year comes to a close. We're determined to finish strong and start off 2021 in a positive light as this Christmas season hasn't been as traditional as the years before. Black Friday didn't receive its normal hype, and of course our favorite stores have had their annual sales, but if you're in the same boat as a lot of us, which is to shop last minute due to the fact that none of us are slightly focused, here's our holiday gift guide for the nail lovers in your life: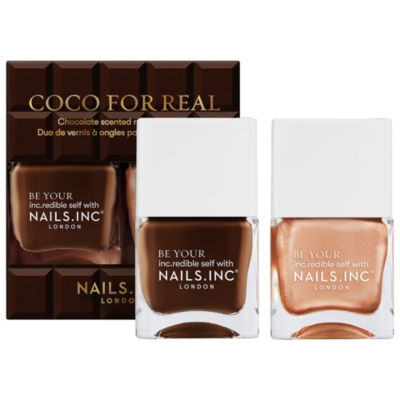 Sweet Like Candy: Nails Inc. Coco For Real Nail Polish Duo – Who doesn't love treats during the holidays? This delectable polish set has a super sweet theme. "An indulgent, chocolate-scented polish duo with a ganache-shine finish." Please get into it! On sale here at Sephora.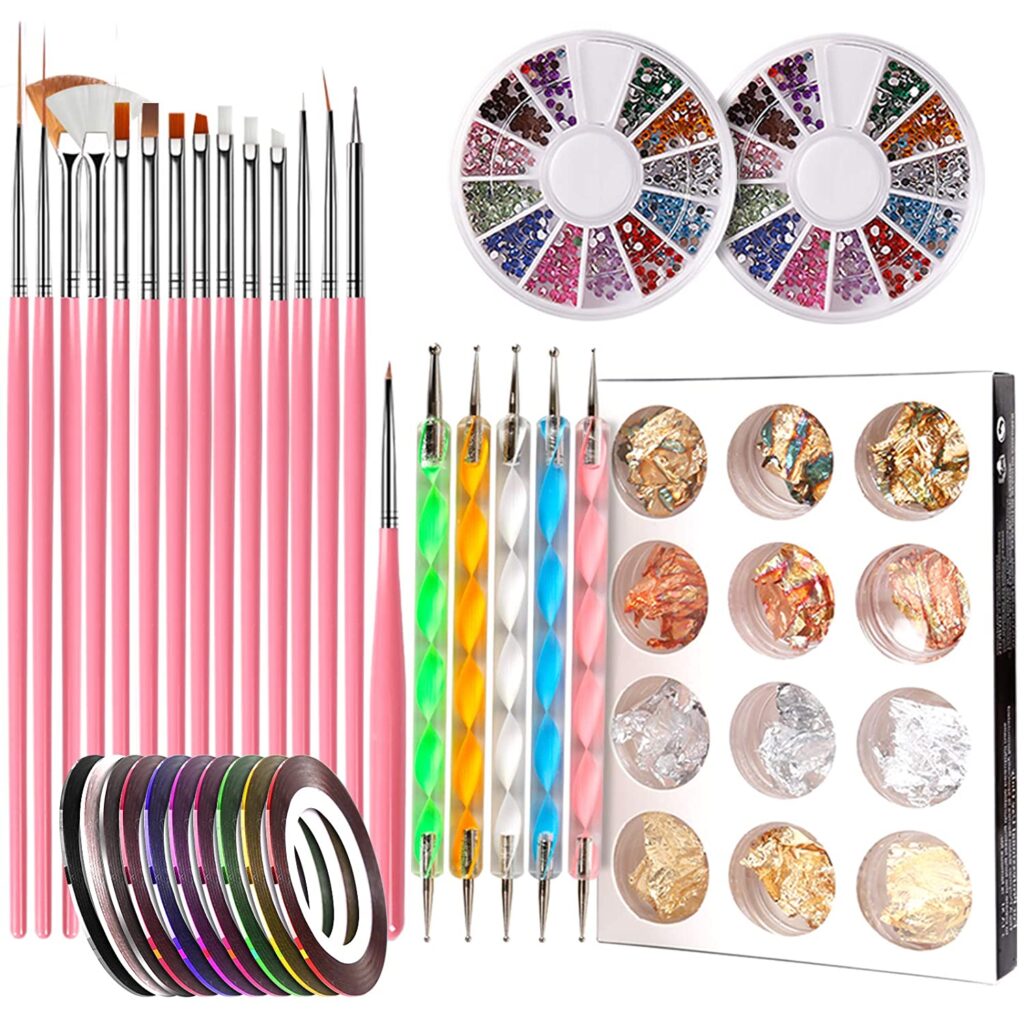 Give Her EVERYTHING She Needs – Teenitor Store 15 Piece Nail Art Kit: Do you have a creative queen in your corner? Someone that likes to deck their nails out for fun or is a future nail tech in training? This kit comes with all the bling you need and tools to perfect your mani and create hot designs. Available here on Amazon.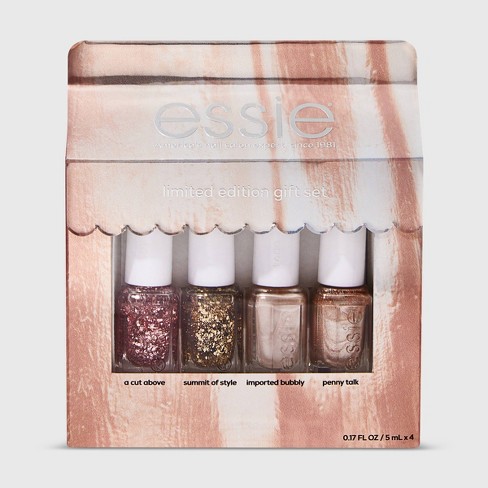 Just Shinin': Essie Core Exclusive Mini Nail Polish Gift Set – There are some of us that just like a simple polish with a hint of razzle dazzle. This limited edition gift set includes 4 festive colors perfect for the upcoming holidays. Grab yours here at Target.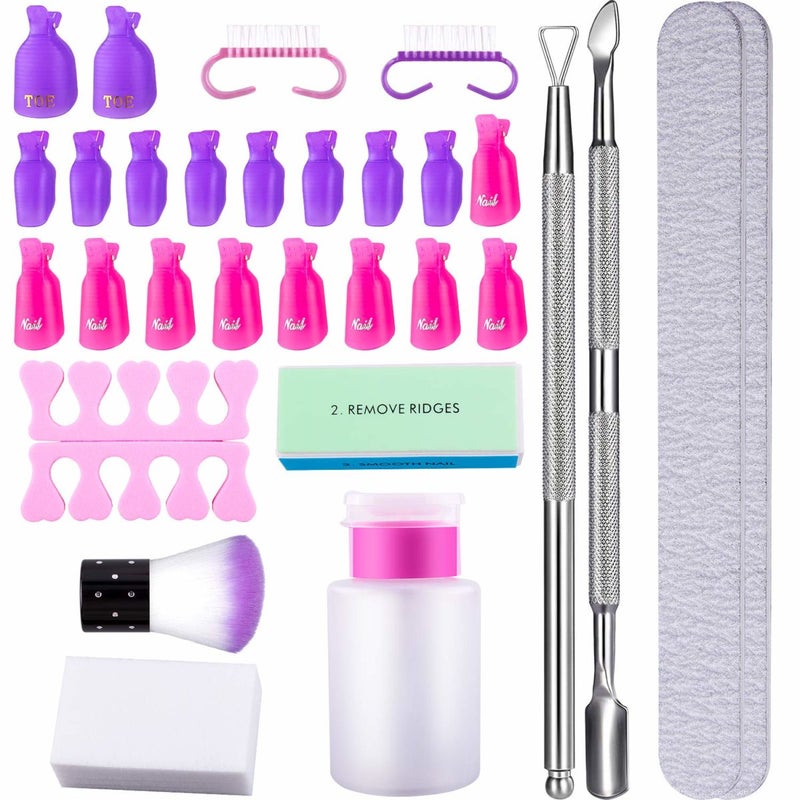 New Year, New Me (or You): SIQUK Gel Nail Polish Remover Kit –Ready to start the year off fresh? Ready to cut down those acrylics, soak off that gel polish and let your natural nails breathe? Forget wrapping your fingers in foil with this well-equipped nail polish remover kit that includes the essentials for proper nail care. Take a self care day and treat your nails with this easy to use set. Get it in time for Christmas here, on Amazon.