We know that everyone loves a fresh new nail set, whether it's a manicure, acrylics, gel, etc, but people need to also understand that caring for your nails is just as important as having them polished. Your nails are not tools; they are a posh representation of you and they should be taken care of at all times. In addition to your nails, hand and feet care is just as essential, especially depending on climate change and where you live. The list below will have an array of products for nails, cuticles, hands and feet that we deem necessary for simple self care.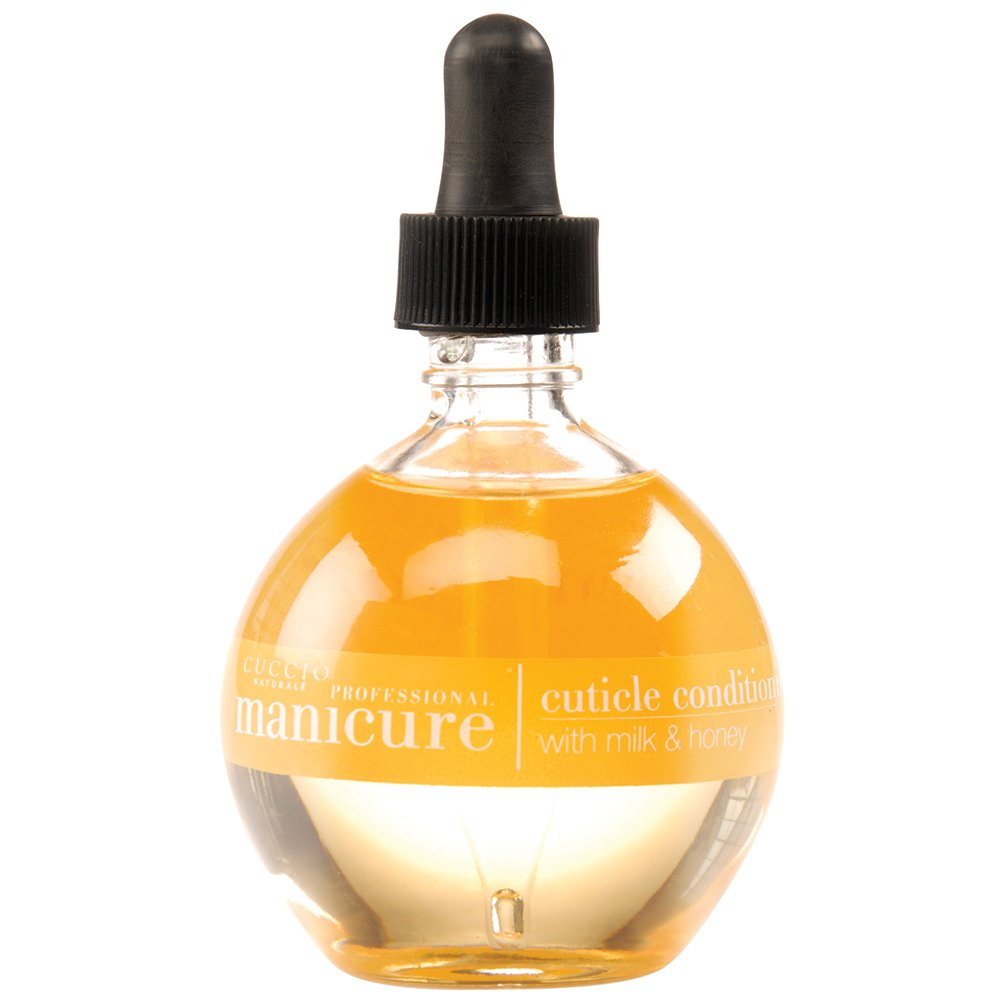 Cuticle Oil – An Amazon Best Seller and Google search favorite, the Cuccio Milk and Honey Revitalizing Oil is everyone's go to for an affordable and efficient cuticle oil that moisturizes the skin and strengthens your nails all in one. Click here to purchase.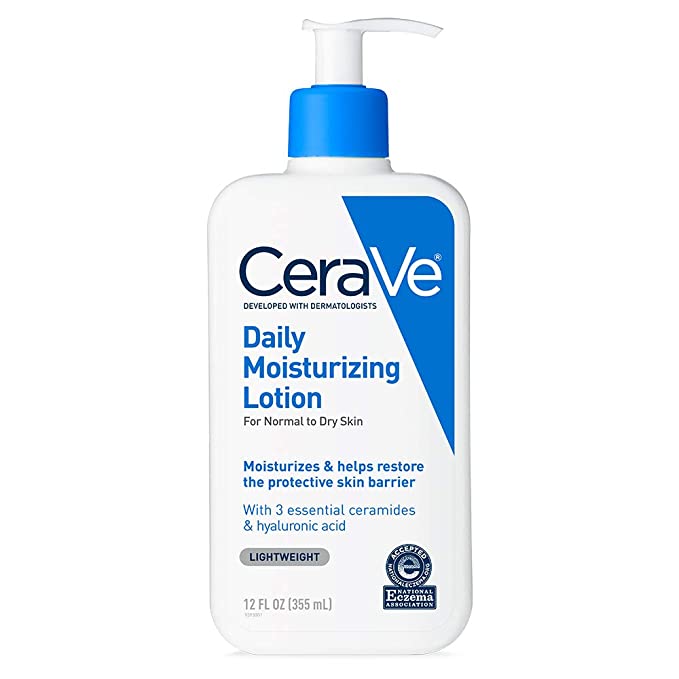 Hand/Feet Cream – This product is a hidden gem! After research and trying the product myself, I've fallen in love with CeraVe Moisturizing Cream. This product is perfect for all skin types, especially sensitive skin as it is dermatologist approved and locks in moisture all day long. Click here to purchase.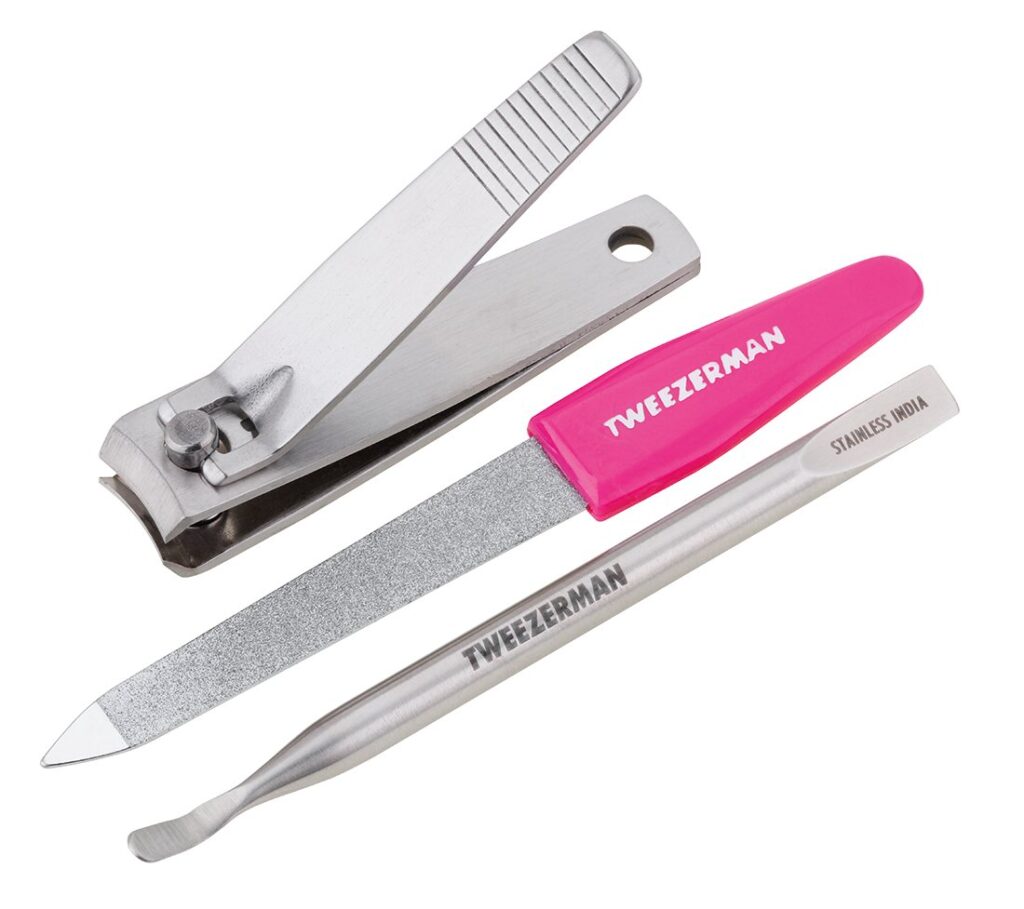 Manicure Set – A little at-home grooming is sometimes needed; a manicure set always comes in handy. If you have a hangnail, chipped nail, a nail emergency, the Tweezerman Mini Nail Rescue Kit is ideal and easy to use. Click here to purchase.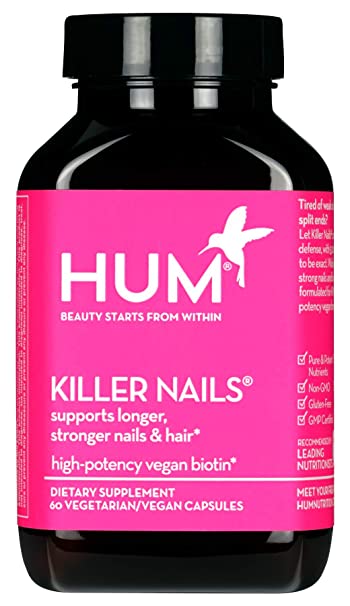 Hair Supplement – Constant gel manicures and tip application can result in your nails weakening. Vitamins should already be in your everyday routine, so taking one that strengthens your nails from the inside out is beneficial. Hum Nutrition Killer Nails is a Sephora and Amazon best seller. Click here to purchase.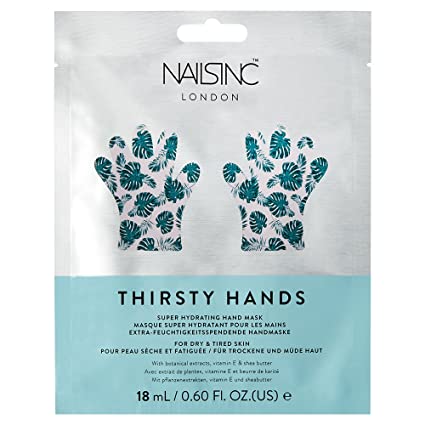 Hand Mask – Whether you believe it or not, you probably look at your hands at least 96% of the day, and they are probably equally as active. Take care of them! No matter what your profession is, a hand mask is necessary at least every two weeks to keep the hands moisturized and hydrated. Try NailSinc London Thirsty Hands Super Hydrating Hand Mask. Click here to purchase.