A fresh set of nails can make anyone's day; the polish can be simple, detailed, loud, whatever it is that truly makes YOU happy. Everyone isn't into super intricate nail designs nor does everyone have the budget to deck out each nail with glitz and glamor. The DIY industry is forever evolving, making the average minimalists life easier and quite frankly affordable. If you like adding just a dab of sparkle, a simple line, a cute sticker design, then check out these easy to execute DIY trends that will make your mani an instant conversation piece.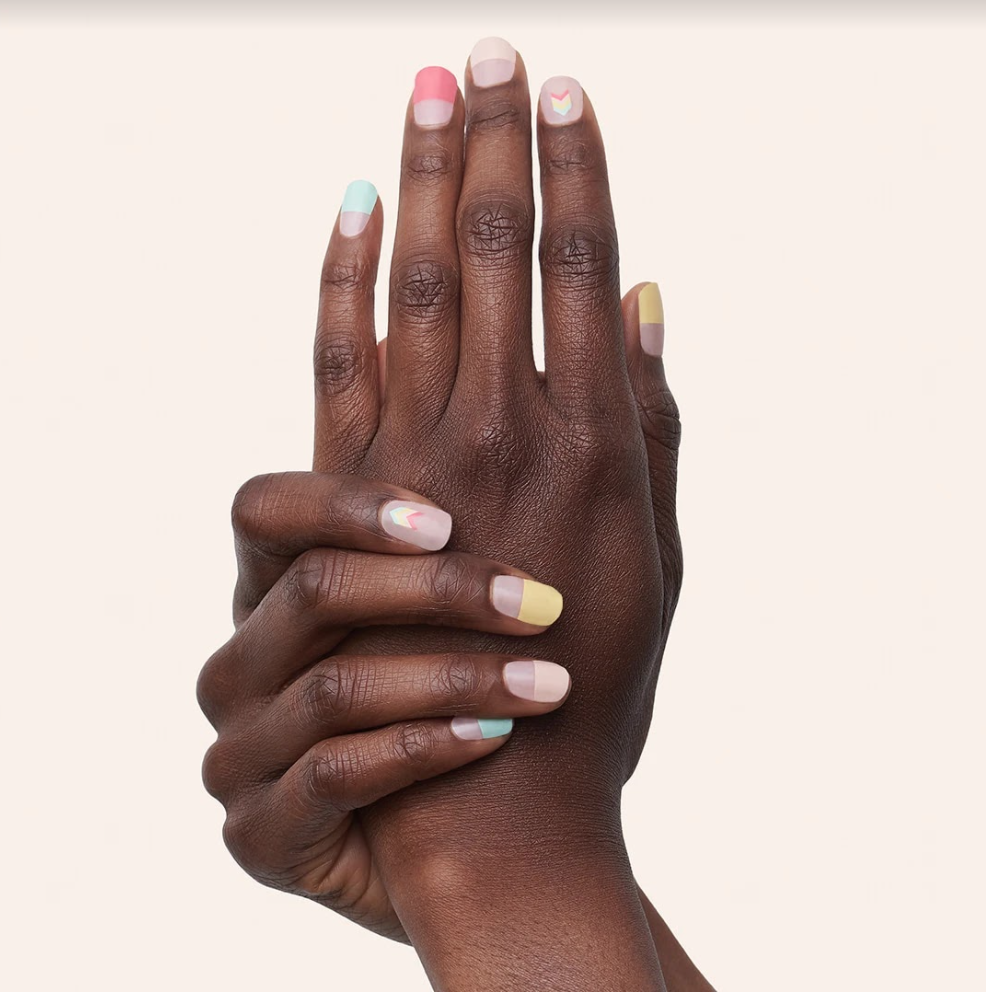 Polish where? Nail Wrap Stickers- This trend takes out applying polish and waiting for your nails to dry, by simply shaping the sticker to your nail and literally sticking them on! Nail stickers come in a wide variety, and Mani Me has created stick on gel polish stickers. Such a stylish dupe.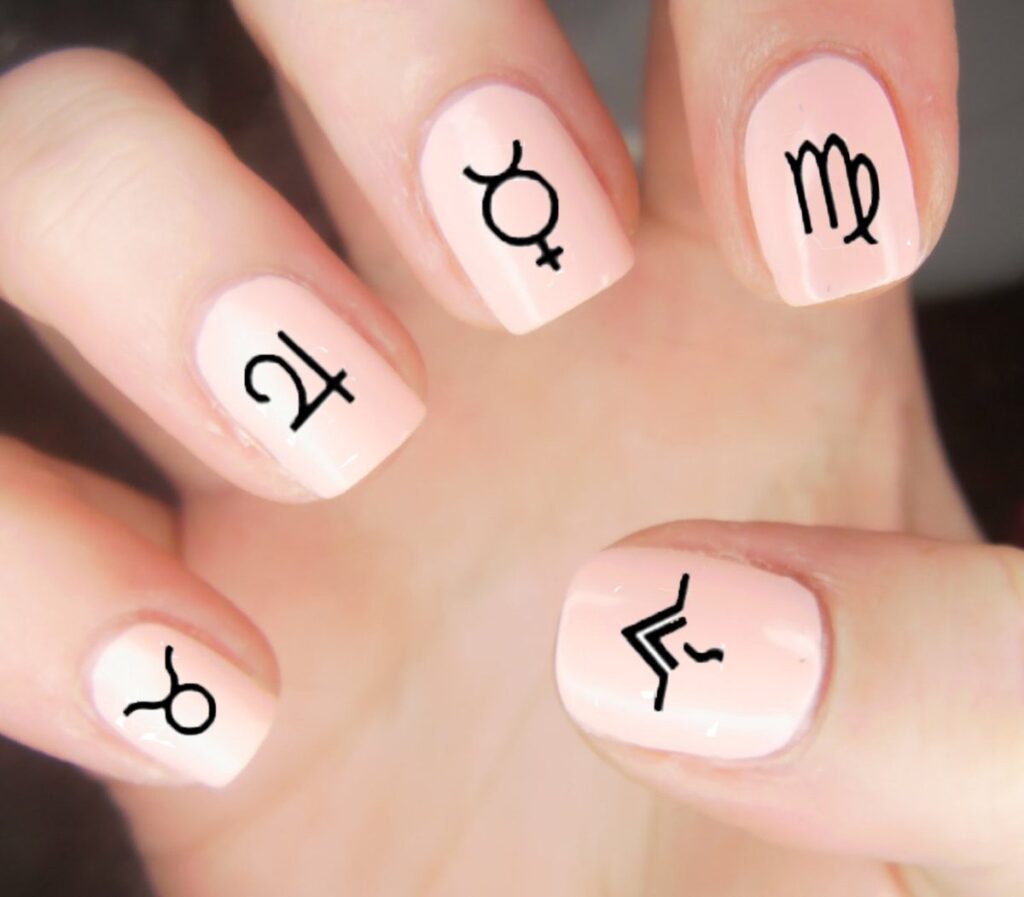 Become an artist in seconds: Nail Decals- Everyone isn't gifted in the sense of being able to hand draw designs like the average nail tech or artist. To be honest, everyone simply isn't an artist, and we commend those who are. If you've mastered being able to apply your own polish for a clean mani, treat yourself by adding cute decals to your set. The Moon Goddess Market on Etsy has cute zodiac decals. (Yes, you are into astrology even though you say you aren't.) Try them out!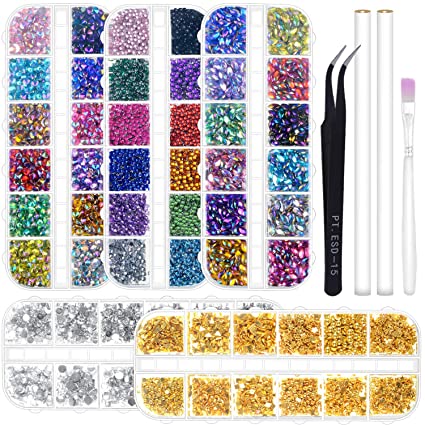 Ice Me Out: Nail Rhinestones – If you love bling, we got you covered! Rhinestones can really be the cherry on top for a set. From single nail stones to an entire nail iced out, we loveeeeee them; they add elegance or attitude, it's 1000% up to you. The Anezus 6800Pcs Nail Art, (yes, 6800 pieces) comes fully equipped with different colored stones and tools to apply them to your mani. It's a glitzy babes dream.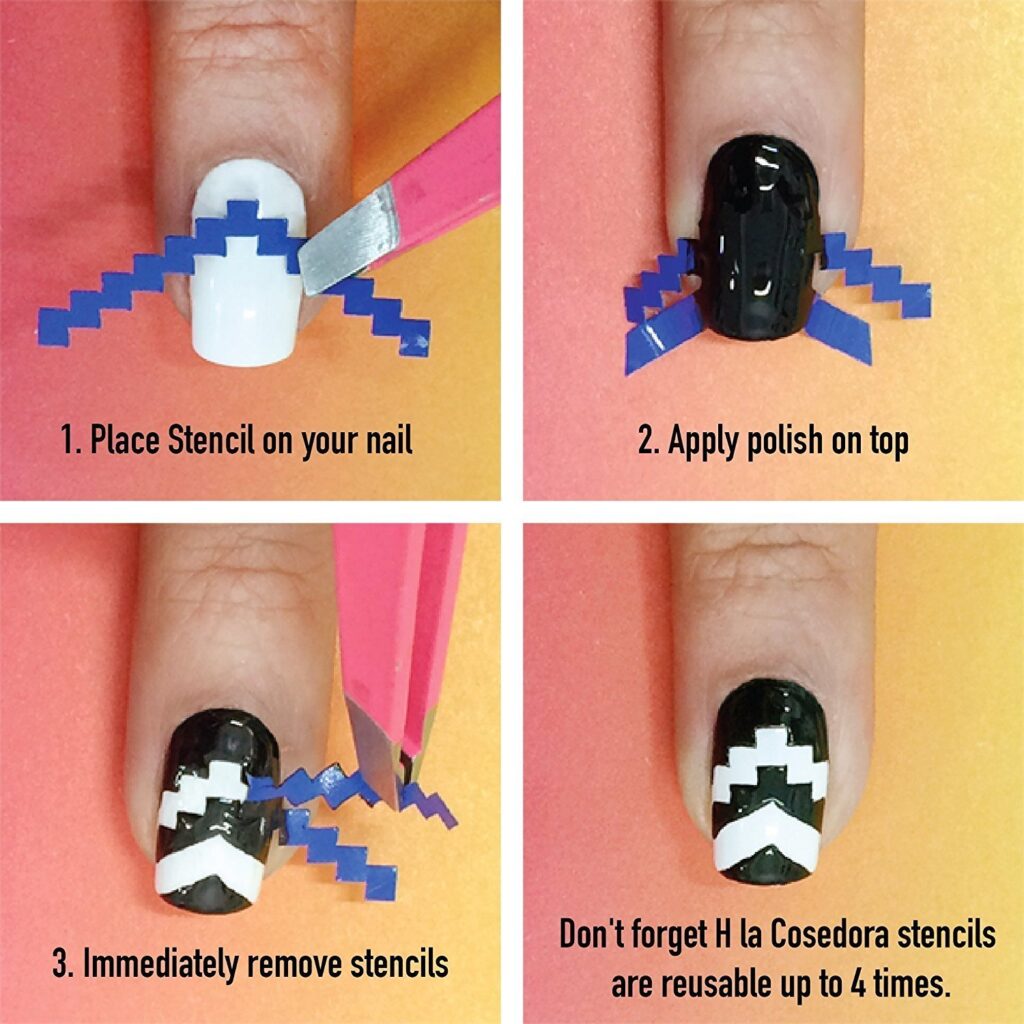 Zig-Zag, Criss-Cross: Nail Art Stencils: Remember when we said everyone isn't an artist? To piggy-back off of this truth, if you're into abstract designs that call for lots of lines, nail stencils are your best friend. Simply apply your base colors and create the design you want with one or multiple stencils. Again, amazon has you covered with this 601 piece stencil set. Wait till you see the price!