Out with the old, and in with the new and improved! 2020 was a year of trial and error for the beauty industry. When the world came to a halt, the nail industry simply adapted to the new normal and continued to thrive stylishly. New trends and methods were developed last year leaving nail lovers with the element of uniqueness; there is a niche for everyone. The minimal nail lover, the over the top nail lover, the clean cut manicurist, the iced out nail tech; nails have been and always will be fun. For this year, we've predicted the following trends below to take 2021 by storm. Get into these trends, and see which ones you'd like to try out.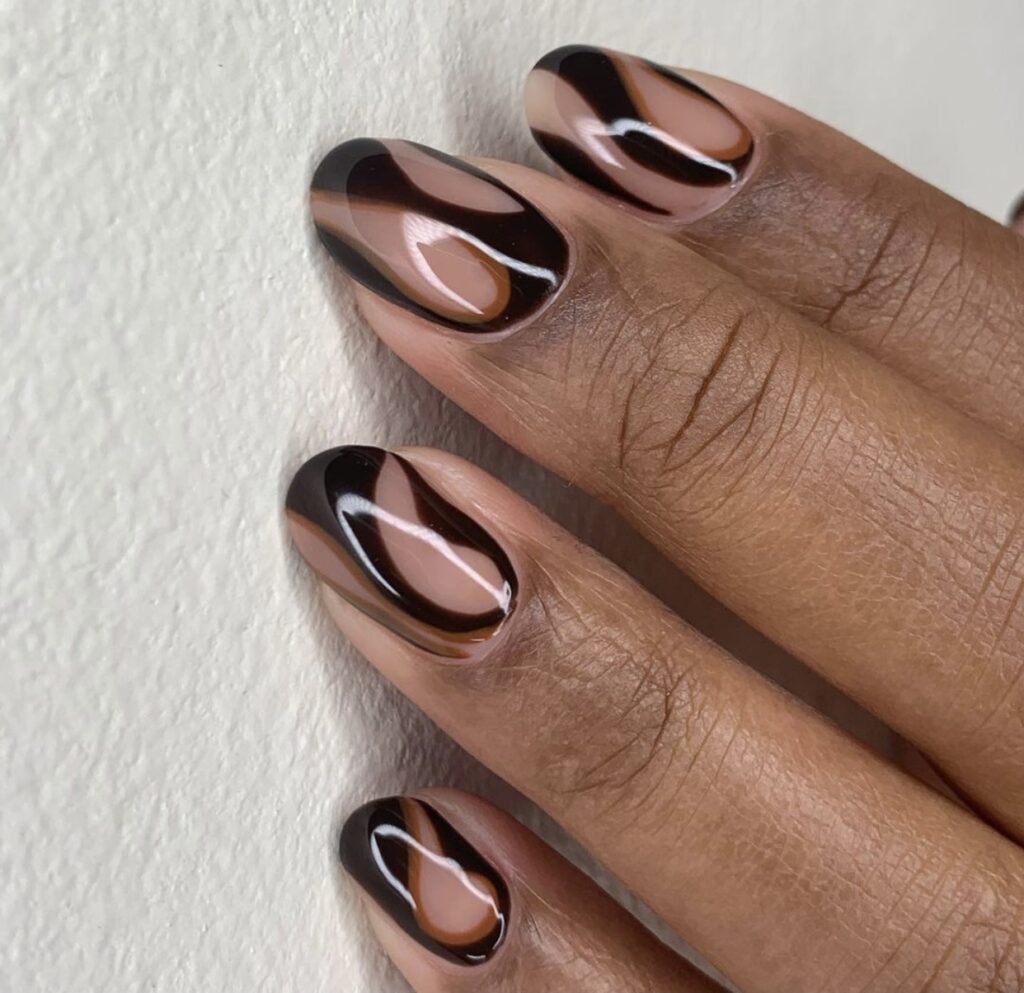 Negative Space– The perfect blend of natural nail and design. Negative space designs have grown on us so much in the last year, that we are certain that this trend is going to take over in the forthcoming year. This trend can be mixed with a french design, abstract design, literally anything.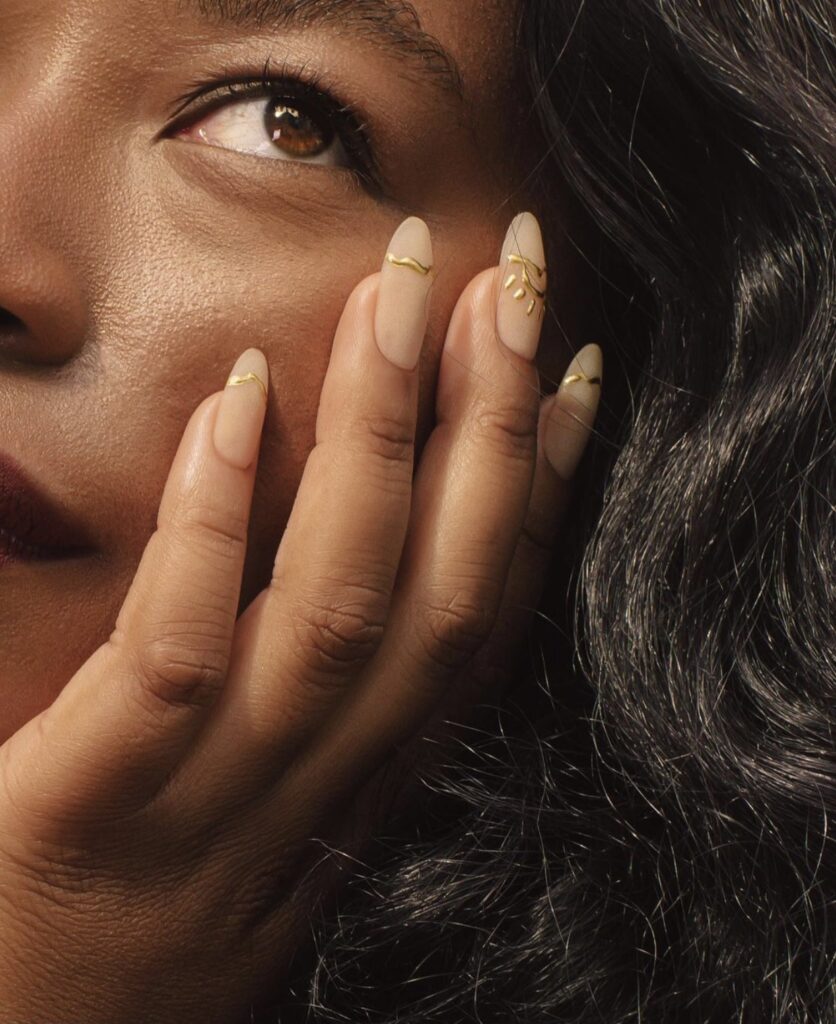 Press-Ons – To be honest, we'll be mentioning press-ons all year round, because they get cuter and cuter. Manufacturers and independent owners are getting super creative with press-ons and the fact that they are becoming easier and easier to use, makes this products market everlasting for the person who likes to switch it up often.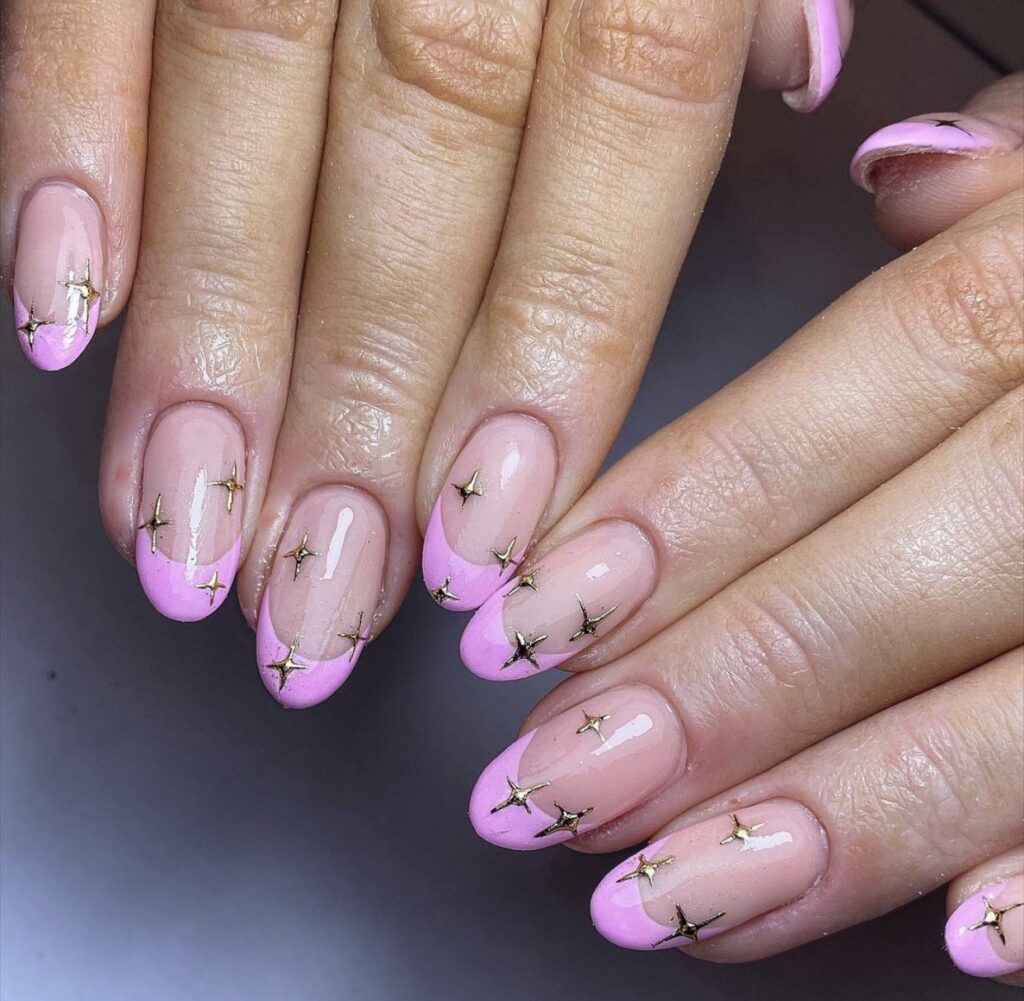 Colorful Frenchies – The french manicure has become a posh statement in the nail word. Everyone started off with a french mani when they were younger. (EVERYONE.) Now as the times change, that same mani is getting some color, as french mani's can be done in any color or design you want. Keep it chic and simple or jazz it up with a design.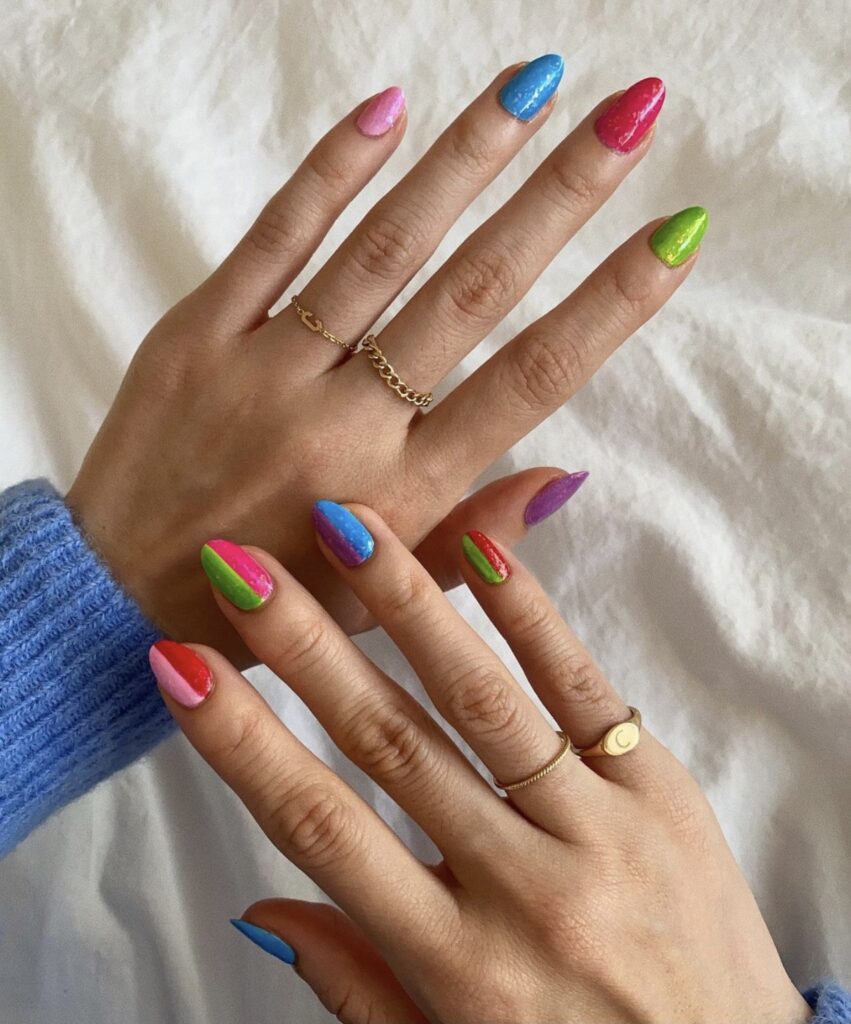 Alternate Colors – Whether its shades of the same color (pinks, nudes, greens) or a complete rainbow that is to your liking, alternate sets are fun and simple. There aren't rules for nails and this allows you to try multiple colors out at once. You might end up liking a particular color from your set to wear on your next fill.