Vitamin E oil has been shown to be effective in soothing the skin and making hands look younger. Vitamin E oil can also help in getting rid of acne scars, improving complexion, and giving you a fresh glow.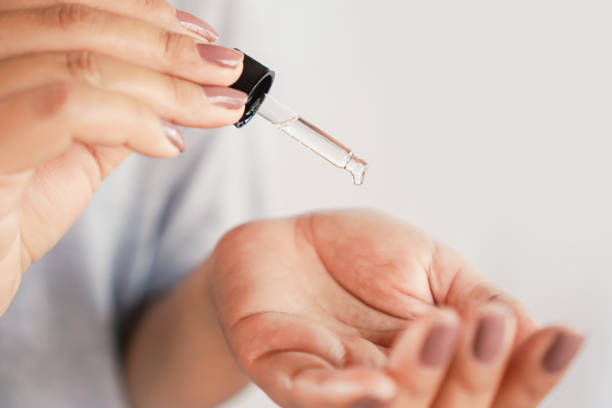 Vitamin E is not a single vitamin but rather a group of fat-soluble vitamins with antioxidant effects. Vitamin E oil is derived from Vitamin E and can be applied directly to the skin. Many supporters of Vitamin E oil argue that it is a potent antioxidant, but research on its benefits is mixed.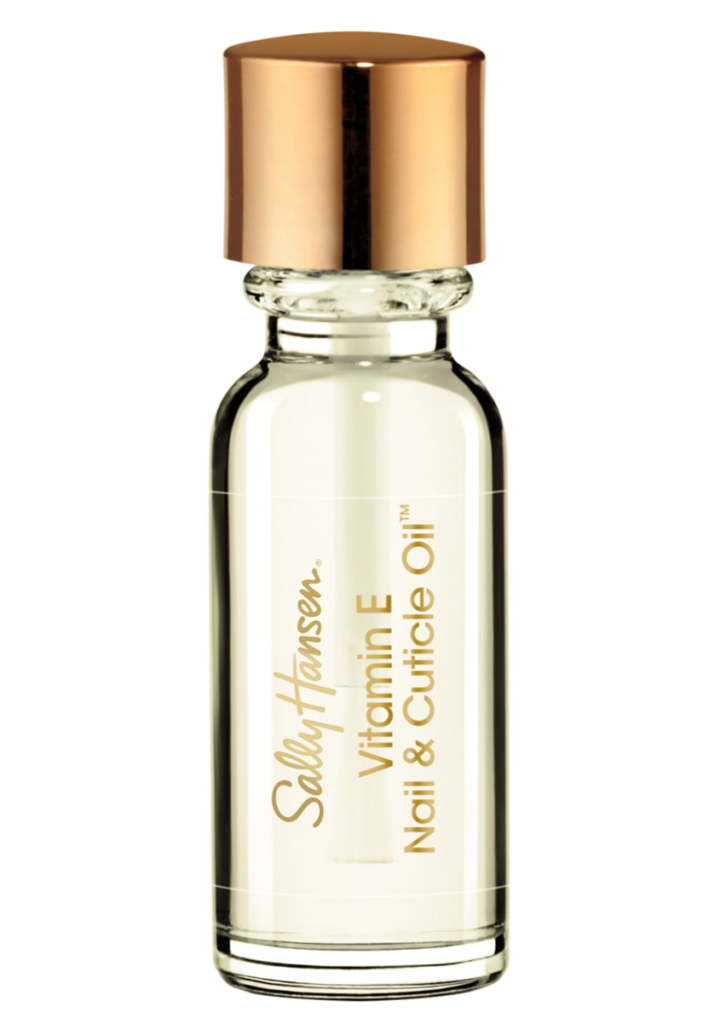 Research suggests that vitamin E supplementation can prevent yellow nail syndrome, which causes peeling, cracked, and yellowing nails. Vitamin E oil's moisturizing benefits supports nail health by preventing cracked cuticles and dry skin around the nail bed.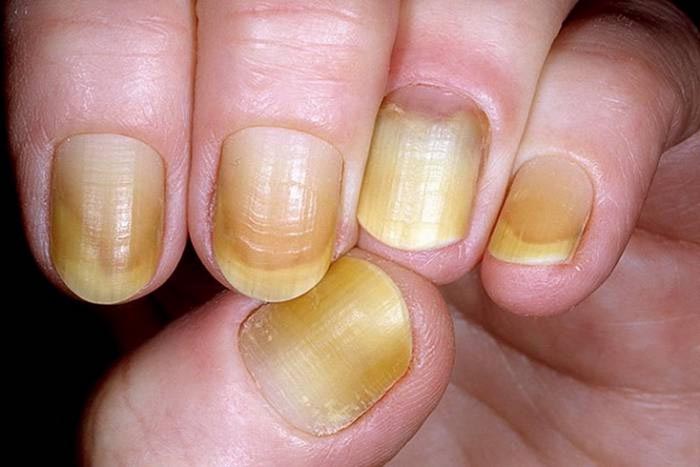 Before using vitamin E oil, do a patch test to ensure you have no allergic reactions. Apply a small dab of the oil, wait for 24-48 hours to be sure you have no reaction.
Conclusion: Vitamin E oil is a great way to protect your hands from the sun while you're out and about. It's also incredibly moisturizing, which makes it a great product for keeping nails and cuticles healthy. We love applying this after a hand massage! If you want to learn more subscribe to our mailing list so you don't miss any of our updates!