Hey #Nailconbabes!
As amazing as this year already feels, I'm sure you have a lot of questions about what to expect from Nailcon, and don't worry we have all the answers you need. You've probably noticed the changes around here starting with the website, (we'd love your honest feedback, so please comment below).
We hope everyone enjoyed our first virtual conference "Stay Polished" co-hosted with Booksybiz this past March.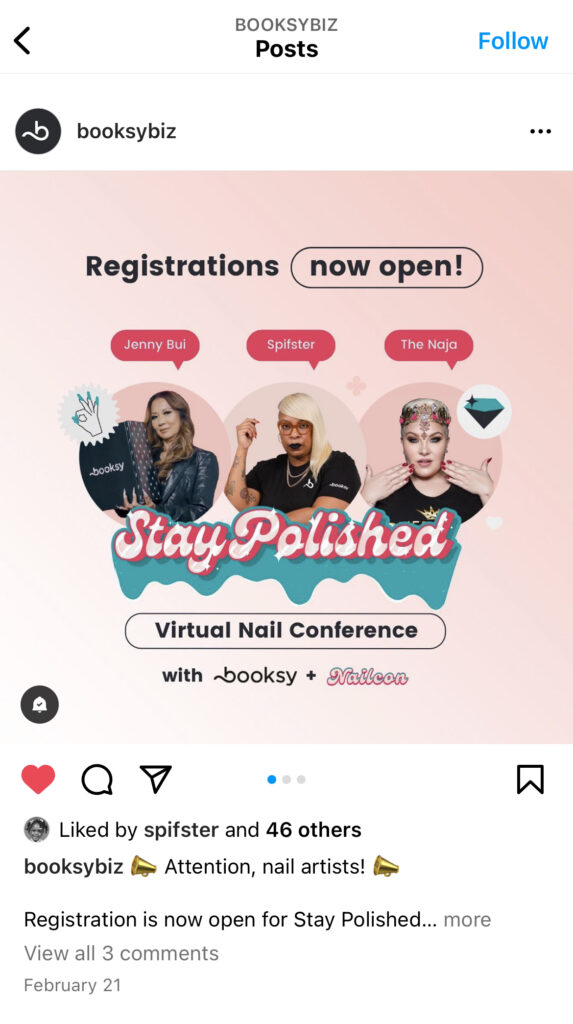 If you didn't get a chance to attend, no worries we have plenty more amazing new events and programs most of which you will be informed about as the year continues.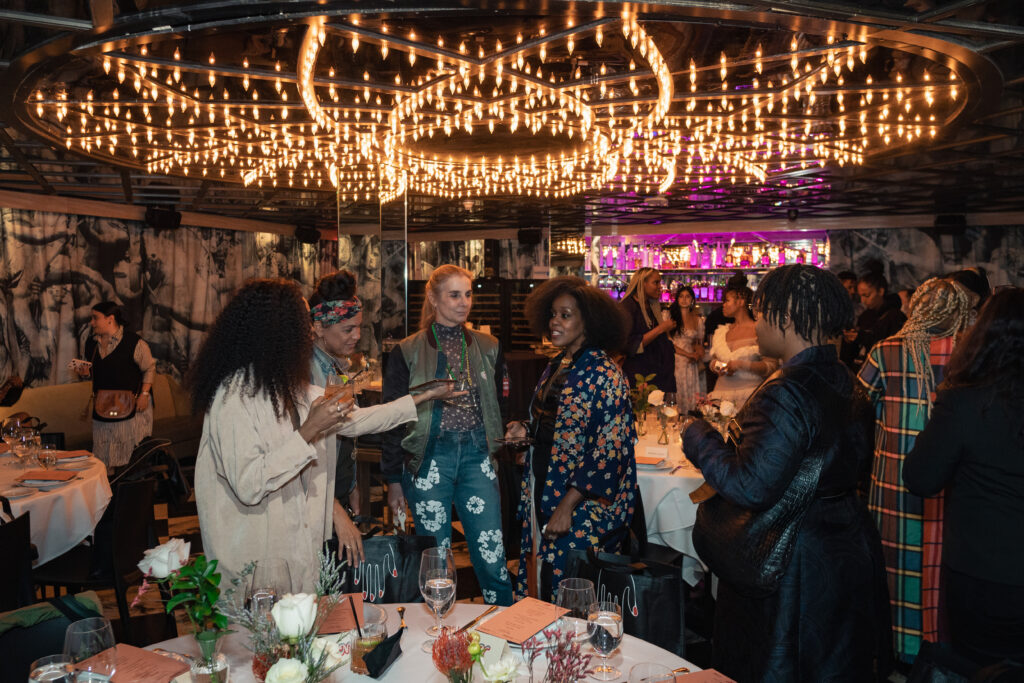 We even look forward to bringing back our dinner turned brunch series "The EDIT". Last September, we hosted an intimate editorial dinner with polish bar at Hunt & Fish Club–located in the AKA Times Square.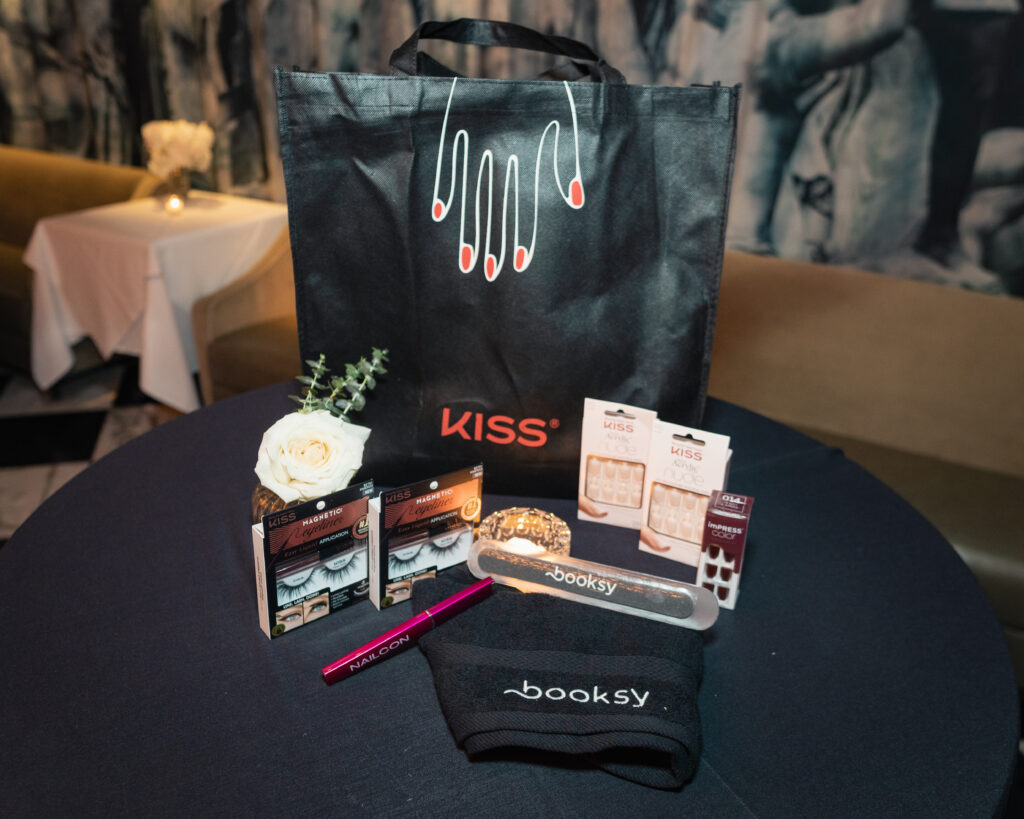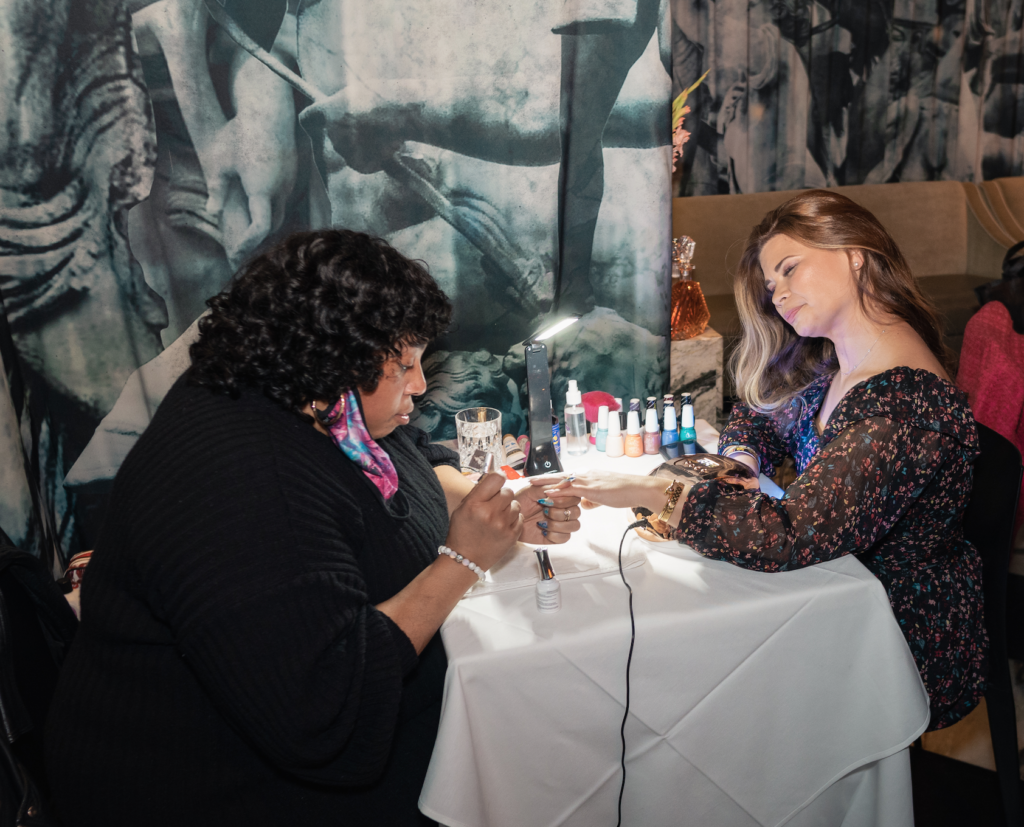 Connecting with some of the most prominent leaders in the nail community and beauty space, while discussing their insights on the industry today. Coming soon "The EDIT" will launch in Chicago, LA & Atlanta. Keep a look out!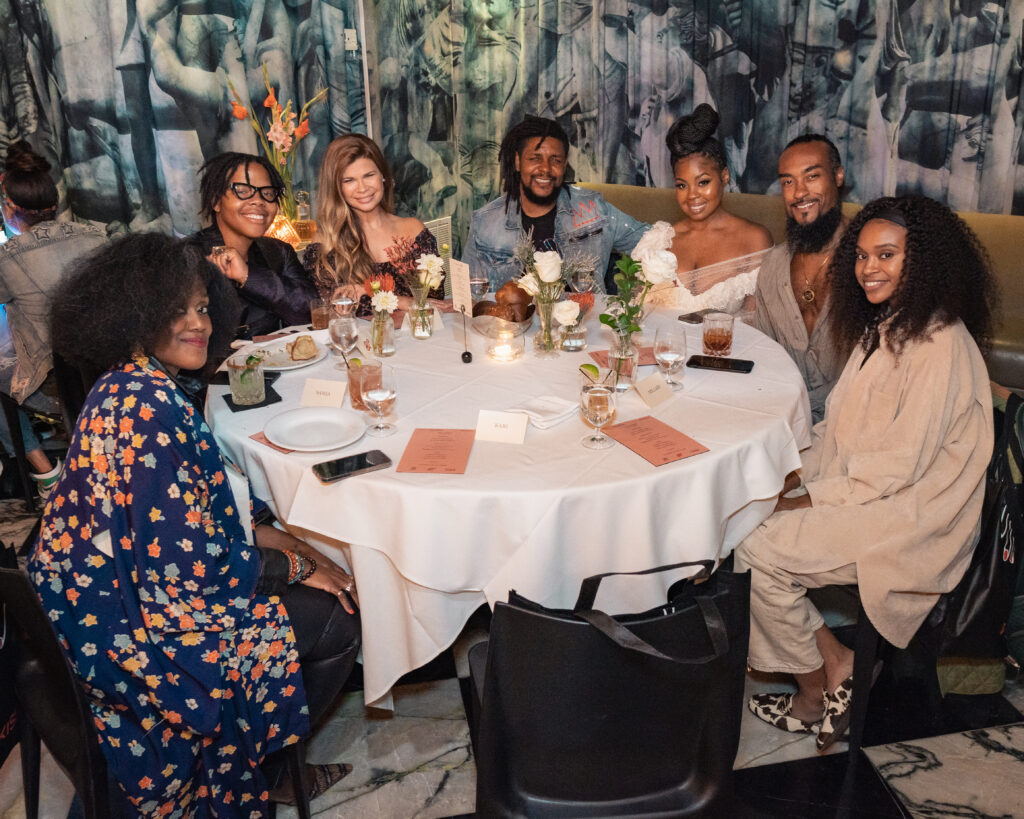 Our "Nails with Cocktails" IG Live show will be back soon but with a twist. So please stay tuned!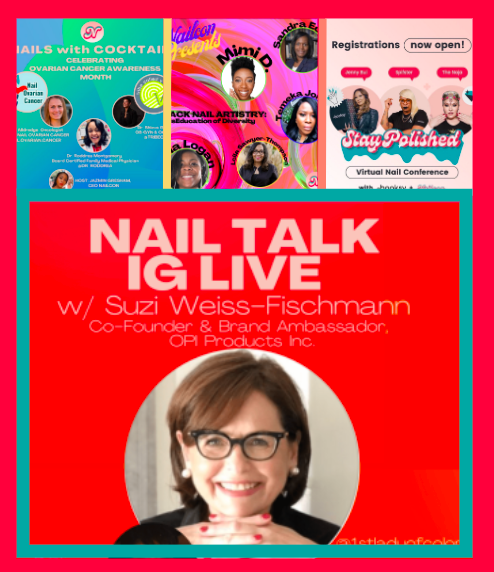 There's so much in-store and we can't wait to deliver all the savory goodness you all have been waiting for. We look forward to sharing more stories and highlighting some of the industry's most notable tastemakers.
In the meantime, please continue to relish in your daily dose of nail news and please share with your fellow nail lovers!