Clean beauty is all the rage these days and for good reason. I will not be wrong to say that the demand for clean beauty has evolved into a movement. Brands have steadily been incorporating more ethical practices and streamlined ingredients into their products.

The clean beauty movement has made shoppers and consumers more aware of what they're putting in or on their bodies. It has raised the bar for beauty products and brands all over the world.
Check out our top list of non-toxic nail polish below
Nails Inc. Plant Powered Collection
These polishes are vegan, cruelty-free, and have 73%plant.based ingredients. It only needs one coat to get the job done without chipping (a huge plus). The polish dries fast and maintains its shine. The applicator has a wide top which makes it easy to grip when applying polish.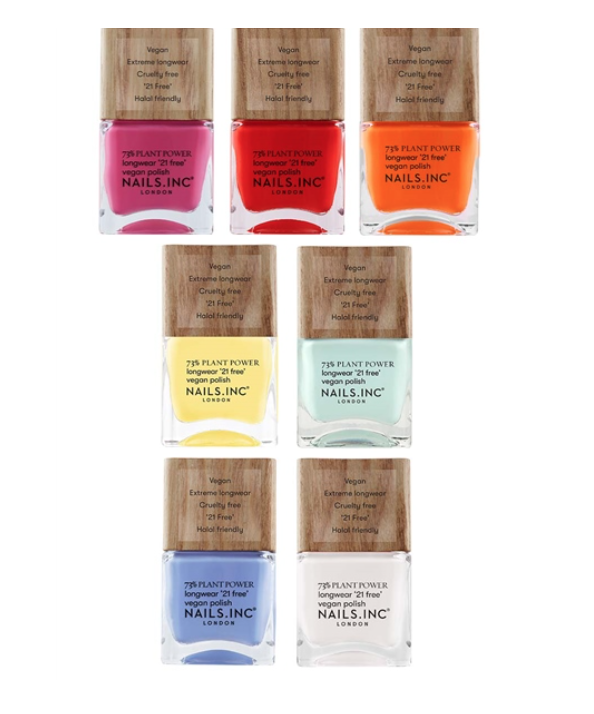 It is vegan and non-toxic. The polishes from the brand are free of 10 major chemicals! They can be found in many nail salons and stores.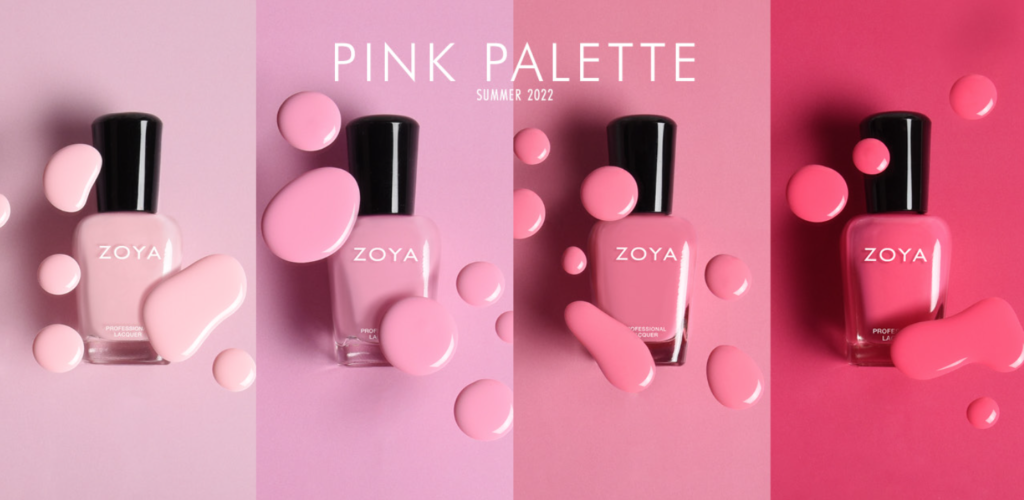 It is a quick-drying polish that is free of 8 chemicals. It goes on cleanly and dries immediately. It comes in over 100 different colors (makes it great for selections based on skin tone). The brand recently launched 10-free formula nail polishes so be sure to check them out.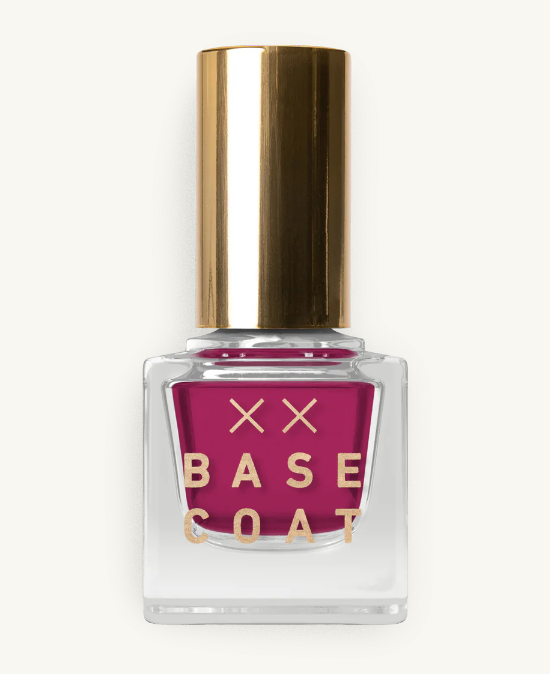 Olive and June Nail Polish
This nail polish brand has a huge range of colors. Their formulas are 7-free, vegan, and cruelty-free. Their brushes are wide and have a patented bottle handle called The Poppy.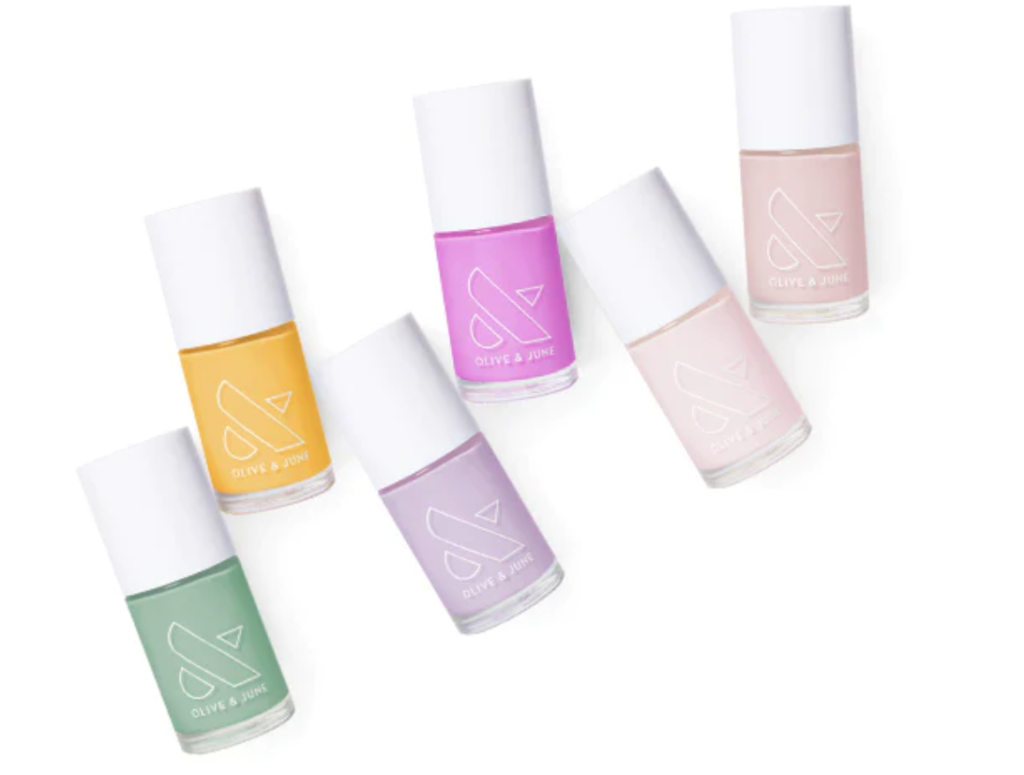 Cote is a 10-free nail polish company with beautiful, sleek packaging and even more eye-catching colors. Some of these colors are associated with nonprofit organizations such as Beauty Bus and The Conscious Kid. Some of the proceeds from their sales go to these nonprofit organizations through the Cote Cares Program.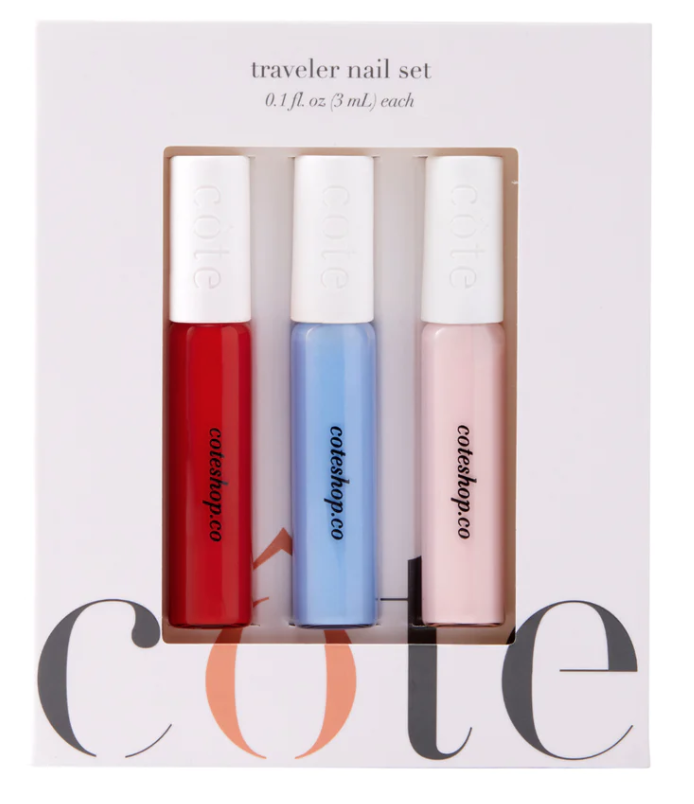 Sally Hansen's Good.Kind.Pure Nail Polish
This amazing nail polish is a whooping 16 chemicals-free polish. Amazing right? The plant-based brush is specifically optimized to work with the innovative formula. Do you want to know the kicker? Despite its almighty formula, this nail polish is cheap and affordable for all!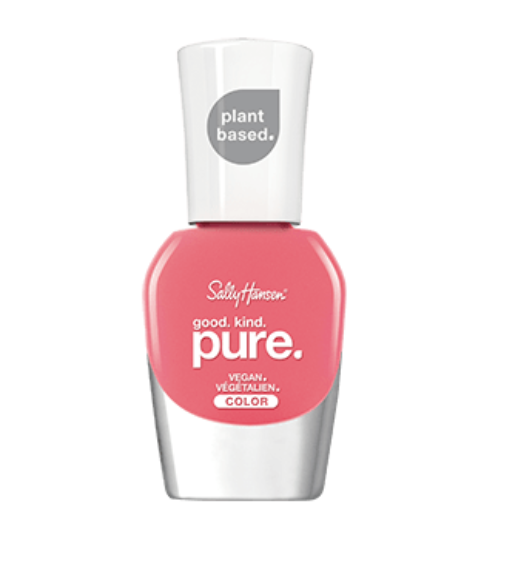 This polish is vegan, cruelty-free and PETA certified (hey there animal lovers). It dries fast and has plenty of shine. This polish is 7-free and has amazing on-trend colors to go with the whole package.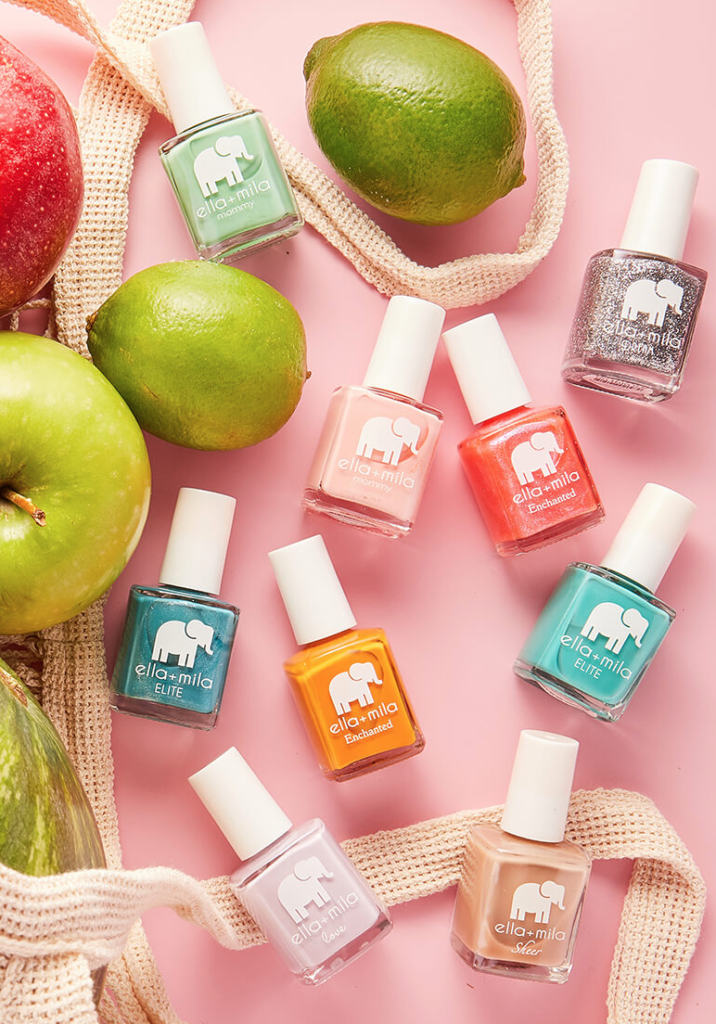 Butter London Patent Shine 10X Nail Lacquer
This polish is eight-free, it goes on rich in two coats and dries fast. The colors have a beautiful glassy shine and are not prone to chipping (unless you bite your nails).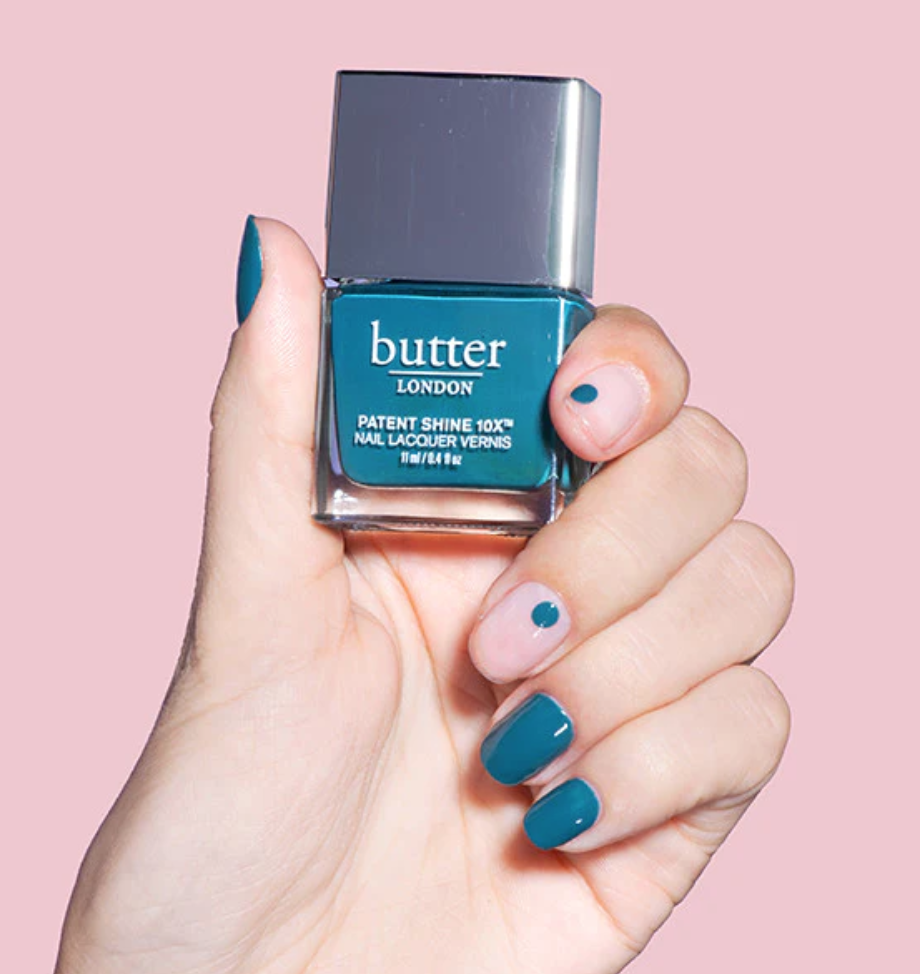 Nailtopia Plant-Based Nail Lacquer
This brand has some amazing benefits such as being vegan, plant-based, cruelty-free and Leaping Bunny certified. The polish is enriched with vitamins A and B5, biotin, and calcium. The best part is you have 77 colors to choose from!