Nail designers and enthusiasts can spend hours applying new nail art designs or creating different looks on their nails. The design possibilities are endless because of the best tools for perfecting your nails and experimenting with new colors, patterns, and finishes. Good-quality manicure sets will help you achieve salon-worthy nails at home.
5 of the Best Nail Care Advent Calendars for 2022
Ciaté Advent Calendar
Ciaté Advent Calendar has 24 mini kits with different designs, colors, and finishing products.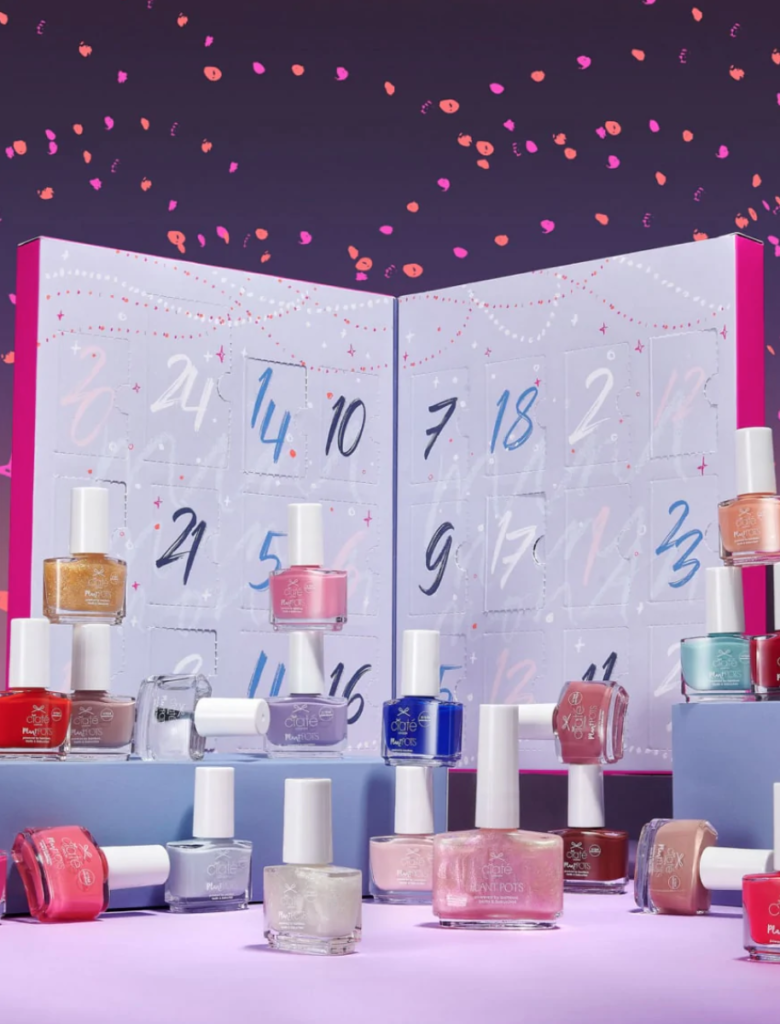 Olive and June
Olive and June is a popular nail care brand that makes an excellent holiday set. The set comes with a base coat, top coat, and gel-like top coat for acrylic and gel nails.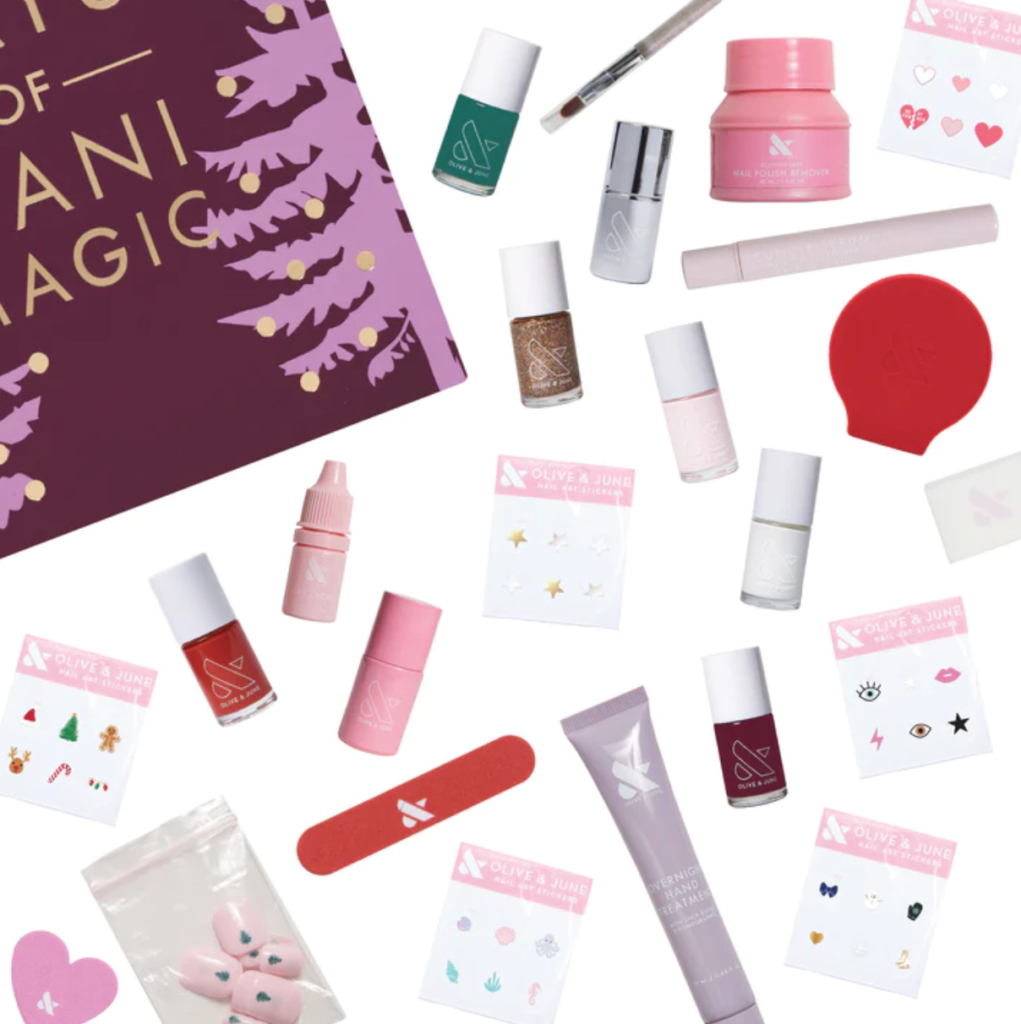 Lavender Violets
Lavender Violets mini mani month advent calendar comes with 24 nail kits, including colorful wraps and accessories for different nail art designs.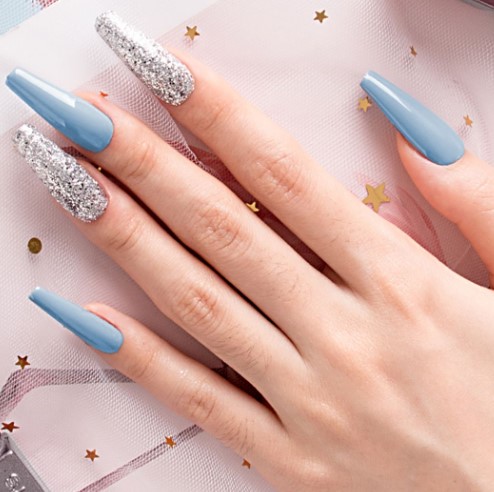 Le Mini Macaron Manicure Calendar
Le Mini Macaron mini manicure calendar includes 12 nail kits with base, top, and polish. It's an excellent gift for beginners.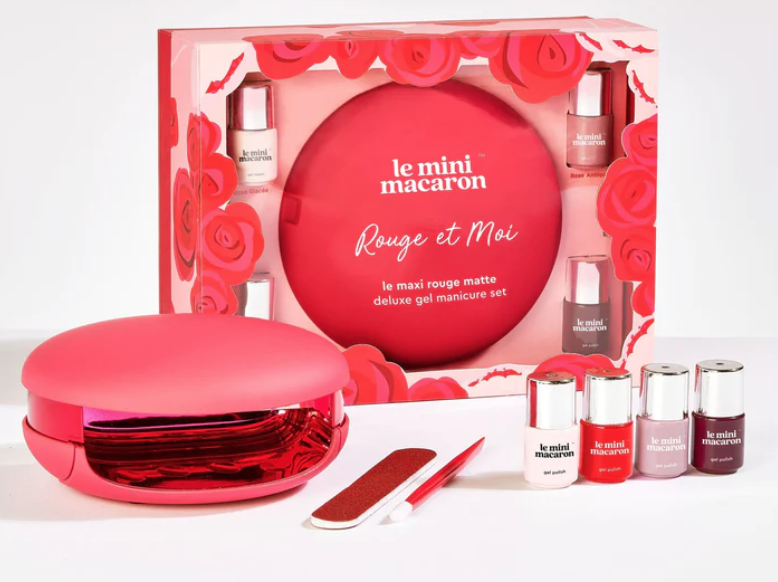 OPI Mini Mani Month
OPI is famous for its nail products, like nail polishes, treatments, and accessories.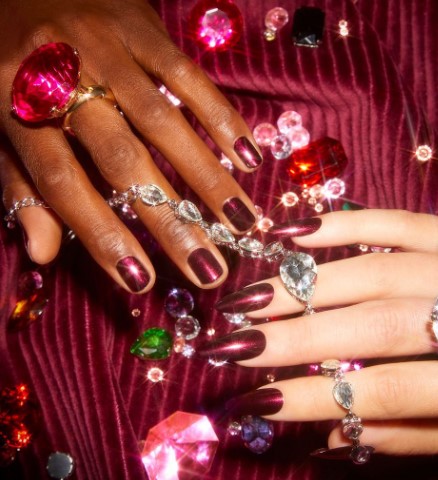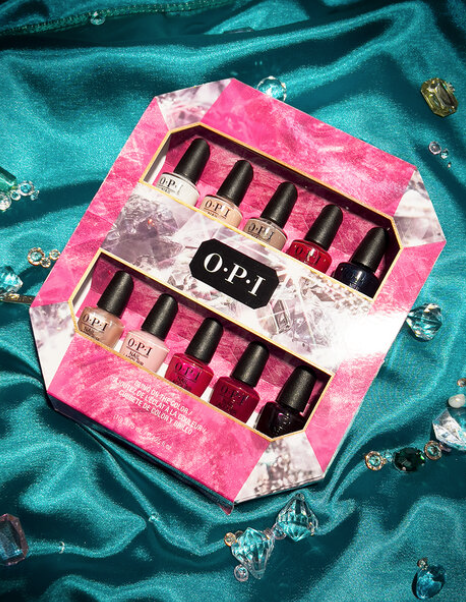 Nail care is more than just adding a coat of polish to your fingers and toes. It's about taking care of your nails and creating a good nail routine that you can follow. Advent calendars are an excellent way for nail lovers to try new products and experiment with the latest nail art designs. They're also a great way to give yourself a special holiday gift.