The most significant nail trend we've seen on the runways of Paris Fashion Week is a return to natural colors. We've seen everything from dark and moody hues to nude colors and clear nails. This is a considerable departure from the bright and bold colors we've seen in past seasons. The return to natural colors reflects the current state of the world. We are all craving simplicity and a return to normalcy. This nail trend is also very wearable and will be easy to incorporate into your everyday wardrobe.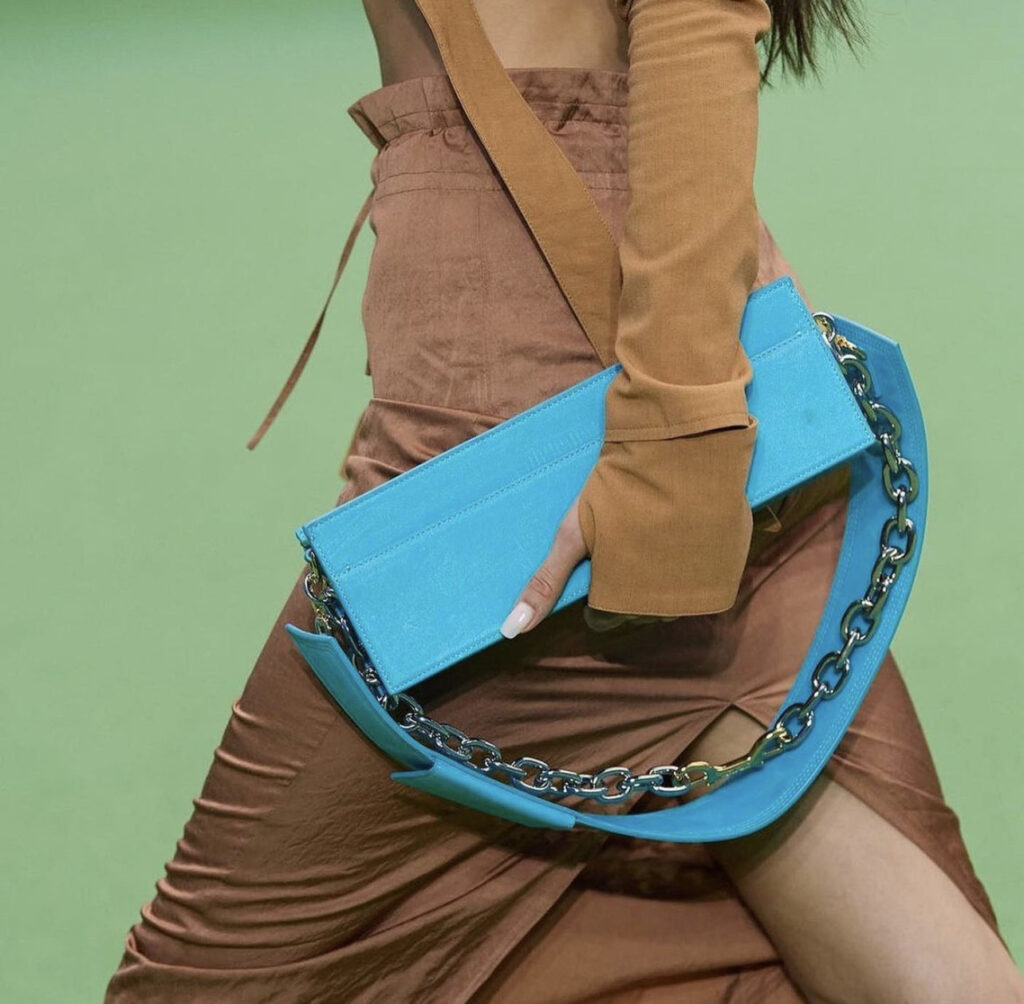 Moody Dark Nail Colors
There's something about dark, moody nail colors that just feels chic. We can't get enough of these shades. Whether you're looking for a vampy red or a sultry black, these dark nail colors are sure to make a statement. And if you're feeling bold, you can always try a dark green or blue. No matter your color, you're guaranteed to look like a fashionista.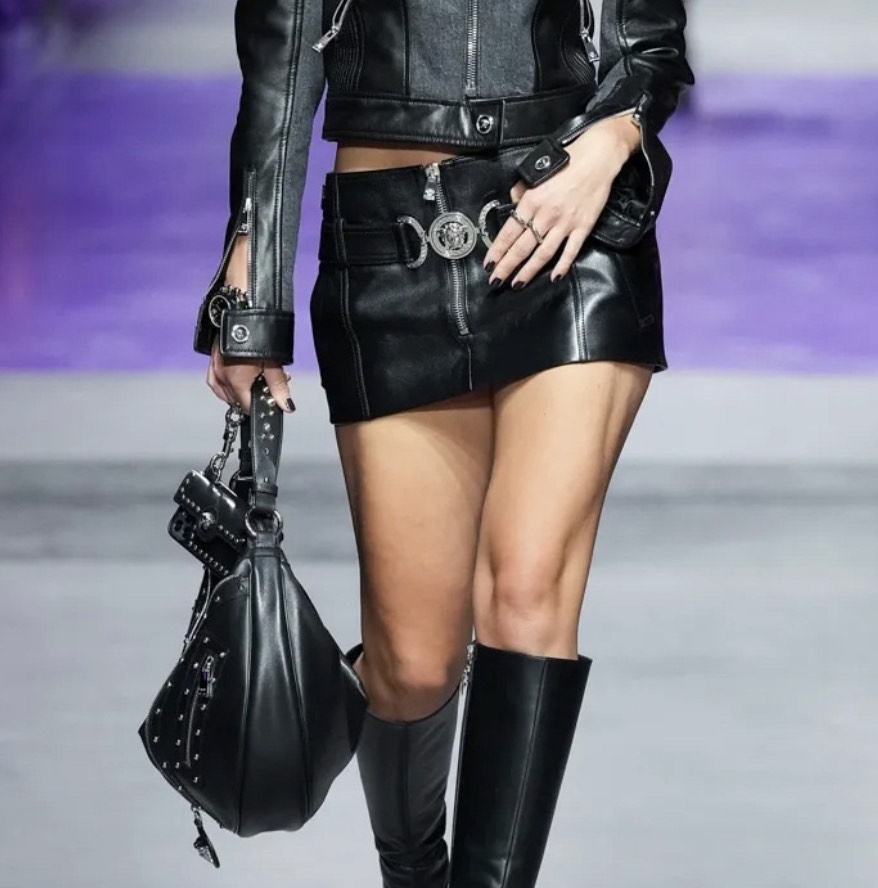 Different Shades of Nudes Nails
Nude nails are all the rage these days, with different shades of nudes to choose from to match your skin tone. At Paris Fashion Week, the models were sporting different colors of nude shade, from pale pink to light brown. This nail trend is perfect for those who want a natural look for their nails, as the colors are subtle and elegant. Whether you choose a light or neutral nude shade, these colors make your nails look chic.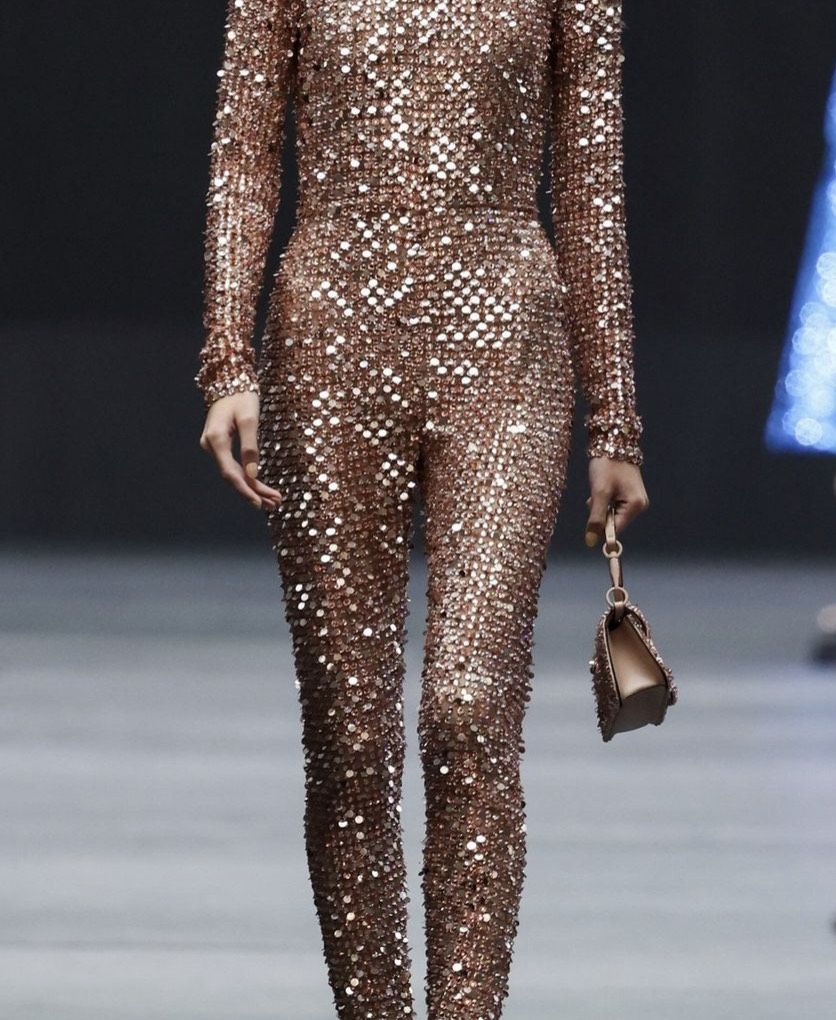 Clear, Short, Square Nails
At Paris fashion week, clear, short, square nails are all the rage. This minimalist look is achieved by keeping nails clean and free of colors or lacquer. Short nails are filed into a square shape and then buffed to a high shine. This trend is perfect for those who want a low-maintenance manicure that still looks stylish.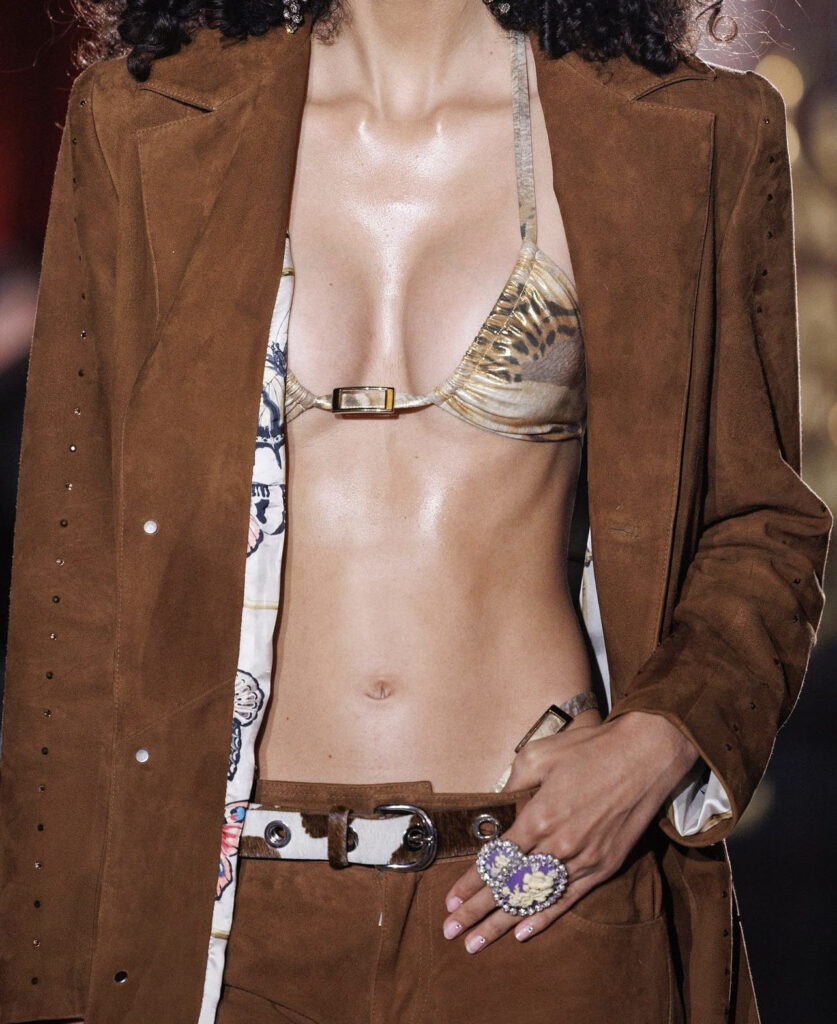 Conclusion
After seeing the beautiful minimalist nails on the Paris Fashion Week runways, it's clear that less is more when it comes to nails this season. Whether you choose a nude color, clear nails, or a dark color, keep your nails clean and simple for a chic and sophisticated look.