Oily skin is generally referred to as one of the most problematic skin types because it is prone to extreme breakouts and extra-shiny build-up. Those of us with oily skin often find ourselves excessively cleansing to keep up and maintain a neutral balance.
It is important to note that your nighttime skincare routine primarily serves two purposes:
To remove dirt, makeup and waste, etc from the skin
To possibly restore harm that has been done to the skin during the day.
Your nighttime routine gives you the avenue to press the reset button for your skin and indulge yourself in that added TLC that will do the work for you overnight while you're sleeping.
The key is to be gentle and stay away from drying ingredients no matter how tempting as they backfire in the end. If you are searching for excellent skincare products that can be used at night and suit your oily skin, worry no more, you're in the right place! Let's dive into it.
CeraVe SA Cleanser.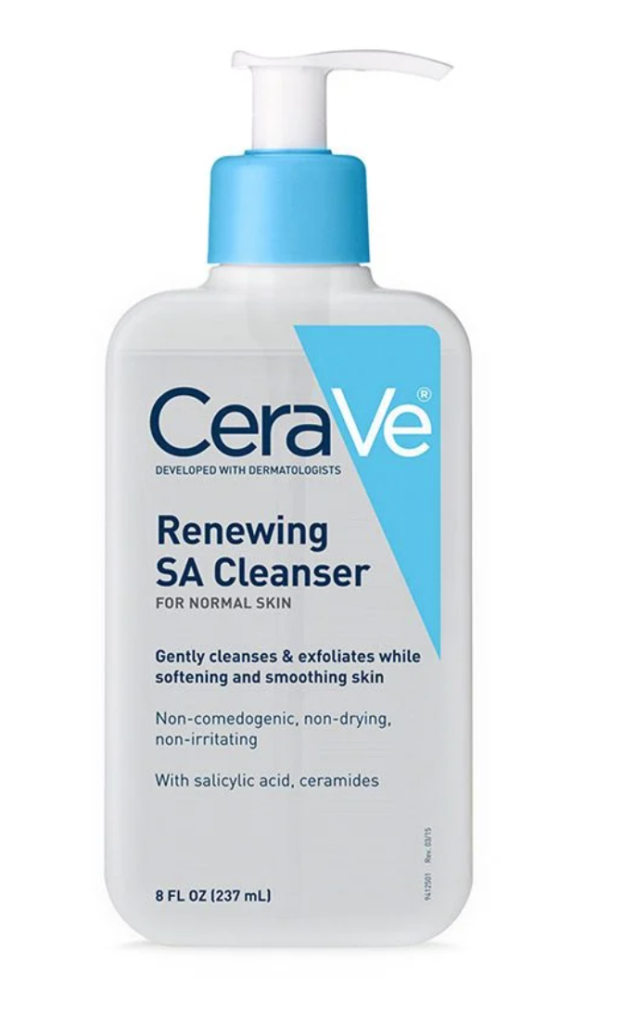 When looking for a cleanser, it's good to try products that contain salicylic acid. It is a beta-hydroxy acid with anti-inflammatory properties, which effectively eliminates oil and other dirt on your skin without drying it out. An awesome product we recommend to be added to your nightly routine is CeraVe top-rated SA Cleanser.
It's made to cleanse and exfoliate your skin gently while softening and smoothening it as well.
La Roche-Posay Effaclar Deep Cleansing Foaming Cream Cleanser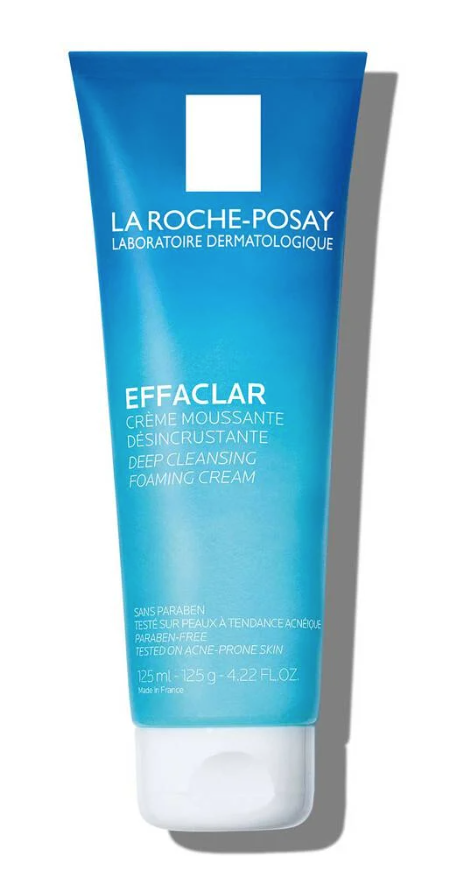 Another cleanser option is "La Roche-Posay Effaclar Deep-Cleansing Foaming-Cream Cleanser" which also contains other alpha hydroxy acids along with salicylic acid to deeply cleanse your pores, remove oiliness and increase cell turnover.
Olay Regenerist Retinol 24 Night Moisturizer.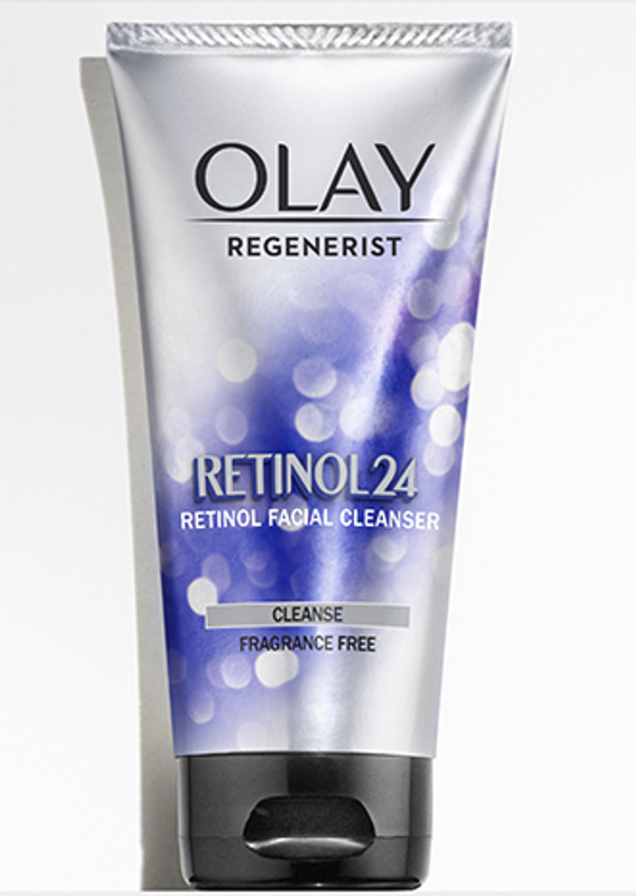 Retinol is an MVP nighttime ingredient and let's just say this is a must-have in your cupboard. Packed with vitamin B3 and retinol complex which not only refreshes your skin overnight but also keeps it hydrated and minimizes the appearance of fine lines and wrinkles due to the anti-aging ingredients and its quick-absorbing formula. It also clears dark spots and reduces pores to bring about smoother and brighter skin.
Dr Denese Advanced Firming Facial Pads.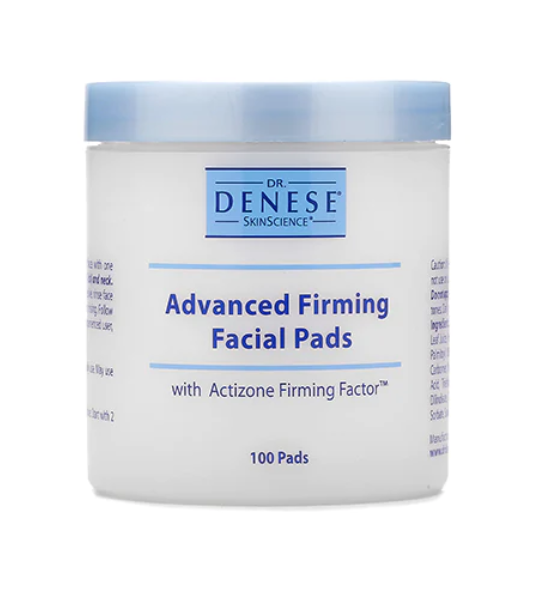 These facial pads are enriched with Actizone firming factor which exfoliates and sheds off rough and dead skin cells. It also contains glycolic acid that tends to fine lines, wrinkles, uneven skin tone and enlarged pores. The aloe vera contained soothes the skin while the peptides improve skin barriers and elasticity. These pads are also free from parabens.
Extreme breakouts are not new to people with oily skin. This is why it's important to have a good skincare routine that can take away the unwanted oil and dirt that accumulates over time. With these products, you can be sure that you are on your way to having healthy skin.