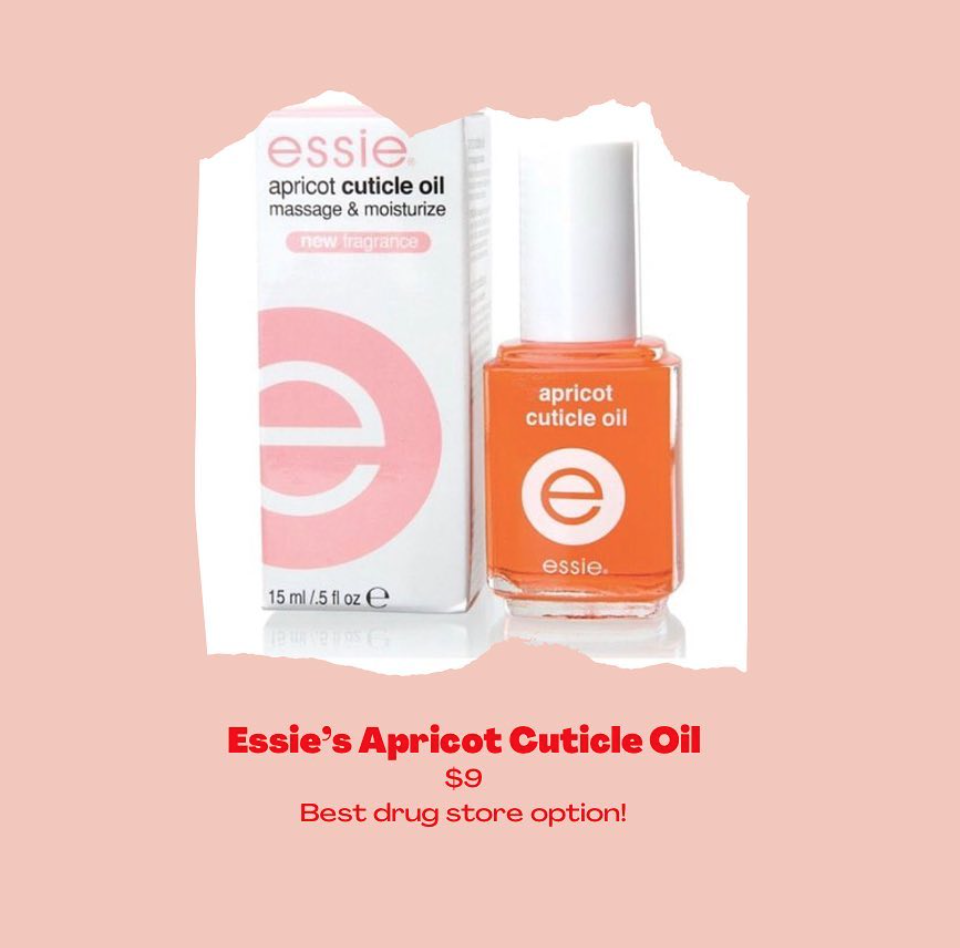 Cuticle oil moisturizes your nails and cuticles. It's mostly made up of vegetable oils, vitamins, and citric acids. Sometimes brands will also add in antioxidants. Excessive exposure to cold, chlorine, sun, soapy or salty water can leave nails dry, brittle, chapped.
Applying cuticle oil can:
protect cuticles from trauma
increased circulation/stimulate growth.
add shine and preserve top coat
We've put together a few cuticles you can find at your local drugstore or Ulta.