If you have cracked cuticles and want to know how to fix them, then you've come to the right place! Cracked cuticles are a common condition that affects many people. This article will discuss how to fix cracked cuticles using simple, natural ingredients found at home.
Cracked cuticles can be very uncomfortable. Before we get into how to fix them, let's take a look at what causes them and what they look like.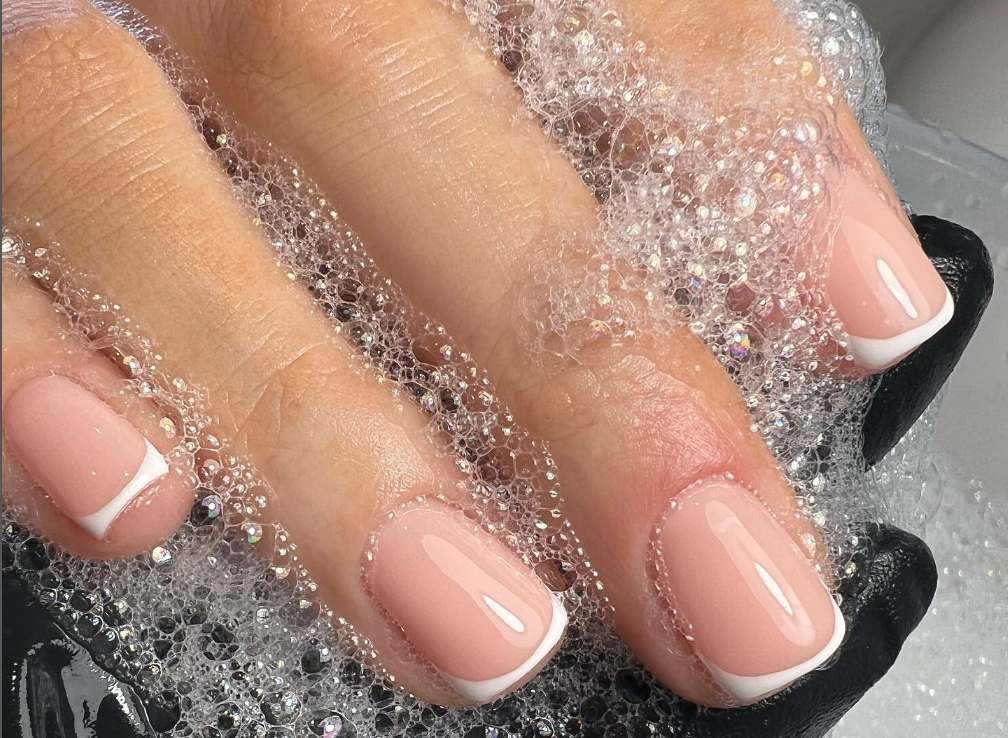 Not to be confused with your actual nails though, cuticles are the area of skin around your nails that serve as a protective barrier against bacteria. This area is prone to dryness and can make even the cutest of manicures look average and lame.
Whether as a result of constant hand-washing, or cooling temperatures that brig about cold, dry, moisture-zapping air, your cuticles are constantly in need of some Tender, Love and Care.
Here are all the ways you can keep your cuticles smooth and moisturized.
Use Shea Butter or Vitamin E oil to Nourish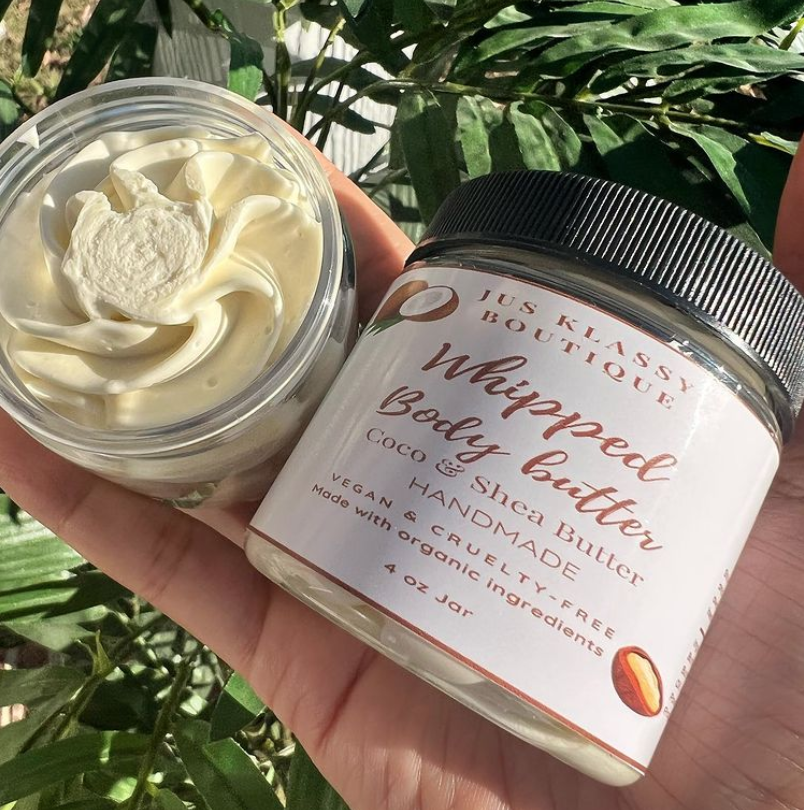 We all know the amazing, restorative power of Shea butter and if you don't look it up. Our cuticles are often the most neglected part of our beauty regimen, which is why you're reading this article right now.
Cuticles protect the nails from fungus and bacterial infection so contrary to what you might think, they are important. It is recommended that you keep these babies soft and hydrated ad what better way to do it than to use a double whammy of Shea Butter and Vitamin E oil? These are two nourishing ingredients that can help keep the cuticles soft and hydrated. Vitamin E is a rich antioxidant and is great in helping cracked cuticles heal faster.
Apply a Moisturizing Hand Cream and Wear Gloves to Boost Moisture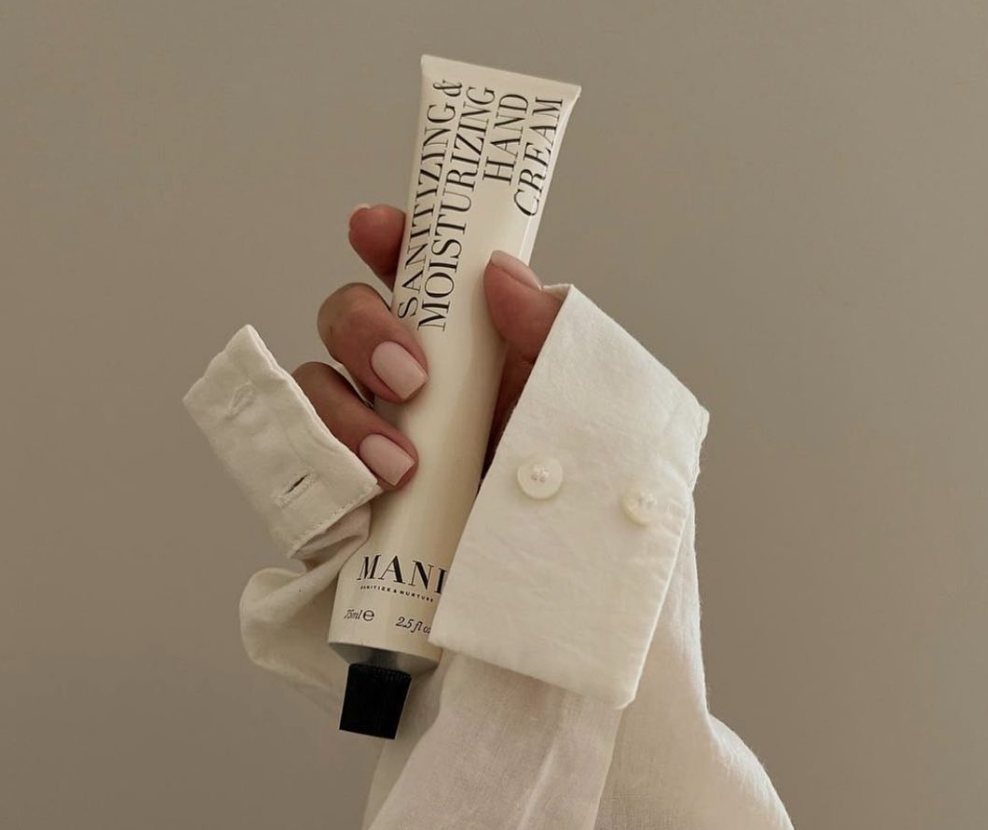 The gloves part doesn't sound like great advice right now, especially since winter is coming (# Game of Thrones) to an end but trust me your cuticles will thank you. You don't have to wear it everywhere. In your house will be fine especially after you have applied the hand cream.
Doing this provides a constant supply of moisture as well as emollient properties to the cuticle, and makes them soft and supple while preventing cracks. Sleeping with gloves will take some getting used to but the results far outweighs the slight discomfort. On the plus side, you'll only need to do this a few times a week for long-term results.
Use a Cuticle Oil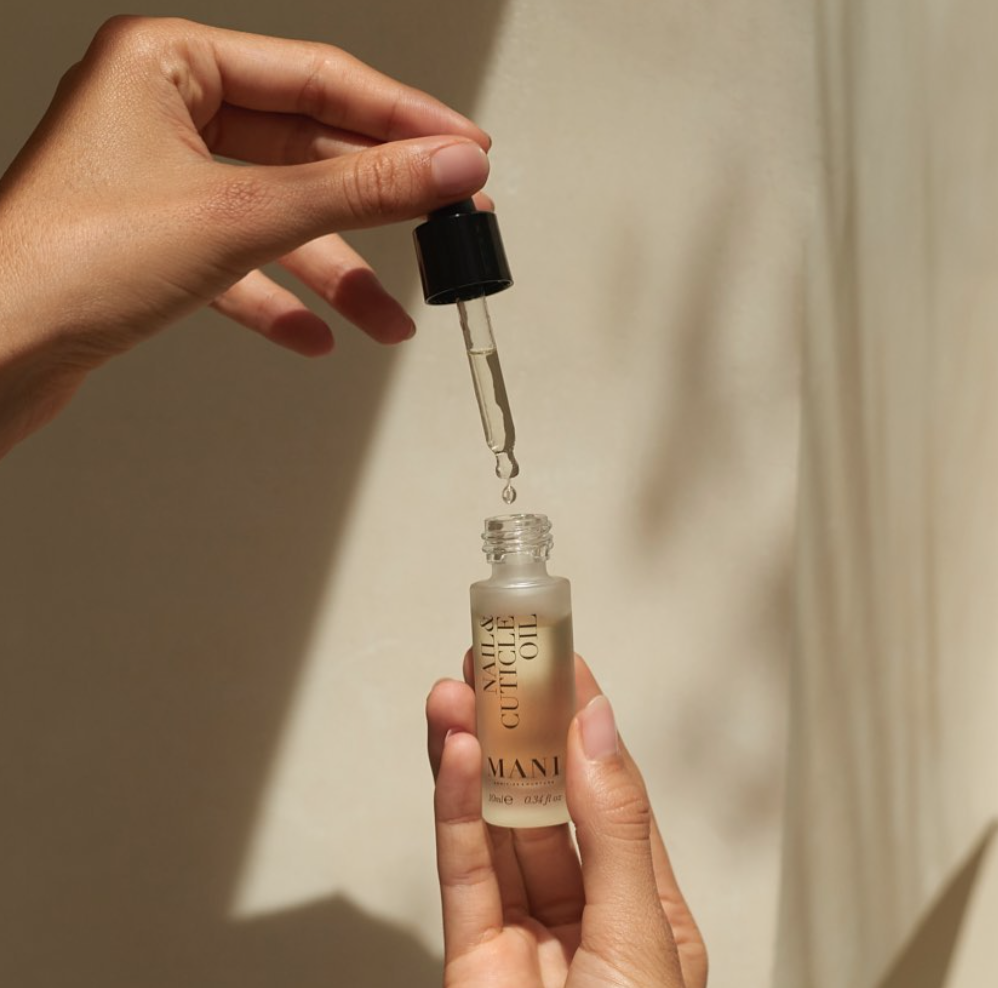 This is extremely important if you suffer from dry cuticles. Cuticle oils play an essential role in keeping the skin healthy and the key is to use them consistently, at least once a day.
These oils prevent the cuticles from drying out, it is always easier to prevent cracks than to fix them.
Keep your hands out of Your Mouth
Yes, I said and I mean it. It is very tempting to bite and pick your cuticles especially during the winter months but don't do it. First it's not healthy and second, you're damaging those beautiful cuticles!
A perfect solution to this is to keep your hands hydrated so there's nothing sticking out for you to bite or pick at. You could also coat your nails with Orly's No-Bite top coat. It has a bitter flavor to naturally deter you from biting your nails
Do an Argan Oil Soak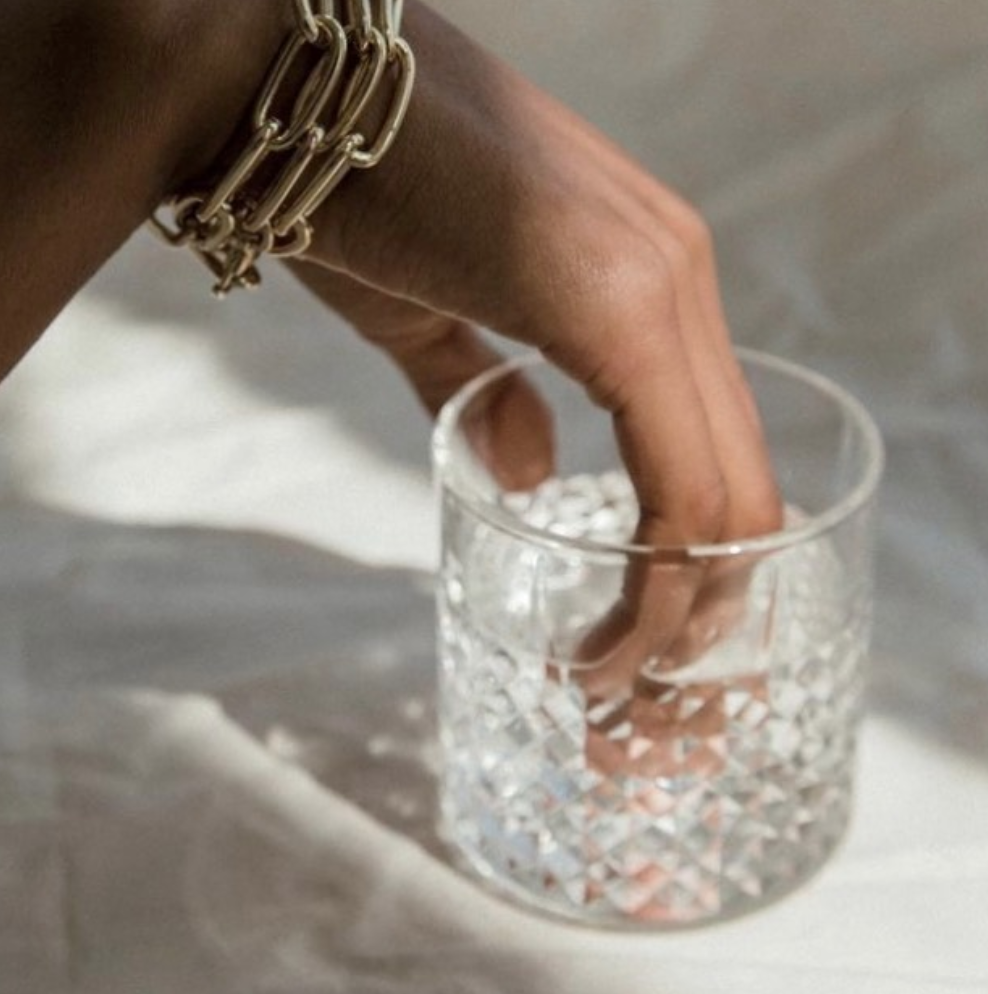 You know that feeling when you come back from a long, stressful day at work and you fill up your bathtub, put in some relaxing bath oils, add some rose petals, put on your scented candle, turn on your radio to that smooth smooth jazz, grab your glass of red wine and just relax.
It sounds good doesn't it? So, imagine that feeling when you're giving your hands that same treatment.
Argan oil has a treasure trove of nutrients. It has vitamin E, fatty acids, and antioxidants, all of which have moisturizing and healing properties. The key is to soak your hands first and then apply Argan oil to let that moisture sink in.
Give Your Hands a Break
Like the next girl, I love doing my nails, painting, fixing, gel, acrylics, you name it. I love it and I try it all but girl, there are times when I just have to give it a rest. When I want to remember how it feels to pick up an egg straight from the crate using the tips of my fingers only, yeah that feeling we get when you don't maneuver according to the length of your manicure.
If you want to give your dry, and cracked cuticles a fighting chance, then girl dump the manicures and nail polish and just let your nails breathe! Too much of a thing is not good.
Did you know that your nail plate has tiny pores that permit water, which gets under the nails to evaporate? Even a clear coat of nail polish can block the pore, prevent evaporation, and lift the nail plate off the bed leading to nail fungus. Sound icky doesn't it?
Note that the nail polish and remover used to take it off can dry out the nail plate due to the chemicals present. This can weaken the nail, cause dryness, weakness, chipping, and ridging. Have I made my argument ladies?
Buff those Nails!
You've got cuticles poking out and you're wondering, how do I fix this? Is the solution to get your handy manicure kit to cut it off? Absolutely not! Instead of trying to cut off those cuticles, try buffing instead to smoothen them out. Be careful though, can if you snag it, you will hurt a lot.
Well beautiful, I'm sorry you're currently having cracked cuticles, this weather is not for the faint of heart but if you follow the steps I gave you above, you'll definitely fix, solve and prevent it from happening again.
Have a great day and don't forget to give us a shout out in the comment section below.