Caring for your nails is important, especially if you want healthy growth or maintaining a manicure. While there are many different nail care products available on the market, not all of them are created equal. Using high-quality nail care products can improve the health and appearance of your nails. Armed with a little product knowledge, you'll be able to find the best nail care products for your needs and budget more easily.
Our Top 10 Products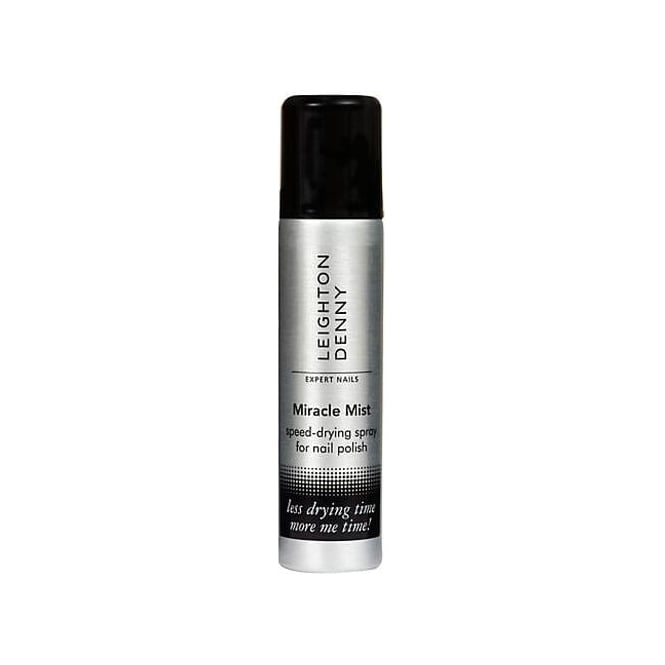 Do you know that feeling when you finish a gorgeous manicure but you now have to wait for it to dry, just sitting there and counting the minutes? It's awful isn't it? Well, I have good news for you ladies. You won't suffer that anymore, why? Because you are going to get Leighton Denny Miracle Mist Speed Drying Nail Polish Spray.
It's a mouthful isn't it? I thought so too but trust me this product is amazing. It is an easy to use aerosol nail varnish spray. It is handy, portable and has a non-sticky formula, this luxurious mist will rapidly speed up your nail drying time.
2. Burt's Bees Lemon Butter Cuticle Crème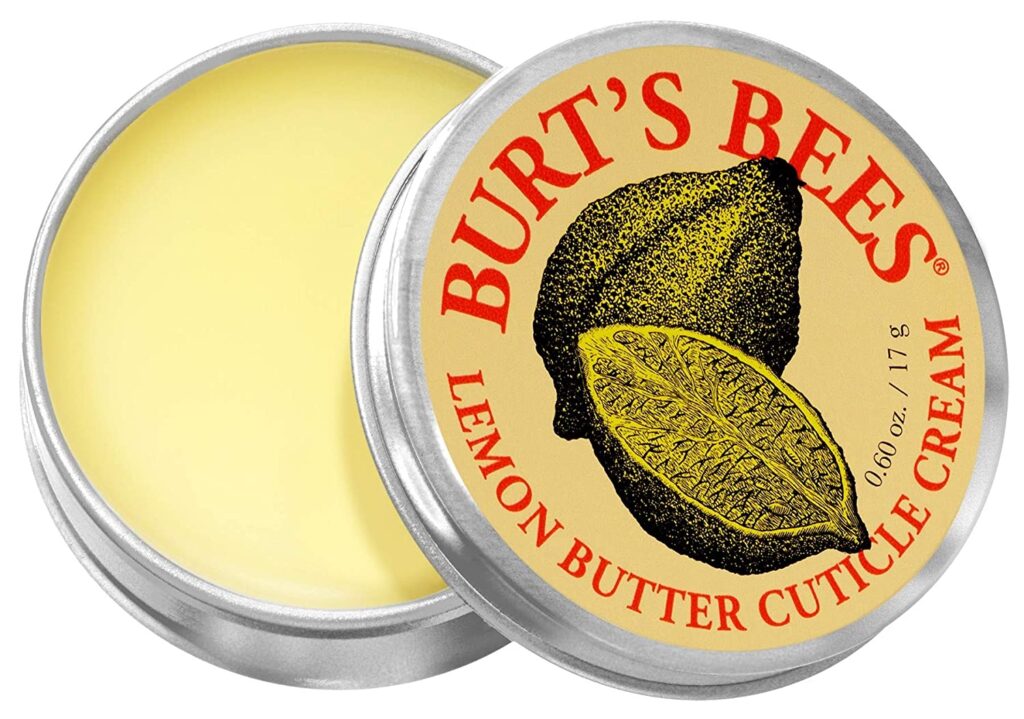 Remember that article about cracked cuticles? Well, this crème is the key to keeping your cuticles nourished and moisturized. A touch of lemon oil makes your nails smell incredibly clean, healthy, and beautiful. It is 100% natural. Gently massage Burt's Bee's Lemon Butter Cuticle Crème into cuticles after washing your hands
3. O.P.I Original Nail Envy Strengthener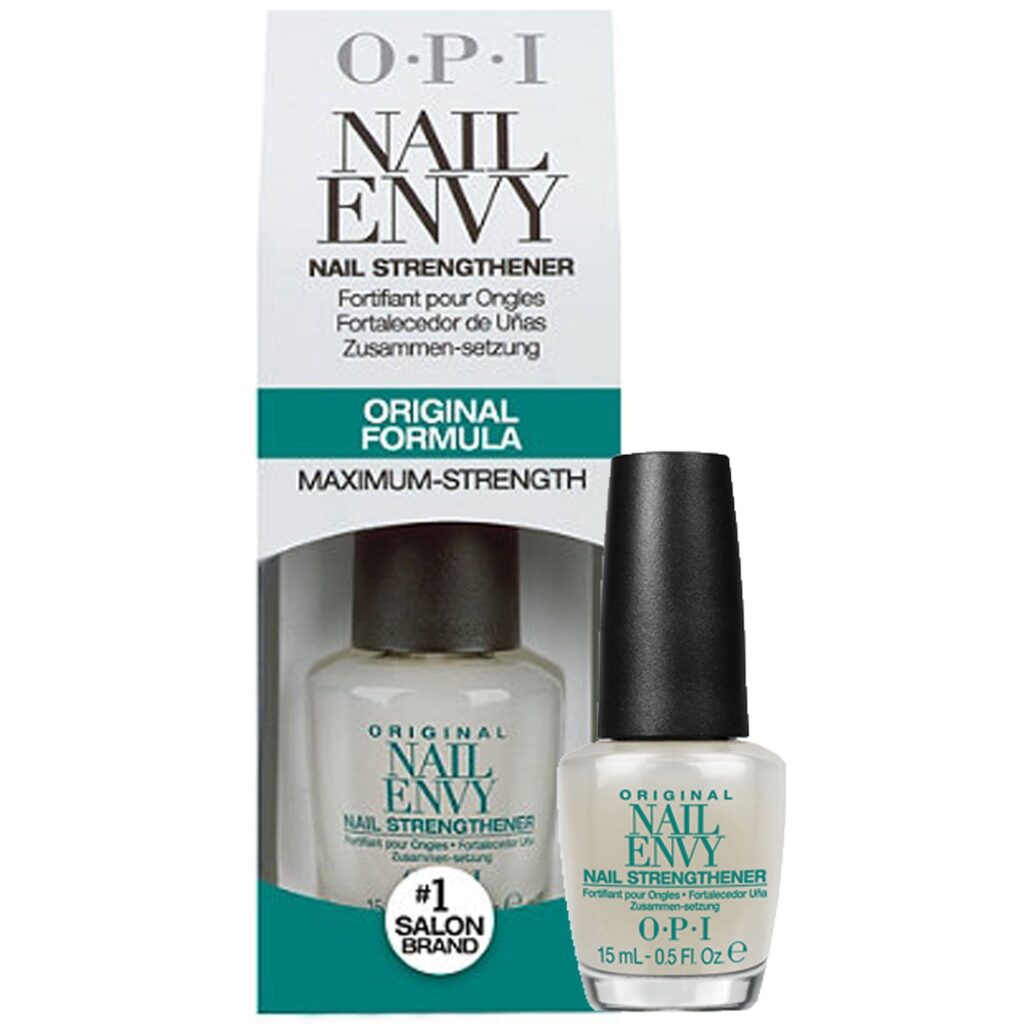 This nail strengthener transforms and protects even the most damaged nails. The super strong formula rich with calcium and hydrolyzed protein makes sure nails avoid splitting and peeling, which helps speed up the natural growth process
4. Sally Hansen Maximum Growth
This nail treatment is used to boost the growth of nails. It is a thick clear liquid that gives the nails a slight sheen and makes your nails feel stronger. This formula also has the added bonus of protecting your nails from discoloration from any nail polish that you may use! It is the perfect base coat.
5. Barry M Mani Mask With Bamboo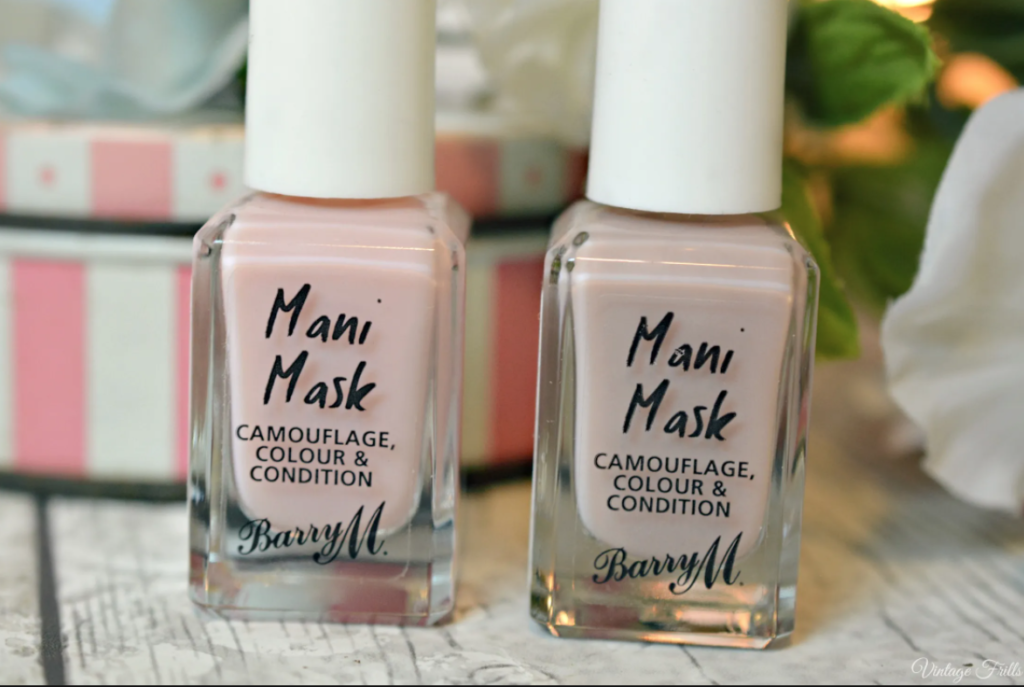 This product can be used as a base coat or a quick varnish when you don't have time to do your nails. It smoothens out ridges and gives a hint of color with a matte finish. The brush is easy to use and dries quickly.
6. Champneys Spa Treatments Cuticle Softening Nail Oil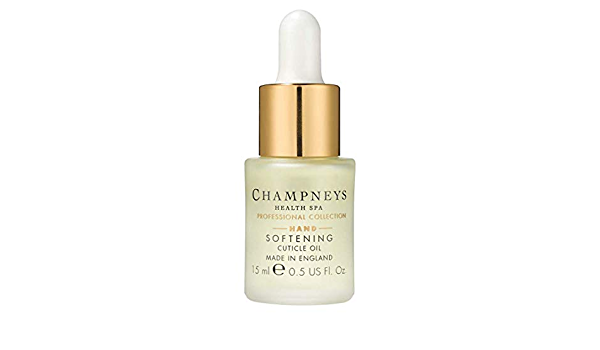 This product is designed to give you maximum results straight away. It leaves your cuticles softened and your nails feeling less dry without leaving your fingertips oily.
7. Rimmel Nail Nurse 5 in 1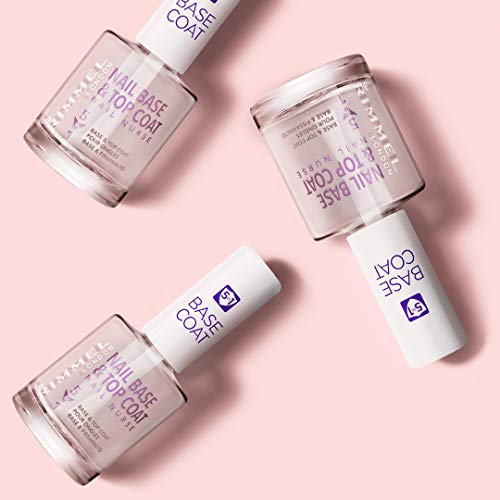 It helps your nails grow stronger and better. It applies quickly, evenly and dries fast. It is a great base top coat and makes your nails stand out. It works as a hardener, base coat, top coat, moisturizer, and smoothes nail surfaces. The perfect all-in-one product.
8. Superdrug Studio Glass File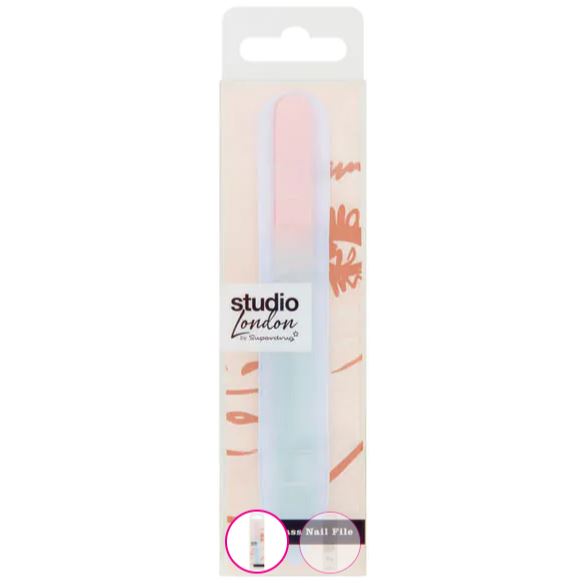 This luxurious glass file is made from hand-cut crystal glass. It is extremely long-lasting and provides a superior filing effect for a flawless manicure. It is suitable for both natural and artificial nails. It also has a protective pouch included.
9. Nails. Inc Back to Life Recovery Treatment and Base Coat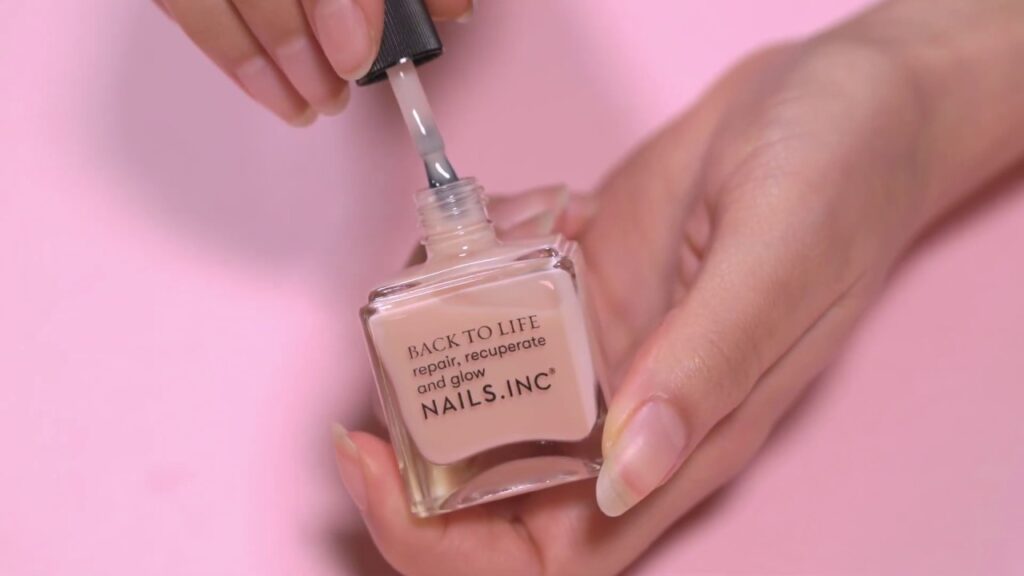 It offers relief to damaged nails. A vital first step in any nail routine, the treatment boasts a patented formula that is specially designed to visibly repair nails and prepare them for color. Utilising five, rich reviving oils, the potent formula delivers effective relief to damaged fingertips, such as damage caused by gel manicures. The base coat provides a subtle veil of color to leave the nails naturally glowing and healthy looking.
10. Barry M Nail Shot Oil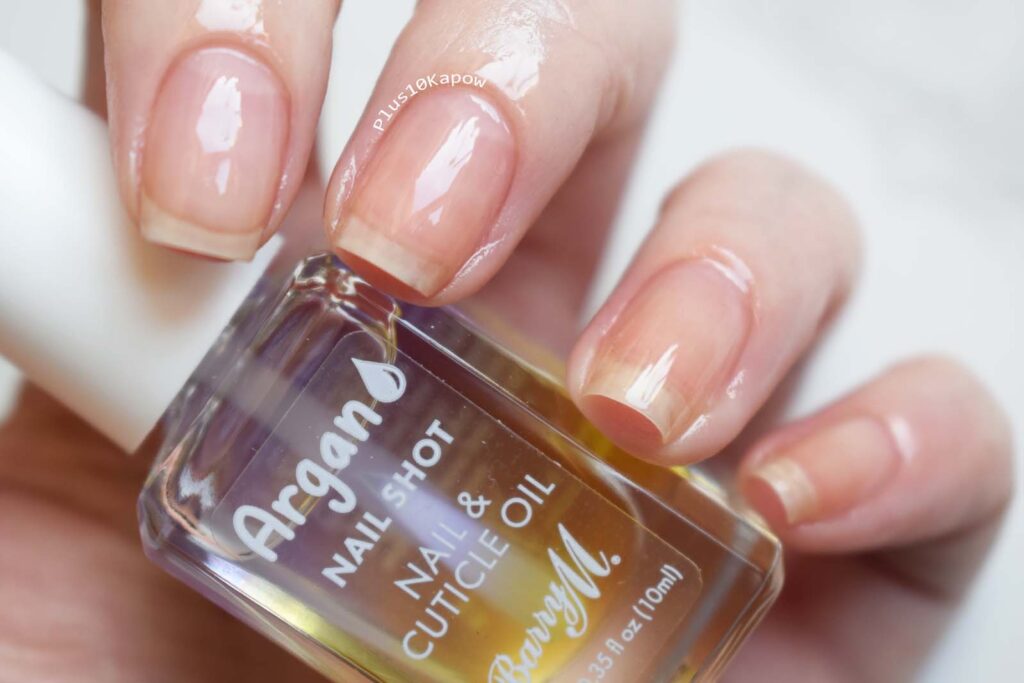 It is settled into three layers and the brush makes it easy to push oil into the cuticle. It gets absorbed quickly and does not leave a heavy sticky residue.