Millennials are no longer the most sought-after generation regarding fashion and beauty. That honor now goes to the rapidly expanding Generation Z, born between 1995 and 2010. This digital native cohort has grown up with technology at their fingertips. Their obsession with social media has made them among the most image-conscious teens of all time, leading to more sophisticated personal styles and beauty habits influencing consumers across age groups. This article will look into this new generation of fashionistas and trendsetters. We will shed light on how Gen-Zers love experimenting with their look and how designers can cater to this audience moving forward. Read on for a sneak peek into what is trending in the world of fashion and nails for Gen-Zers.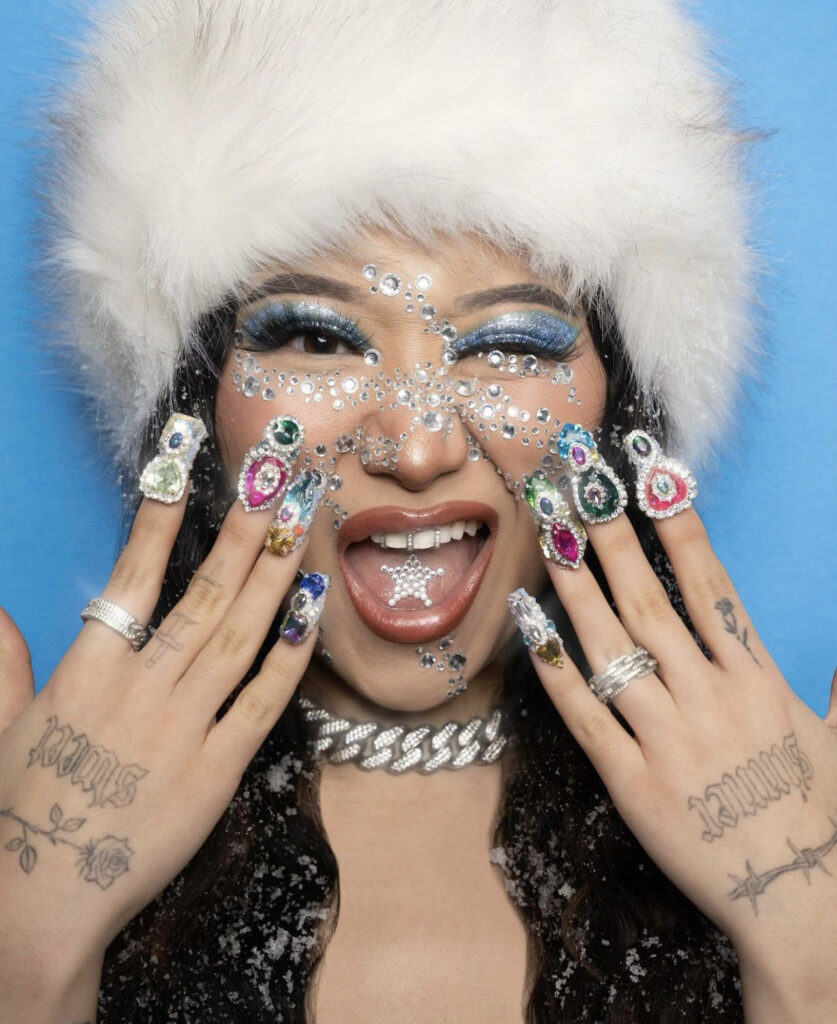 Nail art is here to stay
Gen-Zers are aware that the art of nail painting has been around for centuries, but the concept of nail art itself is emerging once again in pop culture. Existing in a state of constant evolution for decades, Nail Art as an art form has certainly secured its place in the history books. Nail Art has been around at least since the late 80s and early 90s, solidifying prominence in early Black American hip hop and urban culture. If anything, there is a resurgence and a new take on 90s aesthetics playing out in today's pop culture. Nail Art has come a long way since the days of pale pink polish with a single strip of black down the middle. It is now as extensive as body art and can include intricate patterns, 3D designs, and even full-color images. Nail art is a creative outlet that allows people to express themselves and experiment with different looks without spending hours in a salon.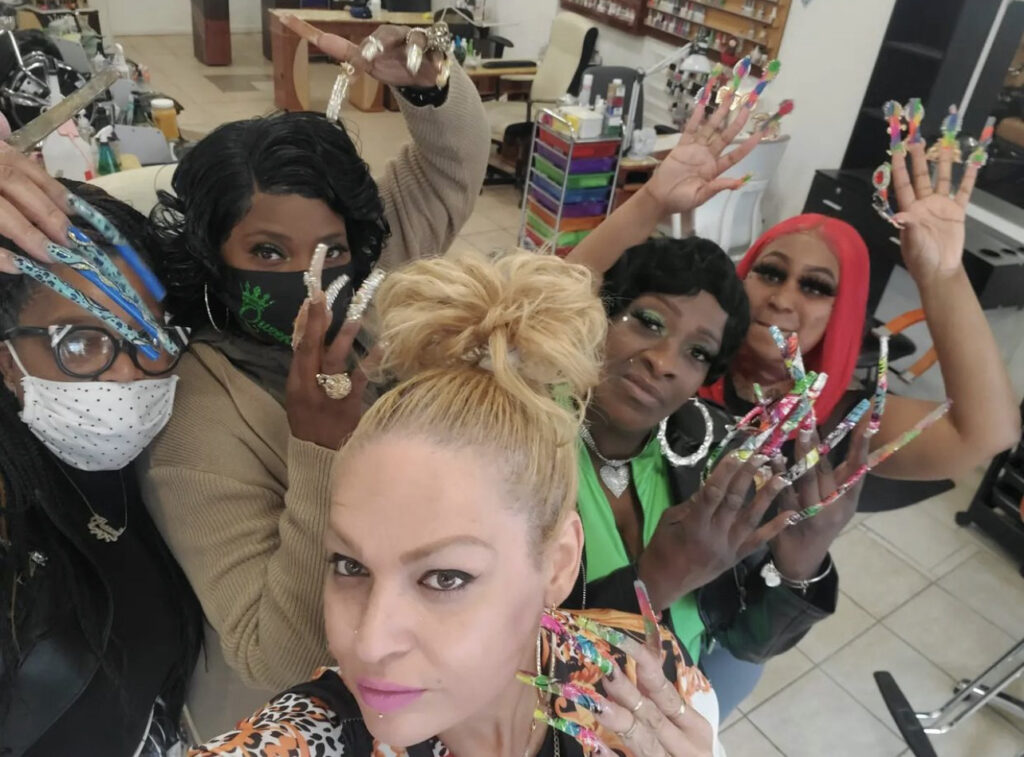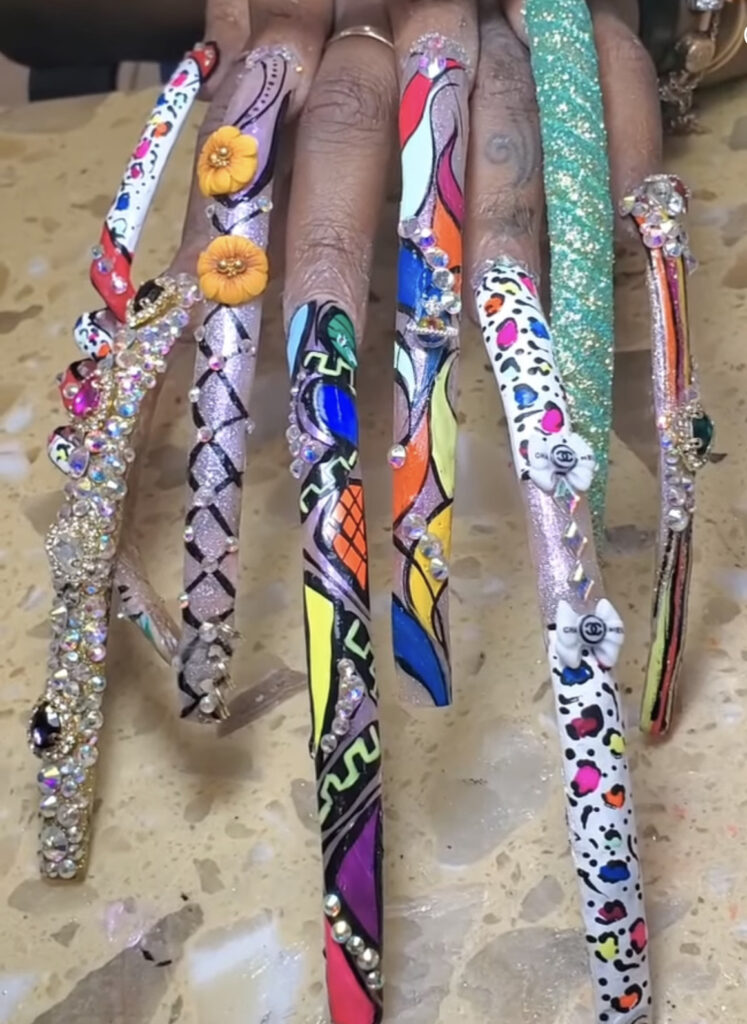 Gen Zers love color and sparkle
Gen-Zers have grown up in a world saturated with the power of color. This is partly thanks to the rise of social media and the prevalence of resonant filters. They've grown up learning to embrace color to show their individuality, which has trickled into how they dress, do their hair, and even apply their makeup. As a result, color has taken center stage in fashion and beauty. In fact, according to a study by Pantone, Gen-Zers are more drawn to color than solid black. They are drawn to a bolder palette, embracing intense, deep colors like red, orange, and purple, which are decidedly more vibrant than the muted neutrals popular in the 1990s. While color is a significant trend in fashion, it's also a growing trend in nails and other beauty products. Today's nail polishes are brighter, with many companies releasing seasonal palettes full of bold, vibrant hues. Lipsticks and blush are also becoming more audacious, with brands like MAC launching collections with "nearly neon" lipsticks that are perfect for Gen Zers who want something bold but not too loud.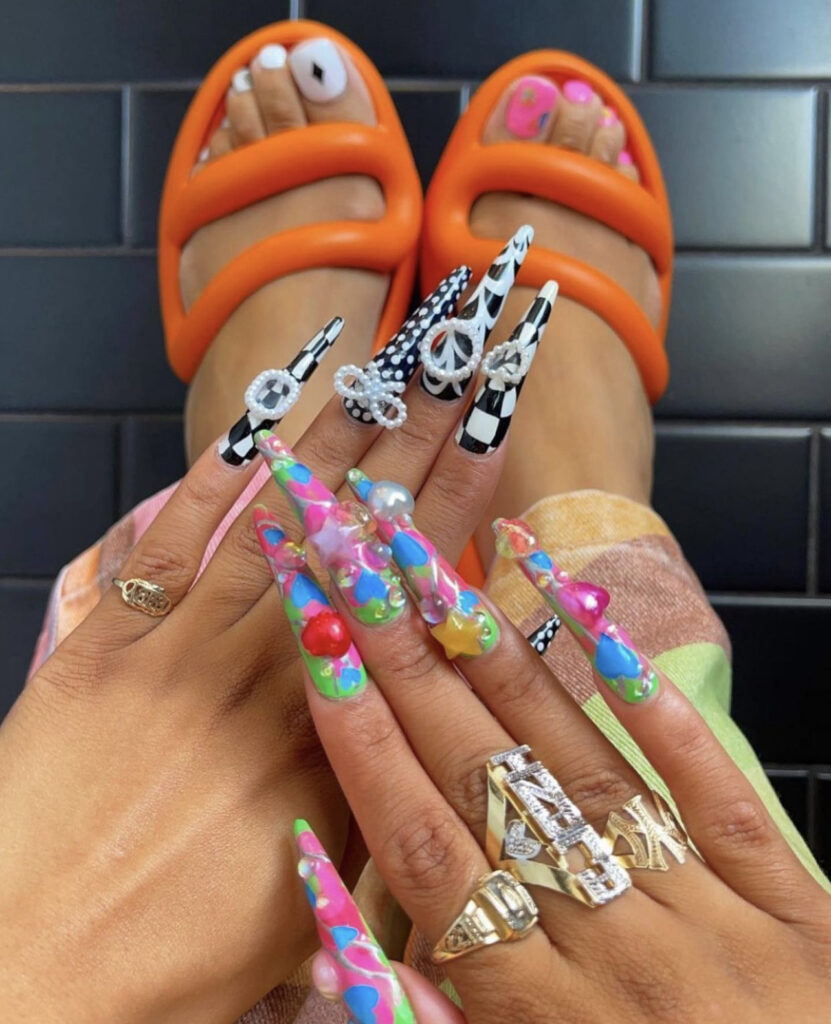 Gen-Zers are obsessed with their nails
While Gen-Zers are enamored with their looks, their most important accessory is their nails. Gen-Zers know that their nails are their crowning glory, which is why they spend so much time and money on them. According to statistics, Gen-Zers spend more money on nail salon services than Millennials. Not only are they spending more on nail services, but they're also investing time in their nails. The average Gen-Zer spends around twenty minutes curating their nails, twice as much time as Millennials. The obsession with nails among Gen-Zers can be attributed to the fact that they live in a time of significant nail trends. Gen-Zers have witnessed everything from aqua-colored mermaid nails to pink and orange nails color. As a result, they're always experimenting with new nail trends and constantly trying out new nail looks.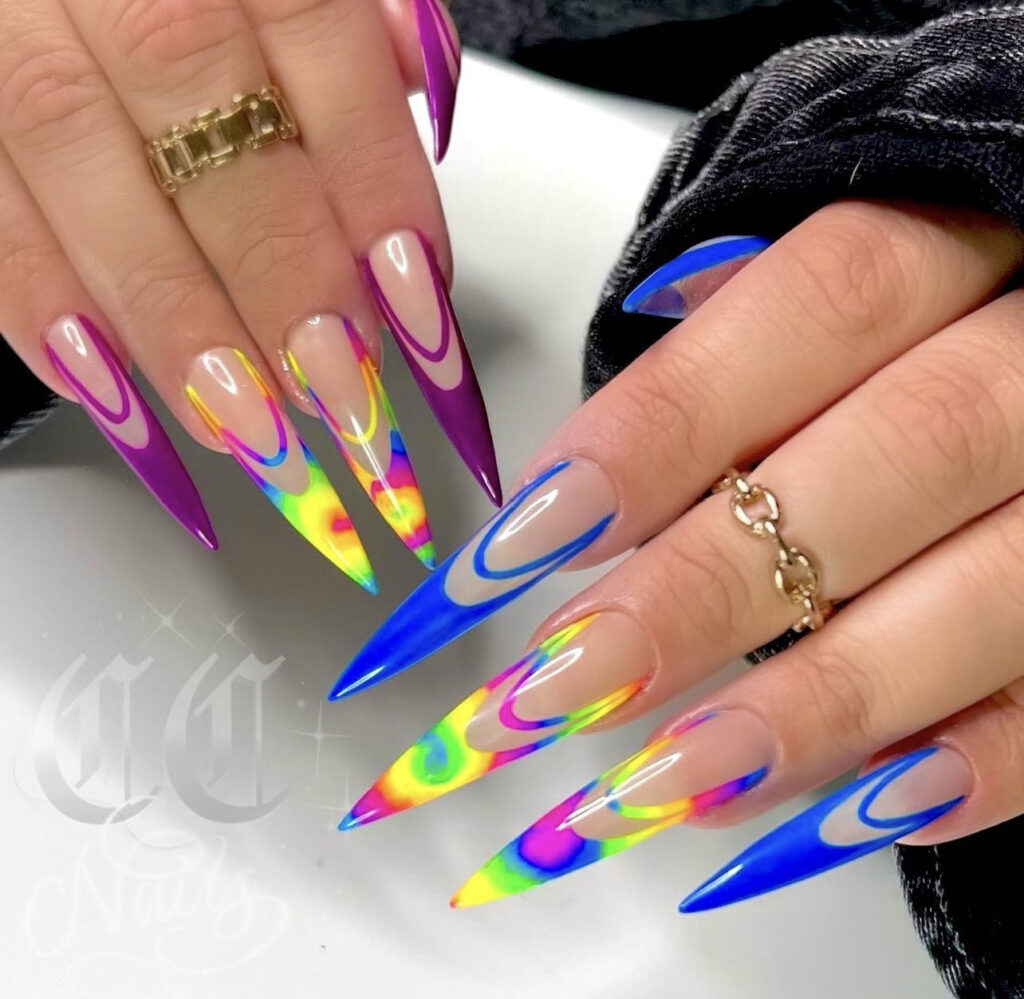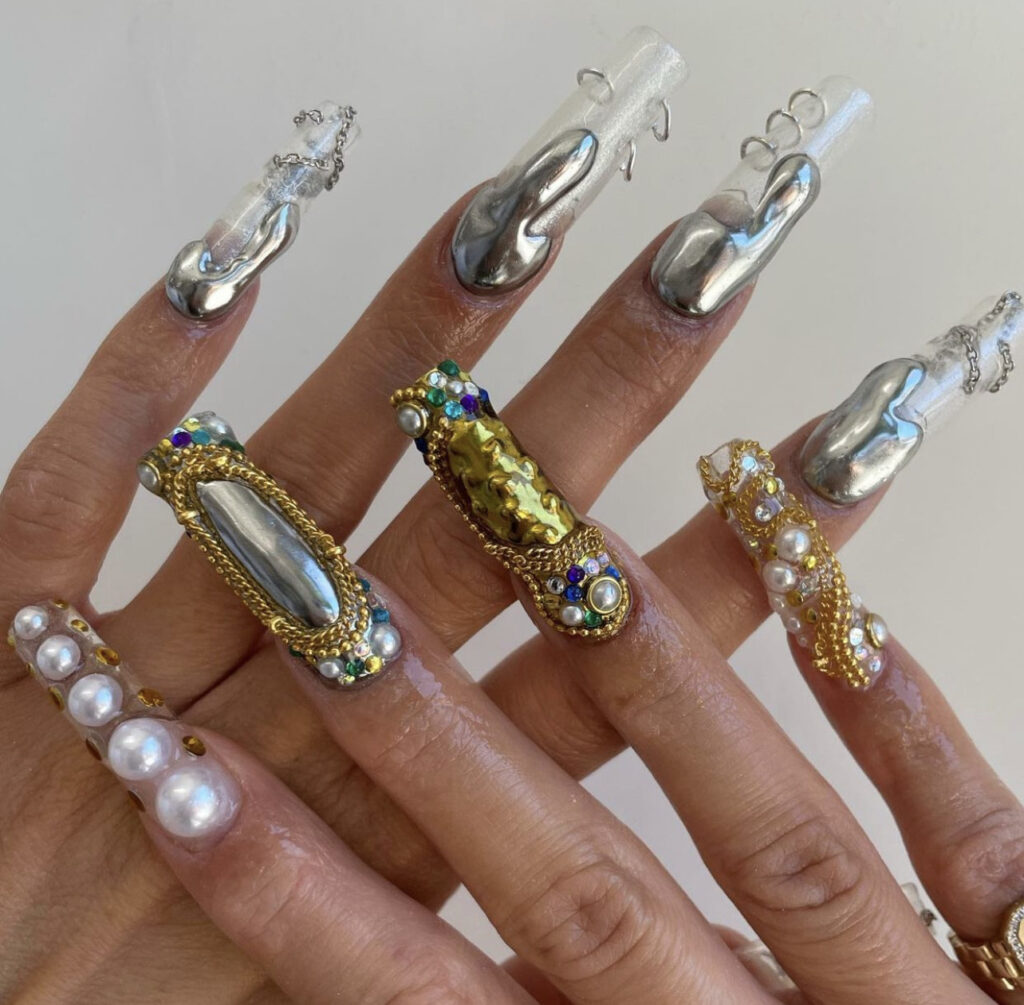 Conclusion
Compared to the Millennial generation, Gen-Zers are more image-conscious than ever before. Technology and social media have made them aware of how they look and perceive others. They want to look their best whenever they go out and do it their way. This has led to a spike in popularity for nail art, bolder color palettes, and more diverse sizing among brands. Gen-Z's influence on the fashion and beauty industries has never been more significant as the largest generation. Brands and retailers must keep these trends in mind to stay relevant.