Hello Gorgeous!
So excited to be here for yet another article, but note, this will be a short one. Gel or Acrylics? This is a question I often get from my girlfriends when we go out to get our nails done. It's like, I don't know which one to get.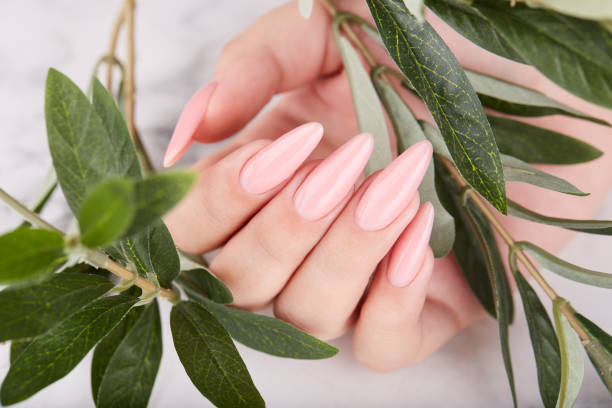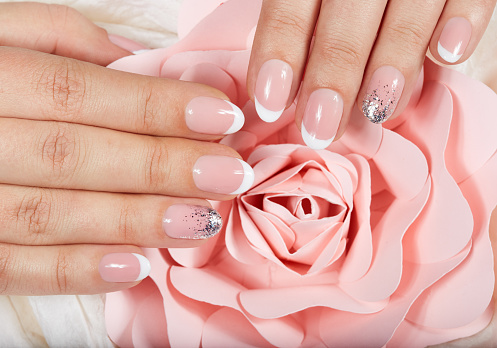 Girl, get whichever one you can afford. If you can afford them both at the moment then I suggest you ask your nail tech. They are usually knowledgeable about these things. Keep in mind that the kind of nails you decide to get would be determined by your own natural nails, do you have soft nails that are easily breakable? Then get gel and if you have fragile nails, get acrylics.
Sounds confusing but trust me your nail tech knows best
Well, #NailconBabes, that's it for today.
We will be back Wednesday with another fun-filled, information-loaded article.
Have a great day!