An essential key to achieving naturally glowing skin is by letting your skin breathe. Take a break occasionally so your skin can replenish its natural textures and skin fasting makes this possible.
What is Skin Fasting?
Skin fasting implies the concept of giving your skin a break from regular skincare routine to make it function more effectively. It works by strengthening your skin's protective barrier which might have been degenerated because of skincare products.
Skin fasting is a way to normalize the secretion of natural oils and support the natural rejuvenation process.
How to do Skin Fasting
You should abstain from using skincare products at night. If you want to give this a try, use the step-by-step guide below;
Wash your face thoroughly every night
Instead of cutting down on all the products in one go, start by doing it once a week. Try not to apply skincare products at night to let your skin breathe freely.
Wash your face in the morning with lukewarm water. This will ensure that the natural oils are not stripped off.
After you have skin fasted for one night, try the tissue paper test to test your skin type
Put a dry and clean tissue paper on your face. If the tissue falls off immediately, you have dry skin.
If the tissue paper sticks to your face but falls off when you lean over, you have normal skin. Your goal is to achieve this.
If it sticks to your face after leaning over, you have oily skin.
If you have dry skin, moisturize daily and if you have oily skin, cut down on the moisturizer and take your skin fast seriously.
Benefits of Skin Fasting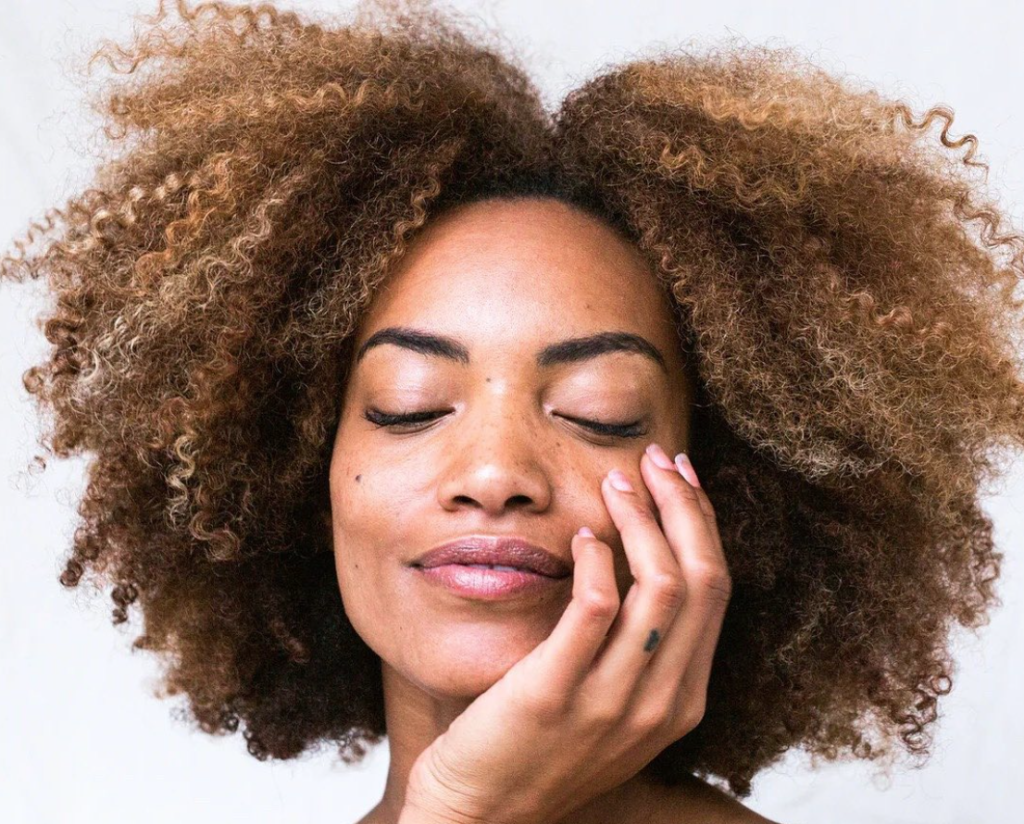 The concept of skin fasting is to let your skin breathe naturally. Skin fasting can benefit you if you're using too many products and seem to be unsure about how each product is reacting to your skin. Skin fasting also helps your skin to heal if it starts reacting negatively to any products. For example, if you are experiencing acne breakout or have dry skin from any product use, it is best to go for skin fasting before finding the right combination of products.
Dos and DON'T's of Skin Fasting
Keeping your skin hydrated from inside out is essential. Do drink enough water to stay hydrated from inside
Ensure the room humidity level is apt, especially if you're living in a dry or extreme cold region
Do not do it more than once a week
Do not continue with it if it doesn't feel right after your first attempt
Do not make your skin fast if you're undergoing any skin treatment or have recently undergone skin peeling.
Remember, skin fasting is like a vacation for your skin. It gives your skin time to rest and allows it to heal before you switch back to your regular skin care products.