If you've been following this blog and the articles, then you know what cuticle softeners are and why you should be using them. Sometimes, you can decide to have a spa day at home and no spa day is complete without giving your nails some love.
Run out of cuticle softener and don't intend to buy just yet? Here's a DIY method you can use to make your own softener and give your cuticles some quality TLC.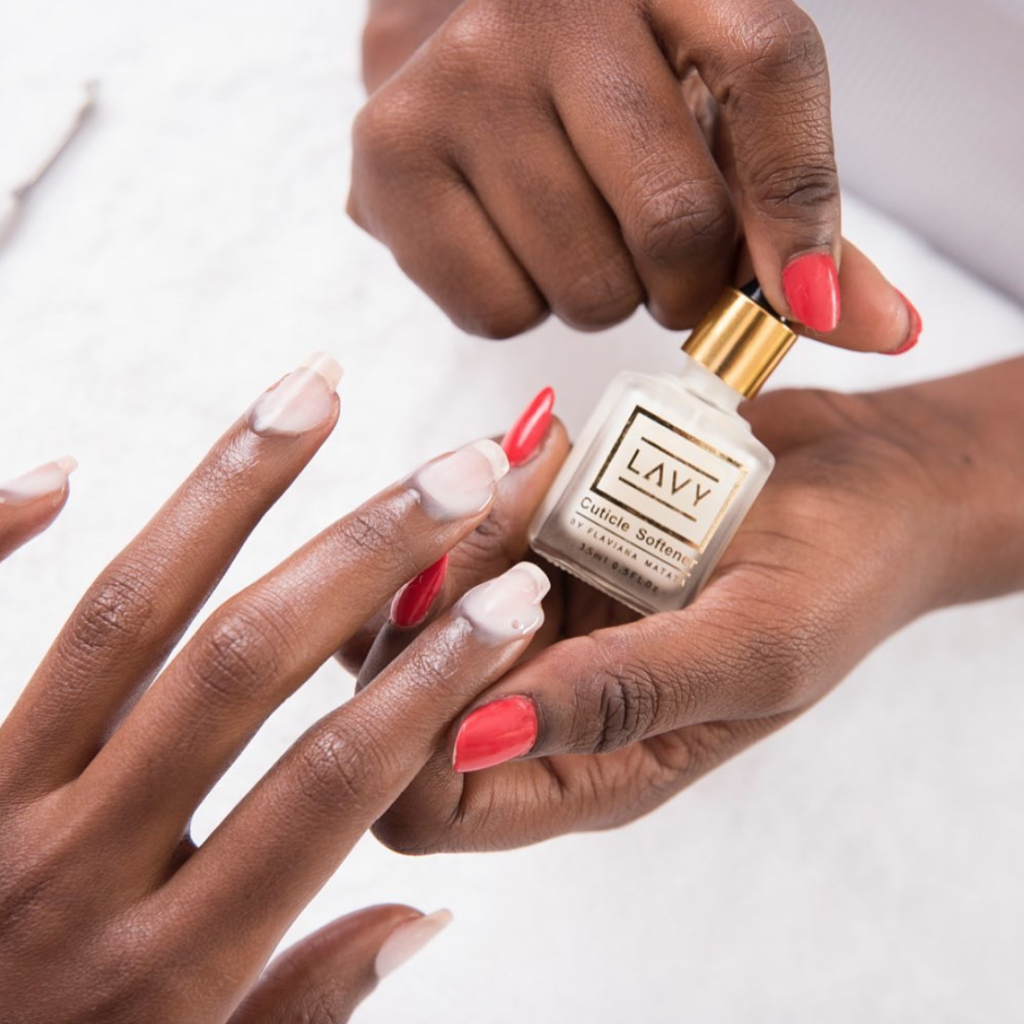 Before you get yourself in a bind, let me just tell you that it is very easy to make the softener and you don't have to do anything remotely dangerous. Did I mention it's also pocket-friendly?
Step-By-Step Process of Making a Cuticle Softener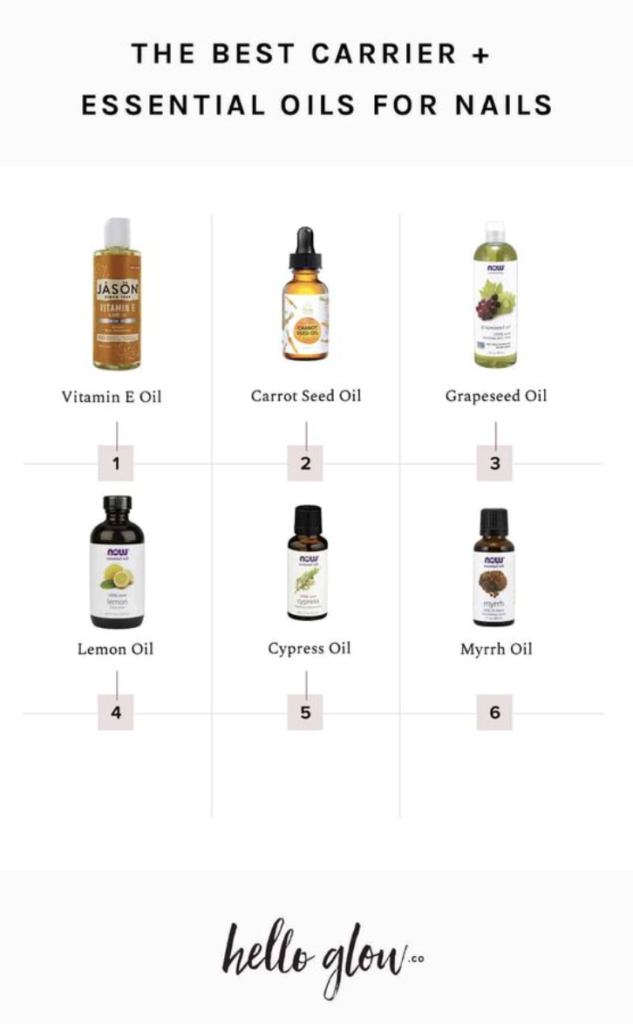 Step 1: Get a nice, clean jar (small one). You can buy one or get an old one you have. If there was something in it, you can sterilize it by running it through the dishwasher.
Step 2: put 3 tbs of your favorite carrier oil into a mixing bowl (that is microwave proof). You can put the bowl over an oil warmer, in a double boiler or microwave for a few seconds. If you're wondering which carrier oil to use, you can use either olive oil, jojoba, or almond oil.
Step 3: Add a tablespoon of coconut oil or cocoa butter to the still warming oil to help thicken the softener. Add a tablespoon of glycerin to help the oils mix.
Step 4: remove the warm oil (from microwave, oil warmer, or double boiler). Stir in 2-3 drops of essential oil (to give it a pleasant smell).
Step 5: Leave it to cool before you use it.
Well there you have it, ladies, a simple 4-step process to make cuticle softener. If you're worried about how best to apply it, follow the steps below;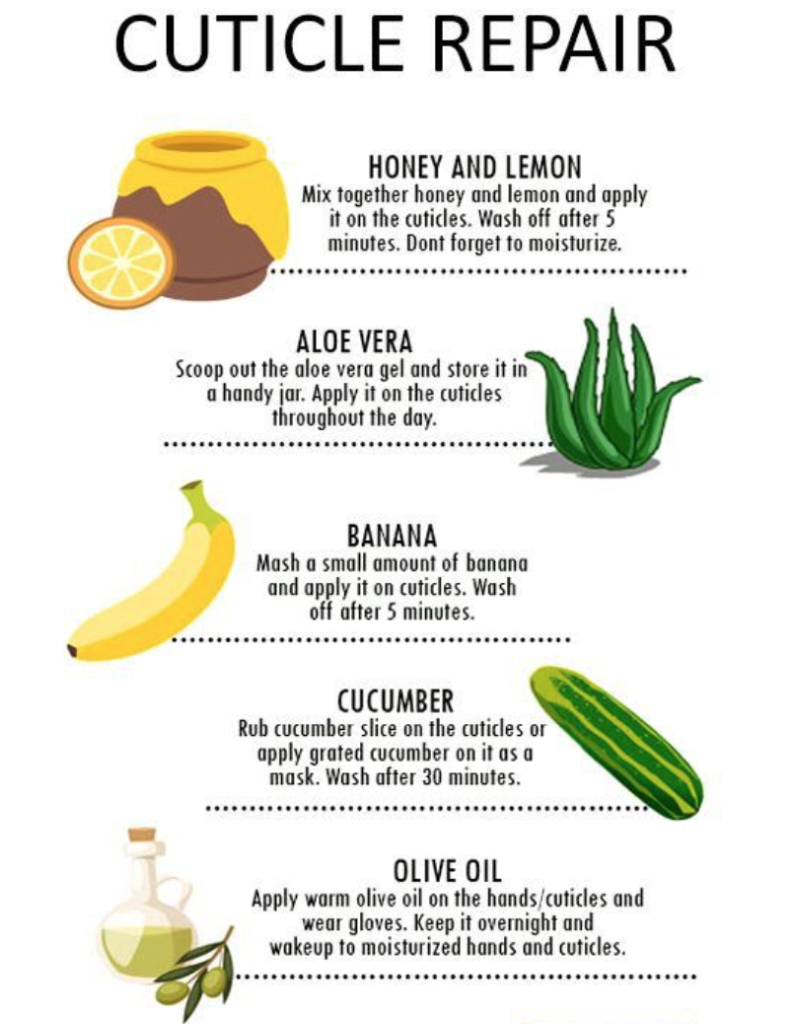 Step 1: soak your hands in warm water for 3-5 minutes.
Step 2: dry your hands and massage the softener into your cuticles
Step 3: Allow it to sit for up to 10 minutes, then trim your cuticles if necessary.