Still in the spirit of pride month, Nailcon had a chat with one of our fav Nailcon Babes, Gerard Pierre, a vibrant and passionate person who isn't ashamed of his sexuality and continues to inspire people to live authentically.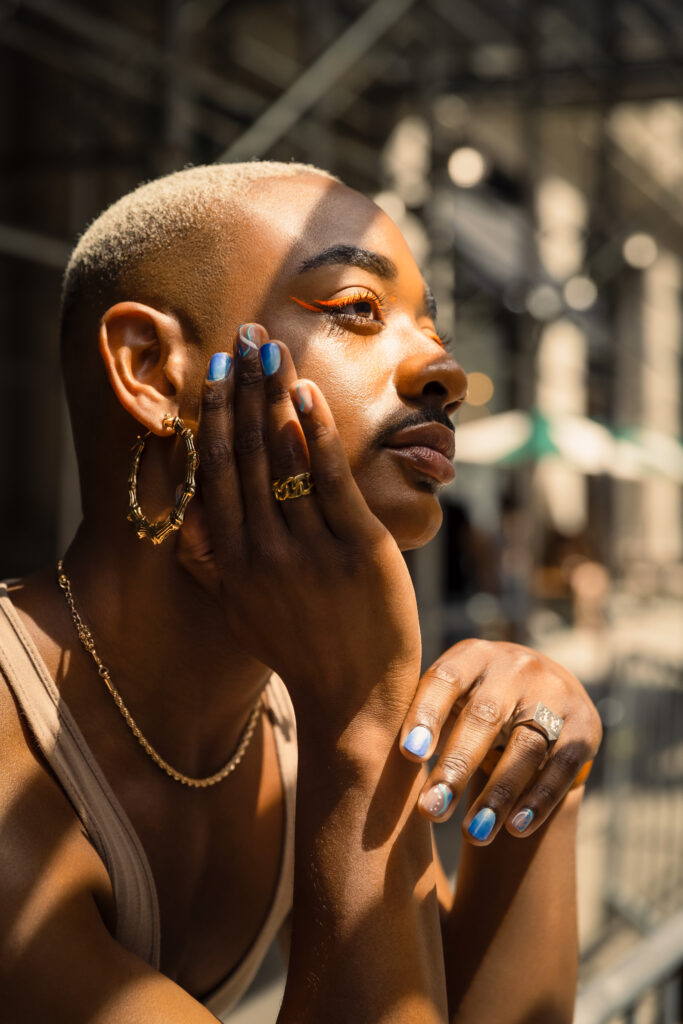 Tell us what Pride means to you and how you celebrate on a daily basis?
Pride to me means not feeling the need to explain or justify who you are and why. It's about living your true self and being appreciative of your journey, past to present. It took me years to gain the confidence to live openly with family, friends and coworkers. I celebrate Pride daily by understanding that my life is as fabulous as it was meant to be from birth and that I'm truly living.
2. The worldly recognition + advocacy of the LGBTQIA+ community has broadened along with being embraced. However, what more can be done? What changes are you looking forward to?
I would love to see a future where our community isn't seen as "hip" or "important during the month of June". We're like this 24/7, 365 days a year! Ultimately, I feel the change will happen generationally, moving away from the rigid perceptions of love, couples, sex and self-identity and making our diversity more the norm.
3. Such as the LGBTQIA+ community, nails are now a change maker + embraced by everyone. However, that wasn't the case not too long ago. How have you channeled your personality through your nails?
I used to get regular manicures in high school / college but only ever got clear polish. I had my first gel mani in 2019 and never went back! I like to switch up my style based on the season or my mood and nail art/colors allow me to embrace that feeling more frequently. Being at the salon feels like "me time" and knowing my nail tech (Rita) is always down to try something new, I'm able to explore more openly. There was a time when I felt intimidated going to the salon and asking for colors/designs, thinking that I wouldn't be accepted or would be judged.
4. Do you think there is enough sensitization of the public towards nail art as a form of expression? If not, what can be done better?
I feel like society is still a bit more rigid in its acceptance of nail art and its varying degrees of length/designs. Though there are countless pages on gel colors/designs, they're still pretty contained. I think there needs to be a broader understanding of nail art, similar to hairstyles, that are accepted in all facets of someone's life. I've heard girlfriends talk about not being able to have certain nails at work in fear of it not being professional.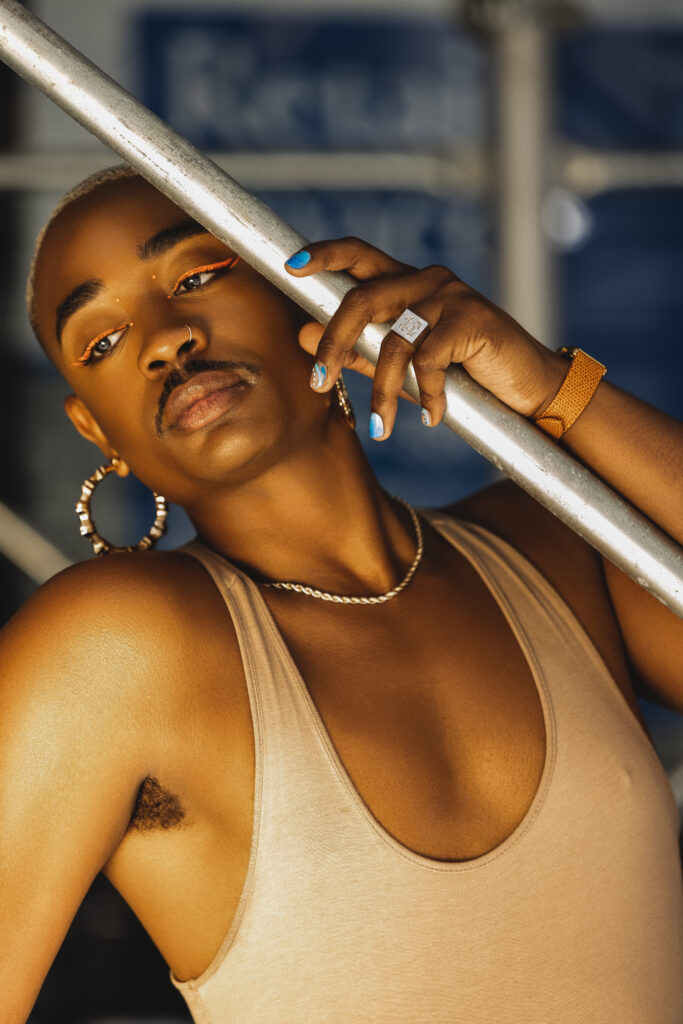 5. Where did your love for nail art begin?
Listennnn! My love for nails started very young. I had a camp counselor who would always have long acrylics and I could always hear her tapping on the desk, flicking us when we misbehaved or clacking them together as she spoke with her hands. It was then that I realized her nails were fabulous and I wanted both the design and the length. I started putting paper clips on my fingertips to look and feel like nails (in the privacy of my bedroom). HA fond memories…
6. Who continues to inspire you with how they express their authentic self?
Wow, I'm lucky to have a few inspirational people in my life that live authentically, and I admire them for it. Overall, if I look back on my life and experiences, I owe it to Black women for being my own source of inspiration always.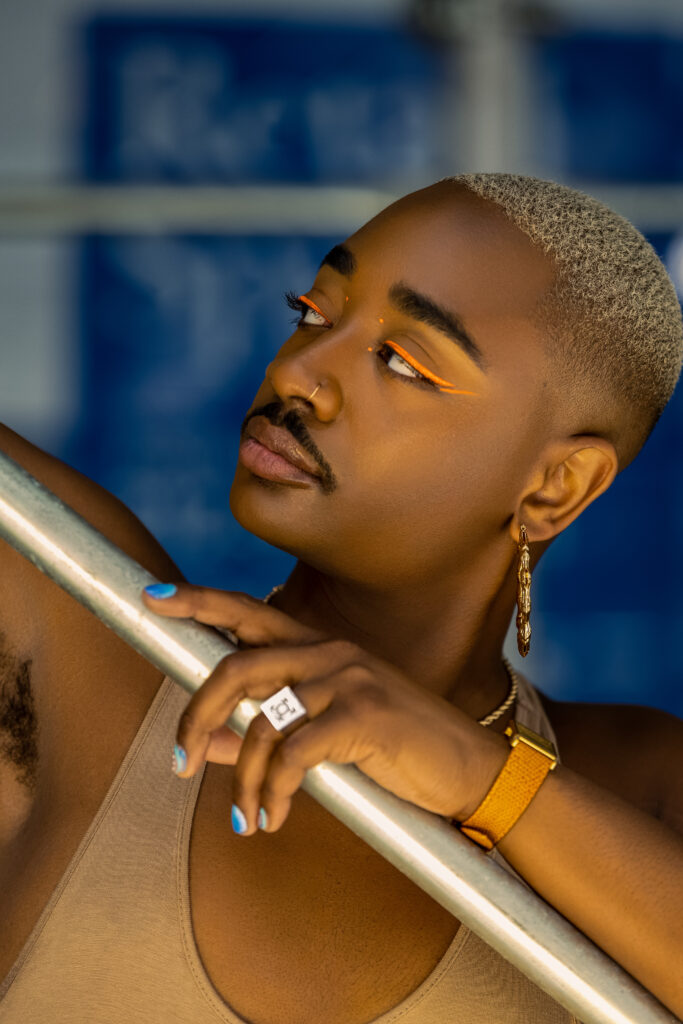 7. Lastly, it's been exactly one year since you participated in our Nailcon campaign celebrating Pride. Fast forward, what does it mean to be a Nailconbabe today?
I was honored then and I still am now! For me, I've most loved the education and visual ideas that I get from being a Nailconbabe and following the stories. It's so amazing to see the nail community and how vast it spans. To be honest, I think my love of cat-eye gels began a year ago when we first started talking Pride then. I will continue to be part of the journey and I look forward to what's coming next for Nailcon!!