Just like the next girl, I love doing my nails. For me, it is the ultimate treatment because let's face it, no spa session is ever complete if you don't do your nails. My nails are one of the ways I feel pretty and powerful and sometimes my nail polish reflects my mood. That's how invested I am.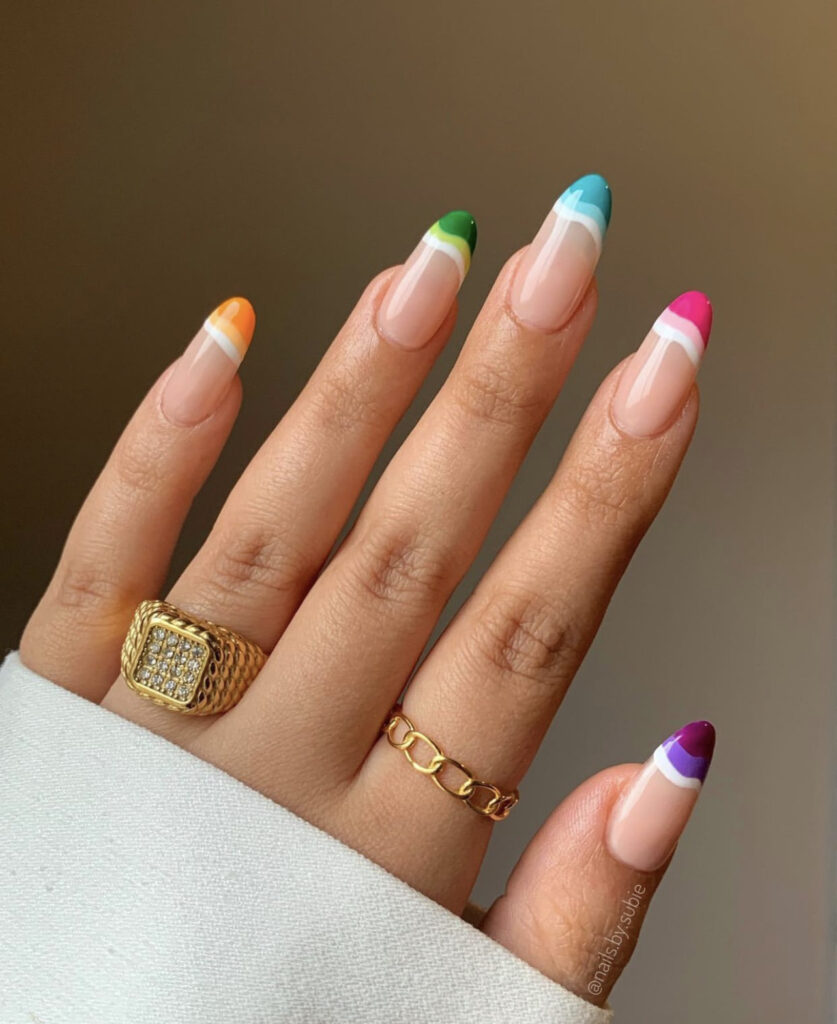 I noticed something recently, my nails were starting to hurt from the acrylics. This was the sign that not only have I been neglecting my health but I was also neglecting my nails.
So, 2022 is the year I take care of myself and my nails better. A word of warning though, if your nails are thin, peeling, or delicate at the moment, I suggest you take the time to work on it. You can go ahead and read the article we have here that talks about peeling nails and their treatment.
If you're new to nail extensions, choosing between acrylics or gel extensions can be confusing and overwhelming. We're going to help you understand the differences so when you go for your nail appointment you know exactly what to ask for.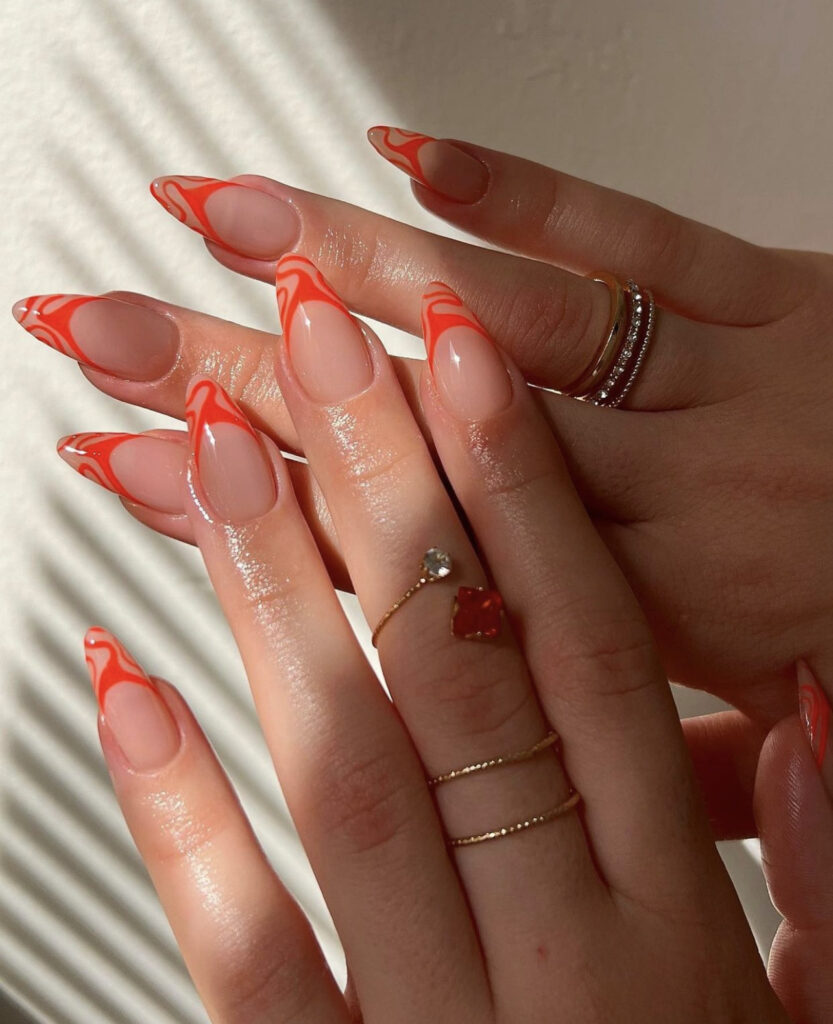 Acrylics are harder than gel and less flexible and they can also be damaging to the nails. Gel, on the other hand, tends to be softer and more flexible and it is also not as damaging. If you have hard and brittle nails, you need a product to help your nails be more flexible enough to avoid breakage that's where the gel extensions come in.
However, if your nails are soft and splitting, they need strength so acrylics are highly recommended because in this situation it is beneficial to your nails so for my ladies with delicate nails, acrylics are your best and safest option right now.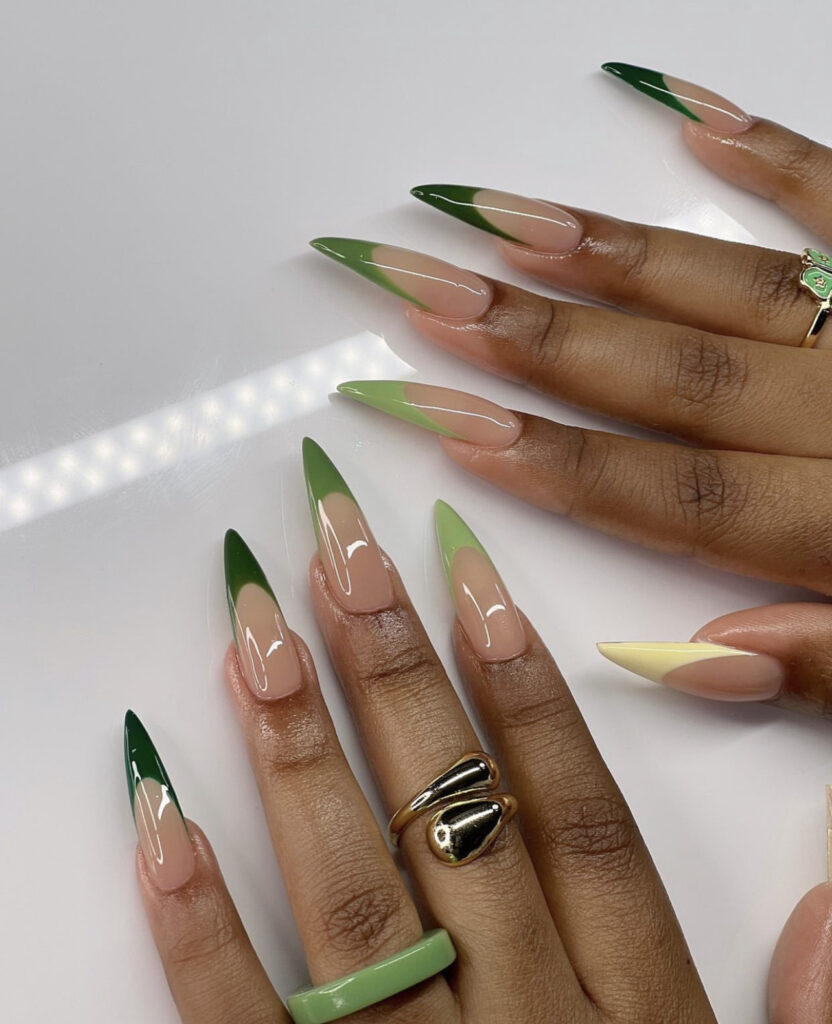 Well, ladies, I hope you actually got something out of this article, post a picture of your new year's nails in the comment section below!