Everyone loves a good crossover. Crossovers gave us SUVs(trucks + cars), paper towels (paper + towels), and PolyGel. PolyGel was created to give the best of gel polish and durability of acrylic. Still on the fence? We have gathered some of the pros and cons to using PolyGel.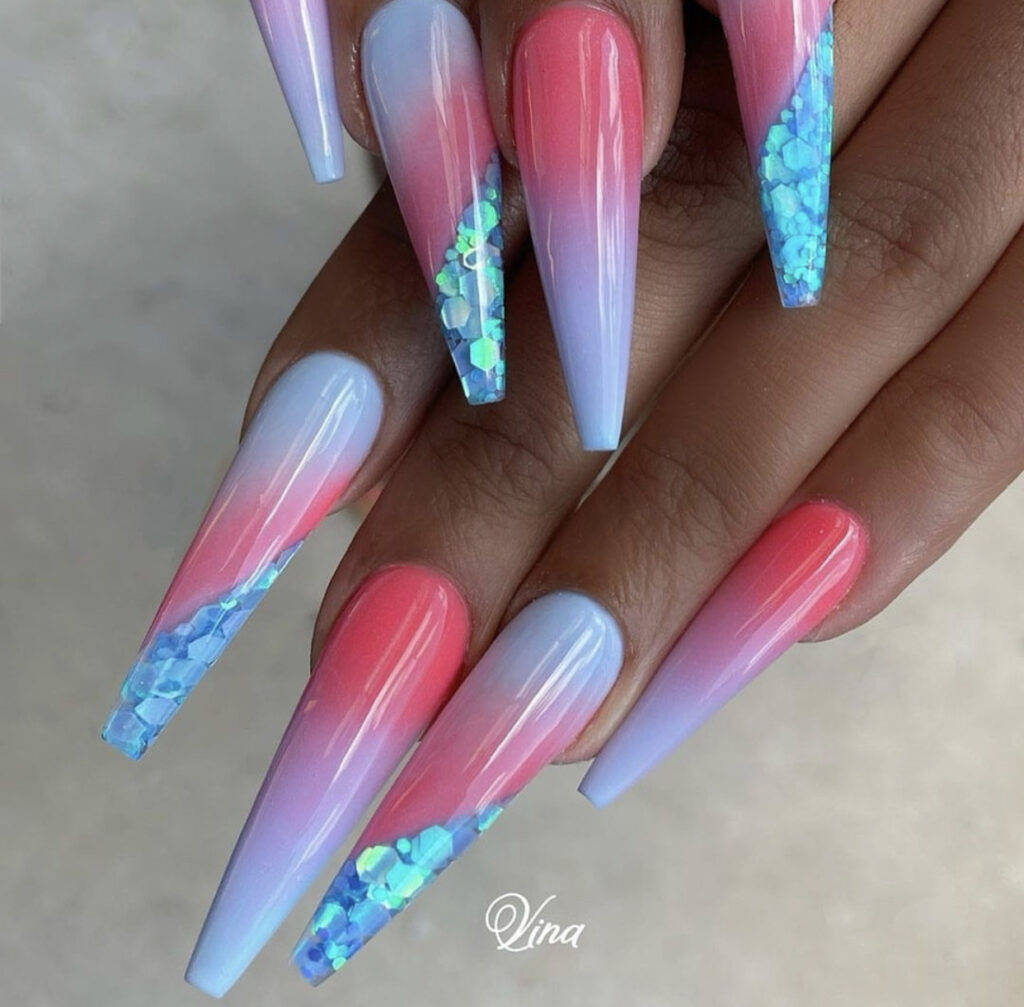 The benefits of using PolyGel include:
Lasts 21 days
Flexible like gel
Pleasant odor
Durable like acrylic
Gives nail technicians the time and space to slay the sculpting and constructIng of nail structures
DIY friendly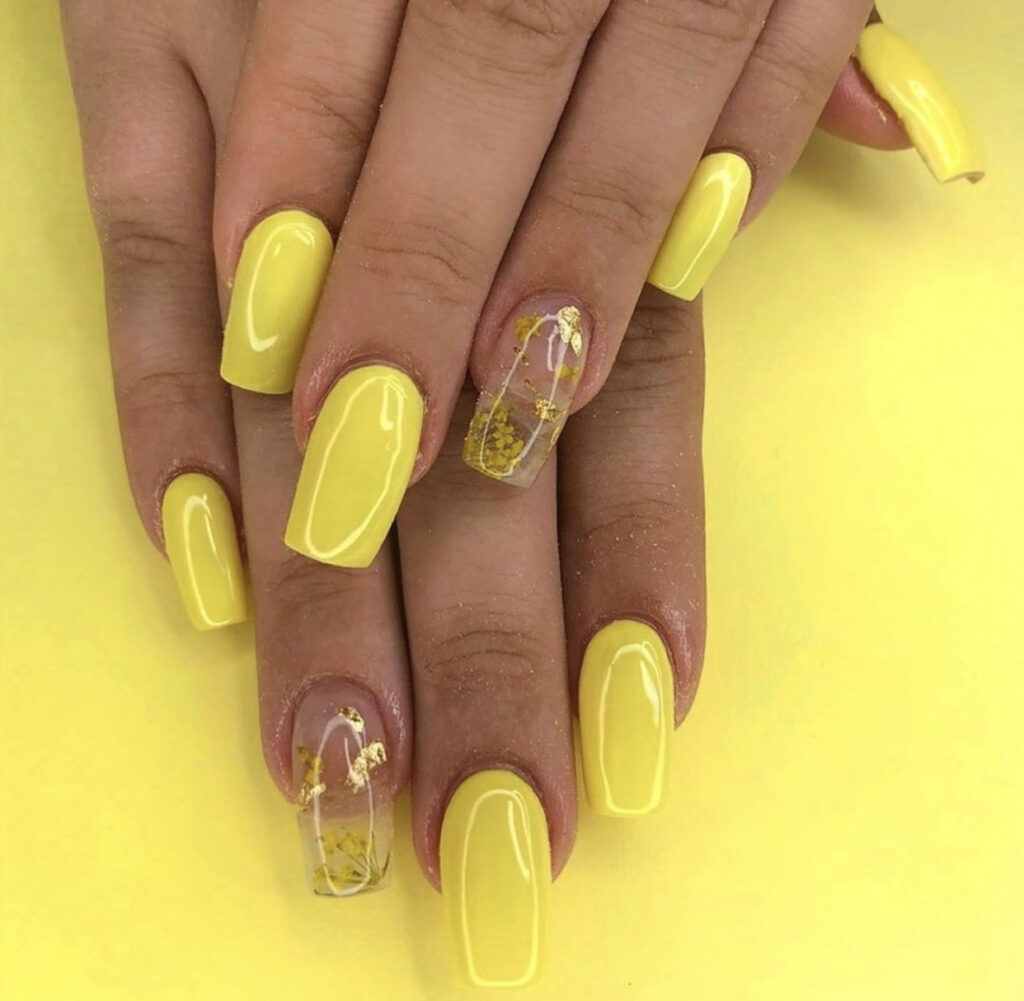 There weren't that many cons besides the Cost of entry. PolyGel can be a more expensive treatment system to invest in. Also beware of a heated sensation if applied incorrectly. Check out the brief application overview below.