Hey NAILCONBABES!
We are back and excited to share with you all the goodies we have for you since rebranding. For today's Artist Spotlight, we chat with one of the queens in the nail industry, Portia Mathis, founder of BARBELLA Co. Portia specializes in vegan nails, cool right, we know.
Sit back and enjoy the read!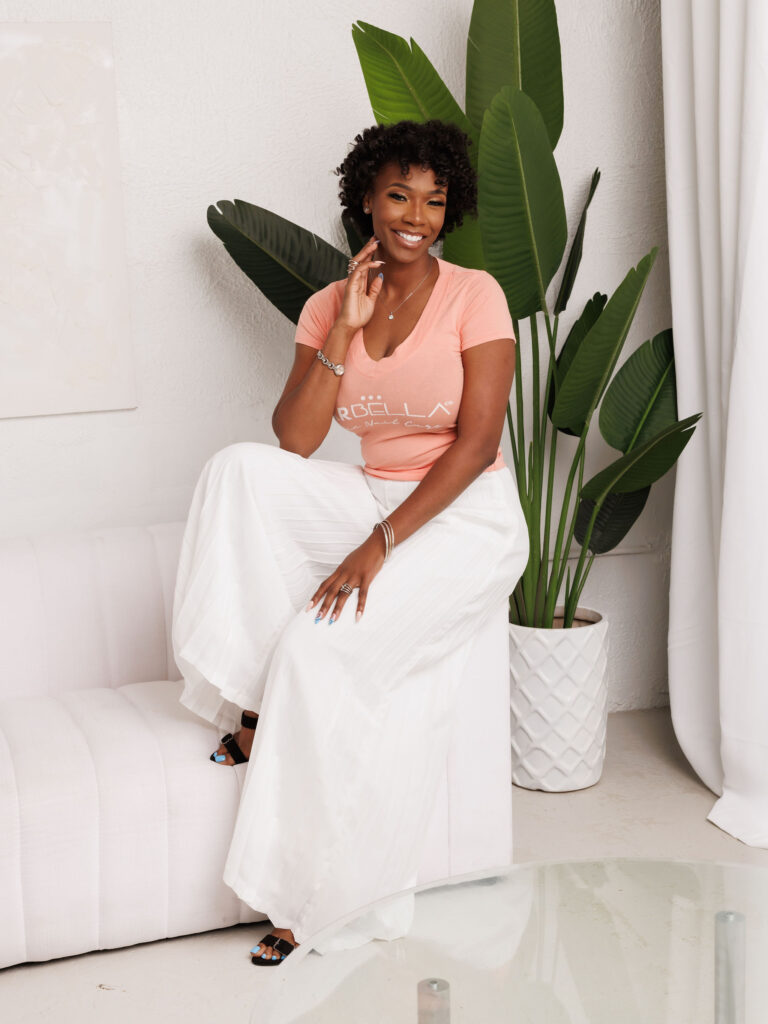 When did you notice your love or interest for nails?
I have always had a love for art since I was a little girl that stemmed from visiting art museums. My love for nails came about around 12 years old when I noticed how creative one can get with nail art designs. I remember when I was 12 years old, and I got a nail kit for Christmas. I was so excited and eager to learn simple nail art. From there the rest was history.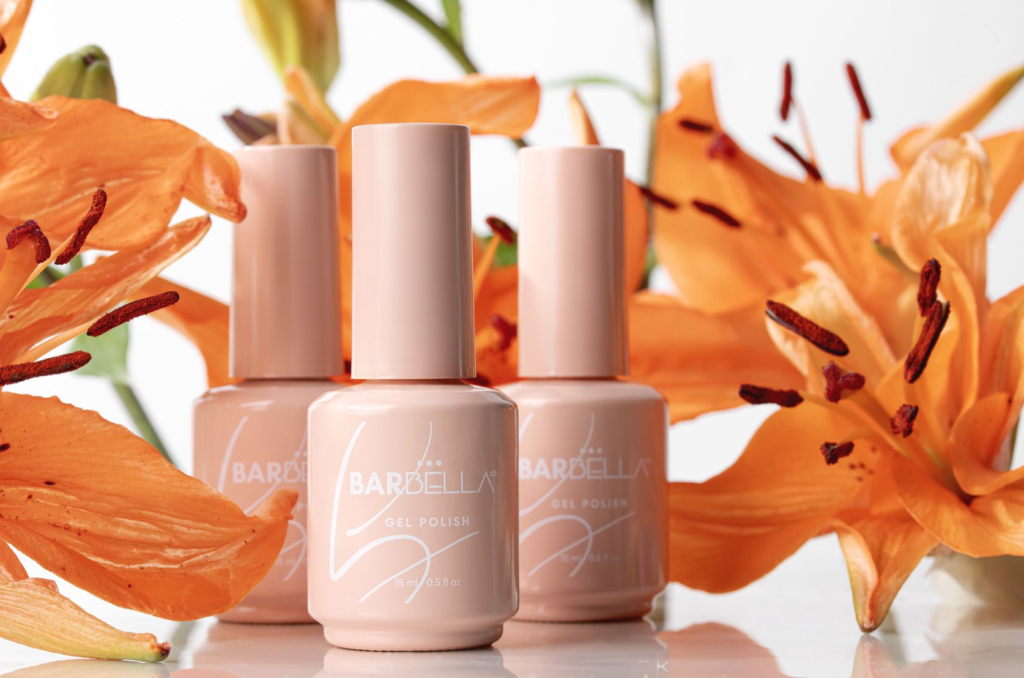 How did you start in the industry, and what was your goal?
I started in the industry by going to school to become a licensed nail tech in Tampa, FL. Once I received my certification, I worked in a nail salon to apply what I learned in nail school. From there I would attend nail classes to perfect my craft and network with nail gurus in the South Florida and Atlanta area. Since I was always business savvy, my goal was to own a nail salon. I quickly noticed how much the startup costs for a nail salon was and pivoted into nail care until I could truly make my dream of opening a vegan nail salon my reality, so here we are with BarBella Co.
What inspired the name Barbella Co. and how long has it been.

I love traveling to South America and Hispanic speaking countries to improve my Spanish language and enjoy the culture. One day I was thinking about how I could incorporate my love for the Spanish culture into nails that's when I came up with the name BarBella Co. short for BarBella Collection. BarBella Co. is a play on words. Bella means Beauty in Spanish and since Spanish reads with the noun preceding the adjective "BarBella" means Beauty Bar. The idea of BarBella Co. has been around since 2018, then after trial and error with formulation, we officially launched in 2020 in the middle of the pandemic.
What does nail art and care mean to you?
Nail art means another medium to express yourself as an artist. I like to imagine the nail as a mini canvas with endless possibilities. I tend to be inspired by Picasso, Van Gogh, & Jean-Michel Basquiat when thinking about nail art. You literally can put anything you're feeling on the nails from abstract to portraits. If that is not unique, I don't know what is.
Nail care to me means another form of self-care. Healthy nails go hand and hand with nail art because they're the foundation of nail care.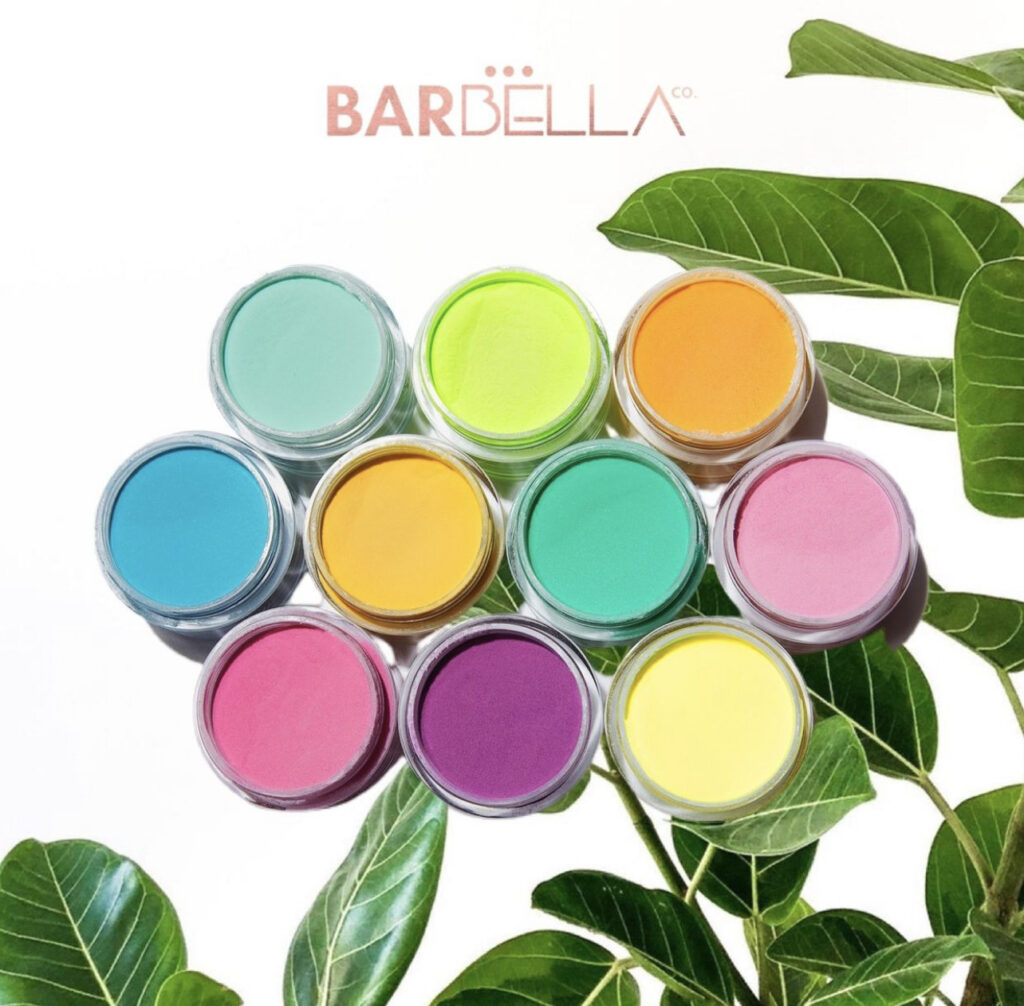 What do you look for when suggesting suitable nail treatments for clients?
Although nails are one size fits all, clients' nail care routines may differ. I look for the main concerns of the client before I suggest suitable nail treatments. Each client may have a different goal they are trying to achieve from nail treatments. There are many factors to determine the best nail treatments such as diet, occupation, and more!
What are the misconceptions people have about vegan nails?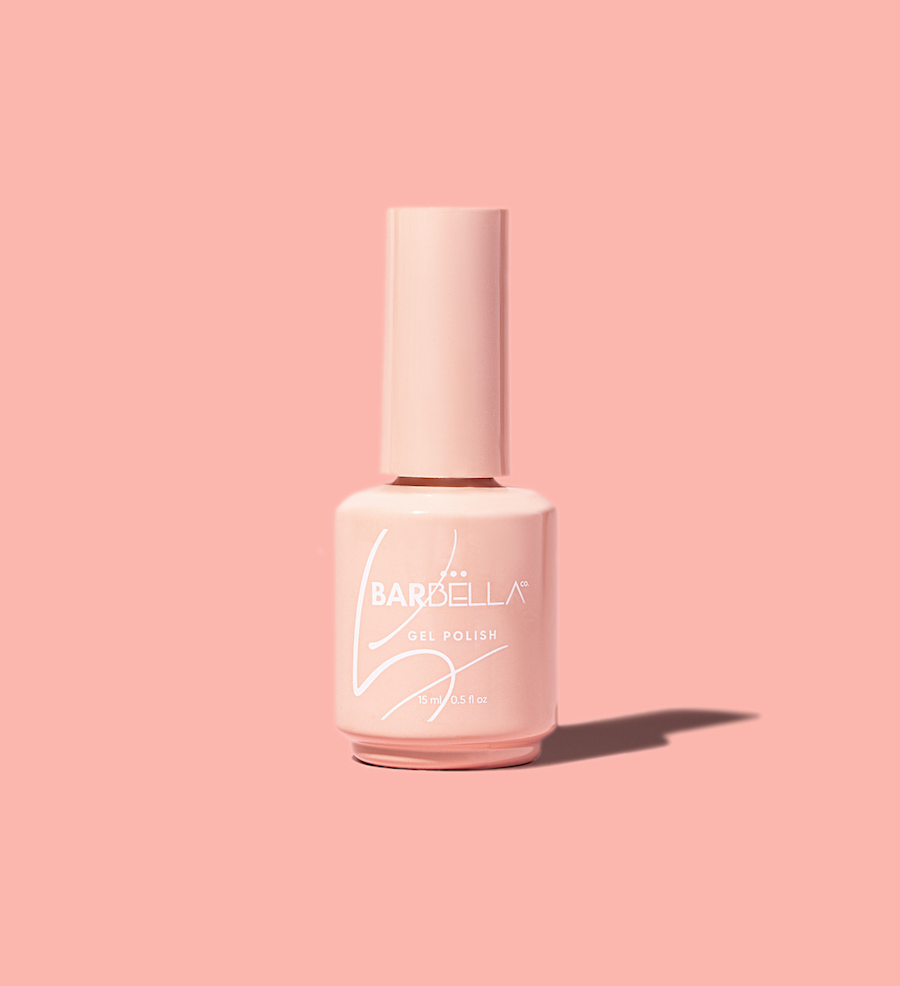 Vegan nail care is expensive. Contrary to popular belief vegan nail care products are affordable just as the non-vegan nail care products plus you're getting better quality. BarBella Co. nail care is formulated with no harsh chemicals, not tested on animals, and doesn't contain animal-derived ingredients.
Cruelty-free nails are the same as vegan nails. Wrong, cruelty-free nail care products do not contain animal-derived ingredients and are not tested on animals while vegan nail care products do not contain animal-derived ingredients and could be tested on animals.BarBella Co nail care products are vegan and Leaping Bunny Certified. This means there is no animal testing and no animal-derived ingredients. There is a very thin line that separates the two, and many confuse the two as interchangeable.
Vegan Nail Care products are totally chemical-free. It's a huge misconception to believe vegan nail care products do not contain any chemicals. Chemicals are needed. Just like with anything else there are good and bad chemicals. Vegan nail care contains good chemicals to ensure a strong and healthier nail.
Let's talk about the collection. What inspired this collection?
The "Good Vibes" collection consists of 6 colours and was inspired by Summertime. I wanted this collection to evoke a feeling of summer: the heat, the vacations, the foods, and most of all the good vibes that Summer usually brings.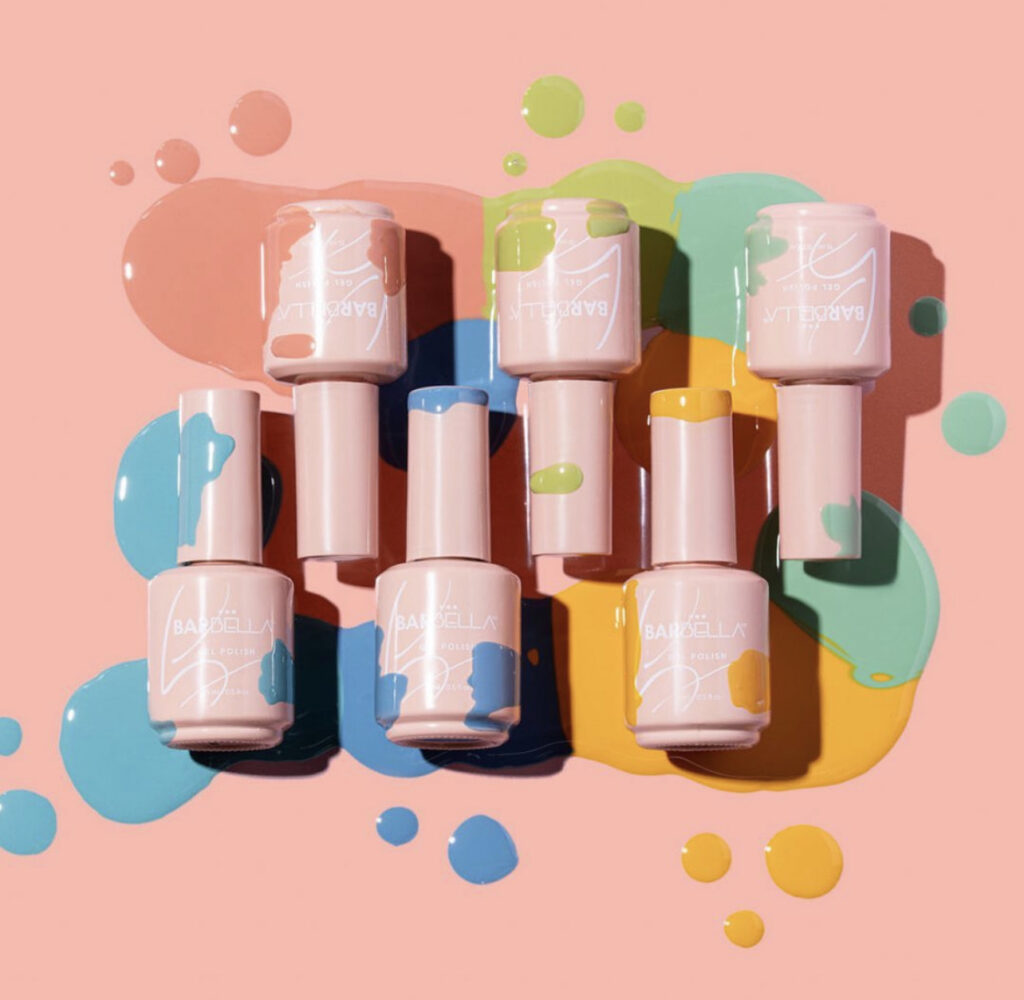 What makes this different from other collections?
What makes this collection different from other collections is the colors were chosen based on nails being one size fits all. All the colors in the collection complement different skin tones. Just be sure to pick the right hue for you, there's a color for everyone to love in the "Good Vibes" collection.
When will this collection be available and how can people make purchases?
This collection will become available on June 10 and purchases can be made online at www.barbellaco.com.
What's next for Barbella Co. after this?
BarBella Co. has a lot in store as we are aiming to make the nail experience an innovative & sociable one, all the while making vegan and clean nail care the standard! We are introducing a mani/Pedi spa line and cuticle oil along with other vegan nail care products. Shhhh!! You heard it here 1st, we will be opening a vegan nail salon set to open in 2023. Be sure to subscribe via e-mail to stay in the know of all the latest updates, events, and promotions at www.barbellaco.com.