Manicures and pedicures are essential parts of nail grooming. Our feet don't rest so it's important to take care of them. Doing this regularly can bring great benefits to your overall health and well-being and keeps your nails looking fresh and young. It can be hard to keep up maintaining salon appointments regularly especially if you have a busy schedule. To keep your nails looking good, here are some must-haves that should be in your DIY nail grooming kit.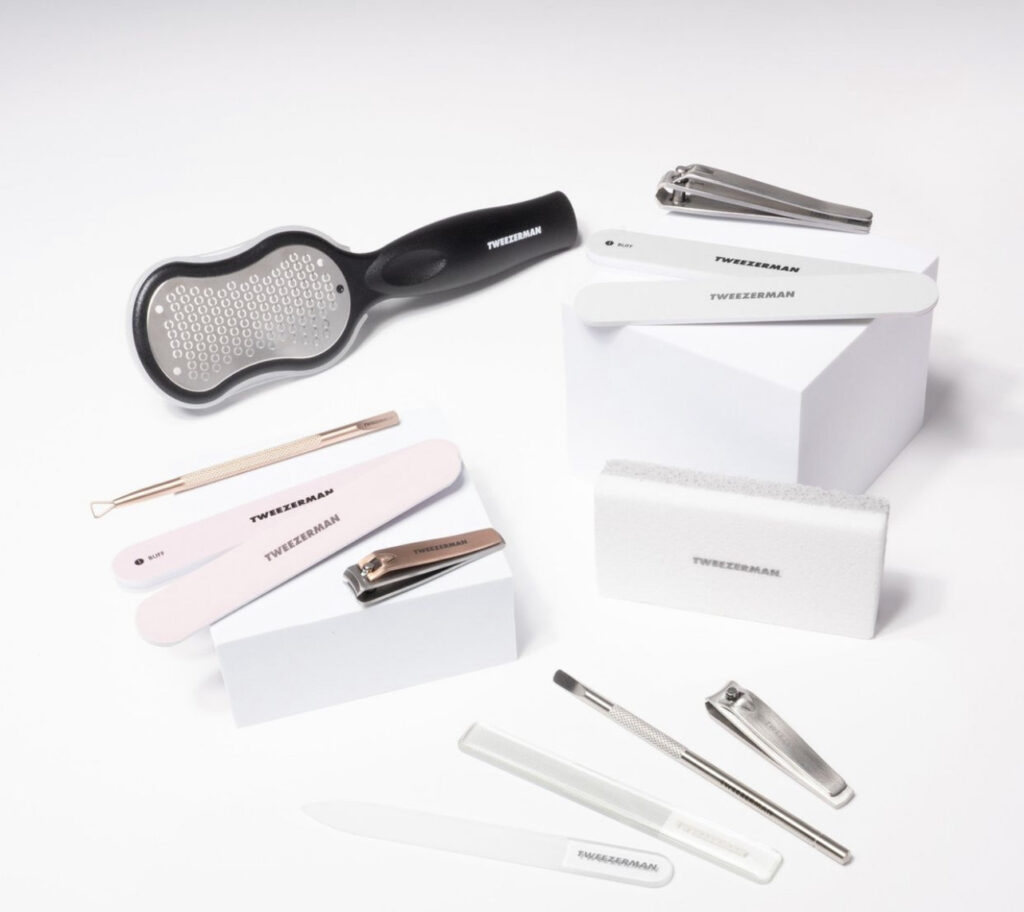 Nail Clippers: Nothing beats a traditional nail clipper in your mani or pedi bag. However, it is advisable to trim your nails in small bits and avoid cutting your nails in one clip across as it can cause damage. To maintain healthy nails, it's important to trim your nails frequently.
Exfoliators: Exfoliators help to remove dry and rough skin that piles up in heels mostly. The pumice stone, which is the name of the popular sponge used in nail exfoliating gives the nails a soft feel, the metal rasps are used for rough foot files and accumulated dry patches which is important if you want a smooth finish. A pumice stone can be used on the bottom of the feet to remove dead skin cells and hard skin after soaking the feet in warm water for 15 minutes.
File: Metal or glass files are good, although they can be a bit rough on the skin. Emery boards are good for people who want something less expensive and can perform multiple functions. They also come in multiple fun colors for purchase in the market.
Buffer: One secret to smooth and shiny nails is a good buffer. It helps your nail maintain a permanent and natural glow and can be used to fix a cracked nail or smoothen the nail ends. It is important to start with the lowest grit when you buff and work your way to the highest to make each nail shine. Buffing our nails too often can cause them to go thin and break so it's advisable to wait a few weeks between buffing sessions.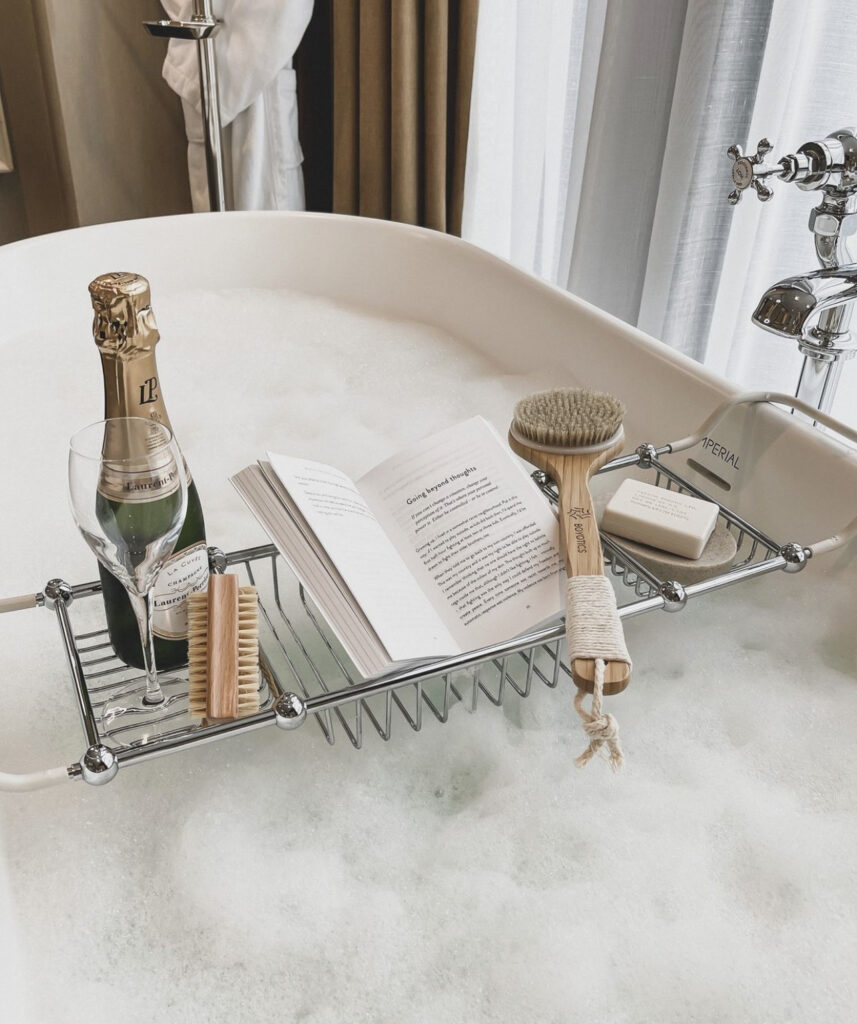 Nail Polish Removers: Applying products with a high level of chemicals can be extremely dangerous to the nail, so it's advisable to use liquid cuticle remover or polish removers with ethyl acetate as it contains minimum chemicals.
Orange wood sticks: Another item that must be a part of your kit is an orange wood stick. These multi-purpose sticks can be used for removing dry skin or dirt under your nails while cleaning or as a cuticle pusher. To use one, utilize the pointed sharp part to lower the cuticles at the corners of your nails.
Cuticle oils and creams: Frequent use of a cuticle pusher or nipper often results in dry ends and skin, hence it is important to apply oils or cream to shield the skin from any damage and the tissues surrounding that area and to help lock the lost moisture. Oils such as olive oil or flax seeds are good oils to use.
Polish clean-up: These reduce the appearance of ridges that can surface on the unbuffed nails and create a smooth finish.
Now that you are aware of the essential tools that form a nail kit, go ahead and build yours and start using it!