The nail art industry is booming, and the trend shows no signs of stopping. The art of adorning nails with intricate designs has given rise to a host of new job titles and businesses. However, the same can be said for any industry. It's simply a matter of knowing who to keep an eye on so that when opportunities arise in that field, you're ahead of the game.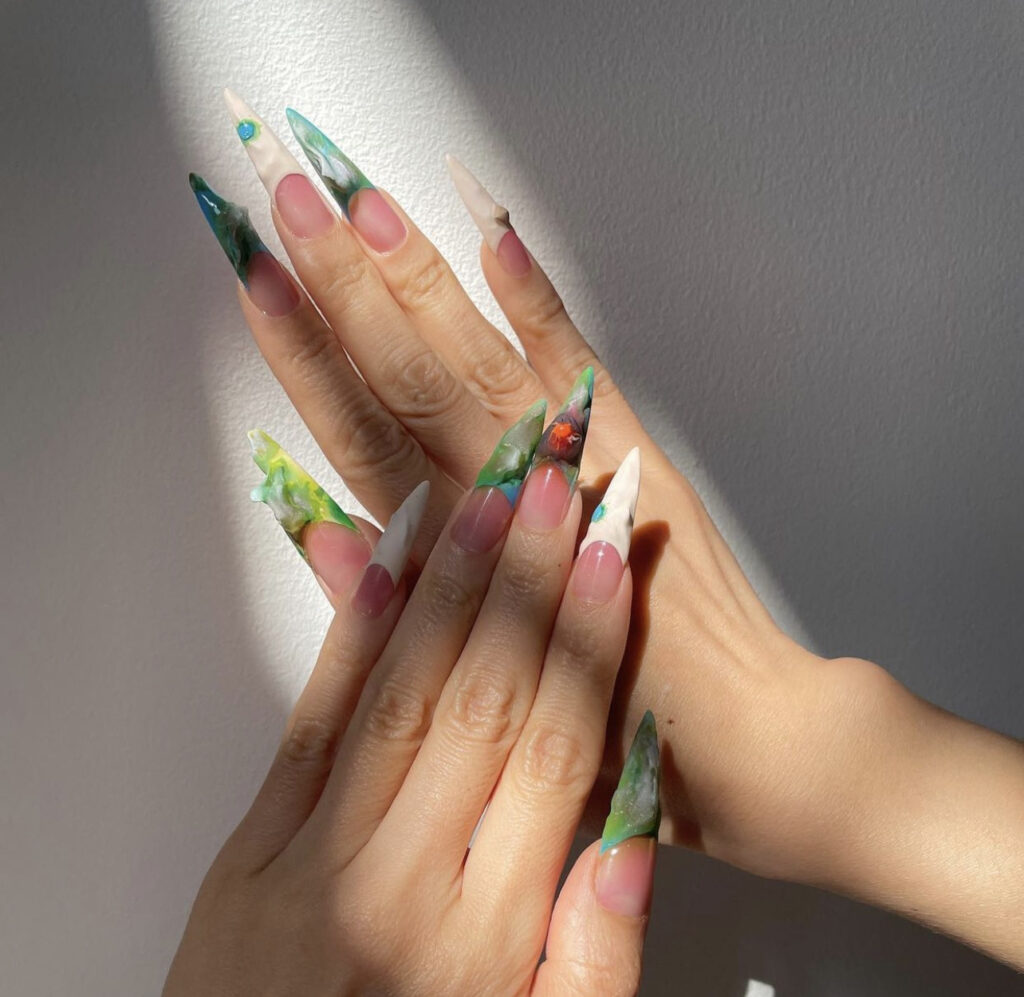 While many of the people who work in the field are trained in their trade, others are taking advantage of the boom in nail art to try their hand at a more creative profession. If you're considering becoming a manicurist, you might be wondering who to keep an eye on in the nail art industry. There are many technicians and professionals to watch in the nail art industry, but here are just a few:
Nuka Nails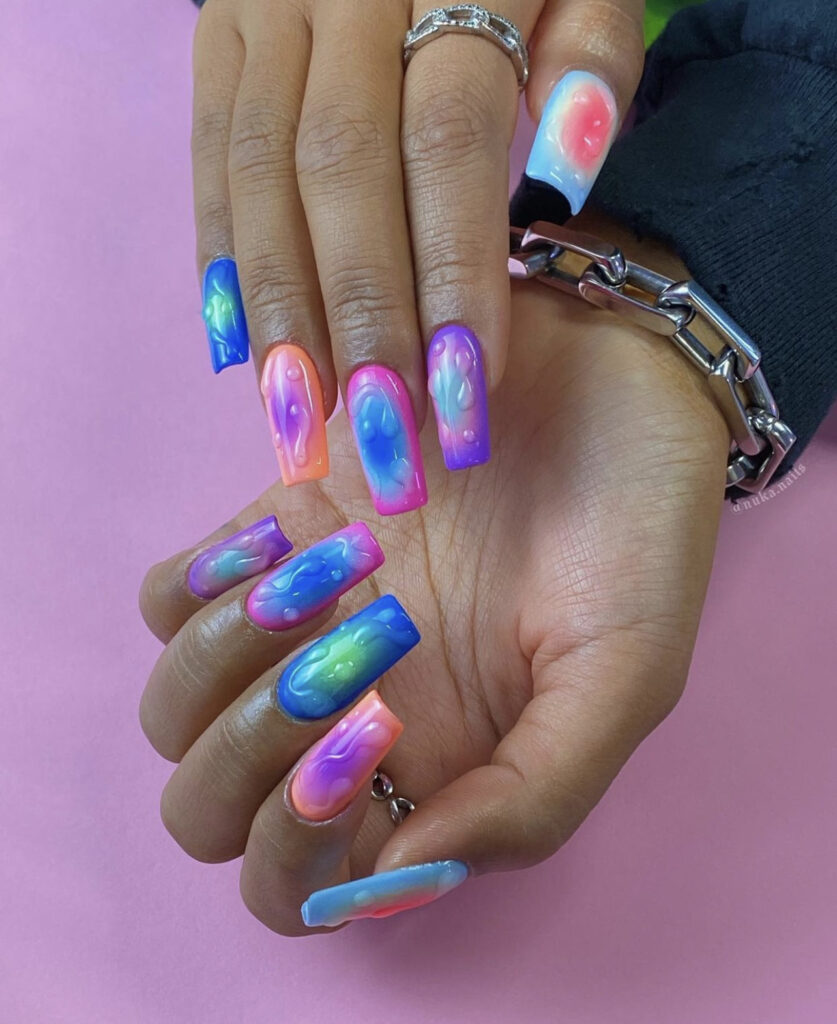 Anoushka Anastasia and Kadimah Aaliyah are a London nail studio that offers a wide range of nail art services. Anoushka and Aaliyah were born and raised in London and operate a nail studio in Ladbroke Grove, West London. Nuka Nails can create your nail vision in a matter of minutes by hand-painting it. Nuka Nails has been tapped by Nike, Puma, Vans, Asos, and other companies to create custom nail chains and neon flames. Anastasia's nail-art master classes are available if you're not situated in London. If you want to recreate your favoritefavourite designs at home, you might want to look for one of Anastasia's nail-art master classes. Follow on Instagram
Nails By Mei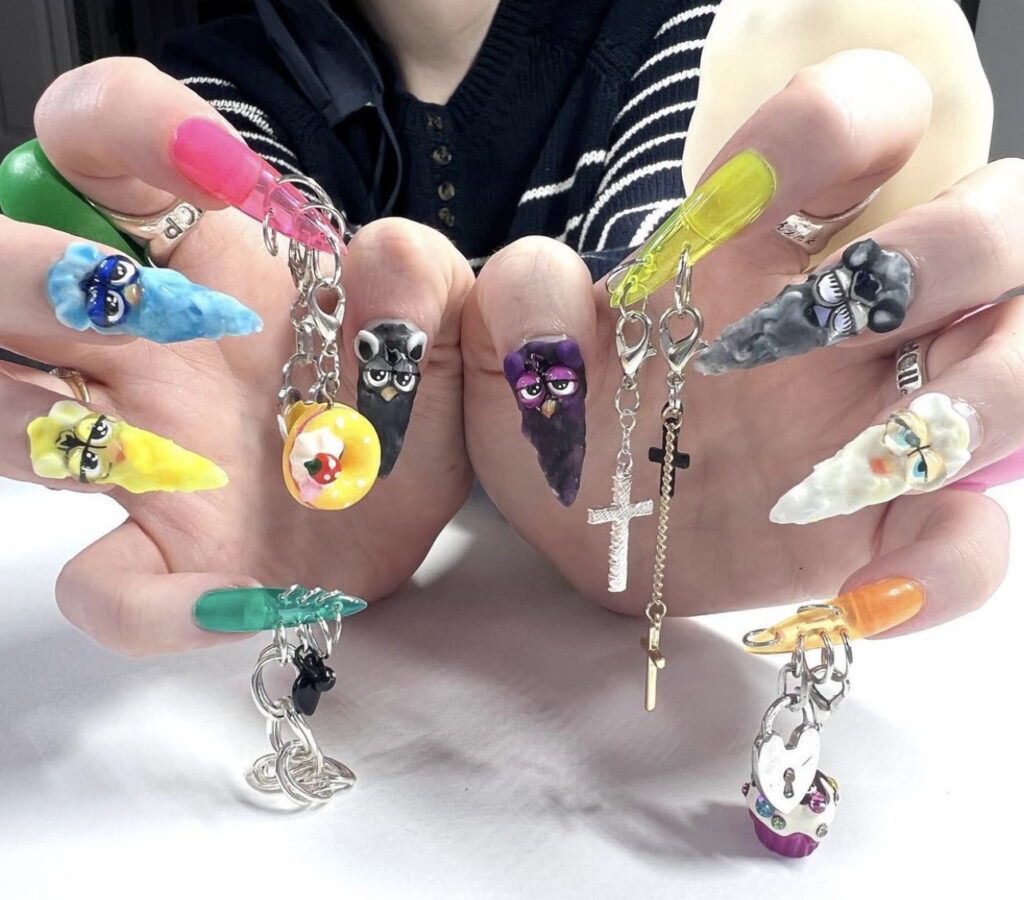 There are hundreds of nail artists around the world, but Mei Kawajiri is one of the most popular. The Hadid sisters, Dua Lipa, Iris Law, and hundreds of thousands of others follow her on Instagram. Kawajiri is a Japanese nail artist living in New York and known for her 3D stiletto nails. Kawajiri is one of the most influential nail designers whose works appear on fashion runways and magazine covers. While it might be difficult to get an appointment, her Instagram will surely motivate and push you to experiment with your manicure and push you outside of your comfort zone. Follow on Instagram
Imarni Nails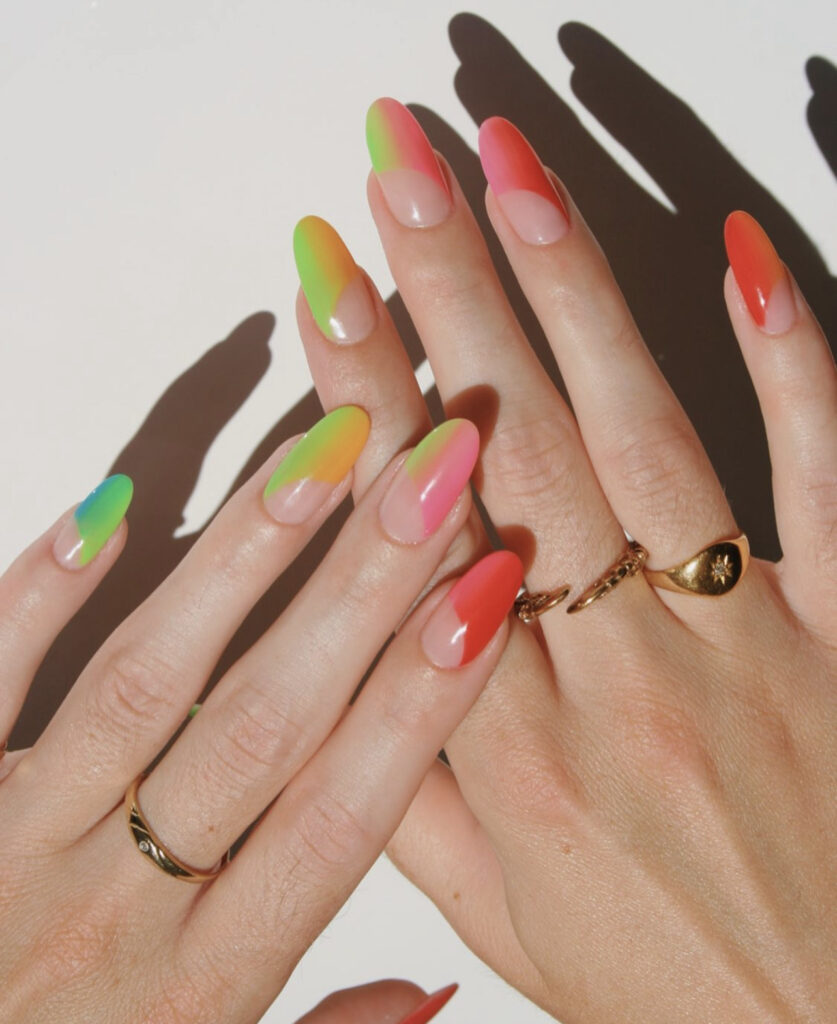 Imarni Ashman's nail designs have been featured in Vogue and V magazine, as well as on numerous red carpets. Ashman's fine line matte designs are some of her most popular. Even so, she will provide a quality manicure of any shape or style, as she has for many years. Ashman's pop-up salon in London is now only available by appointment. She has clients like Lily Allen and Paloma Faith, and perhaps you as well. Follow on Instagram
Nails By Kami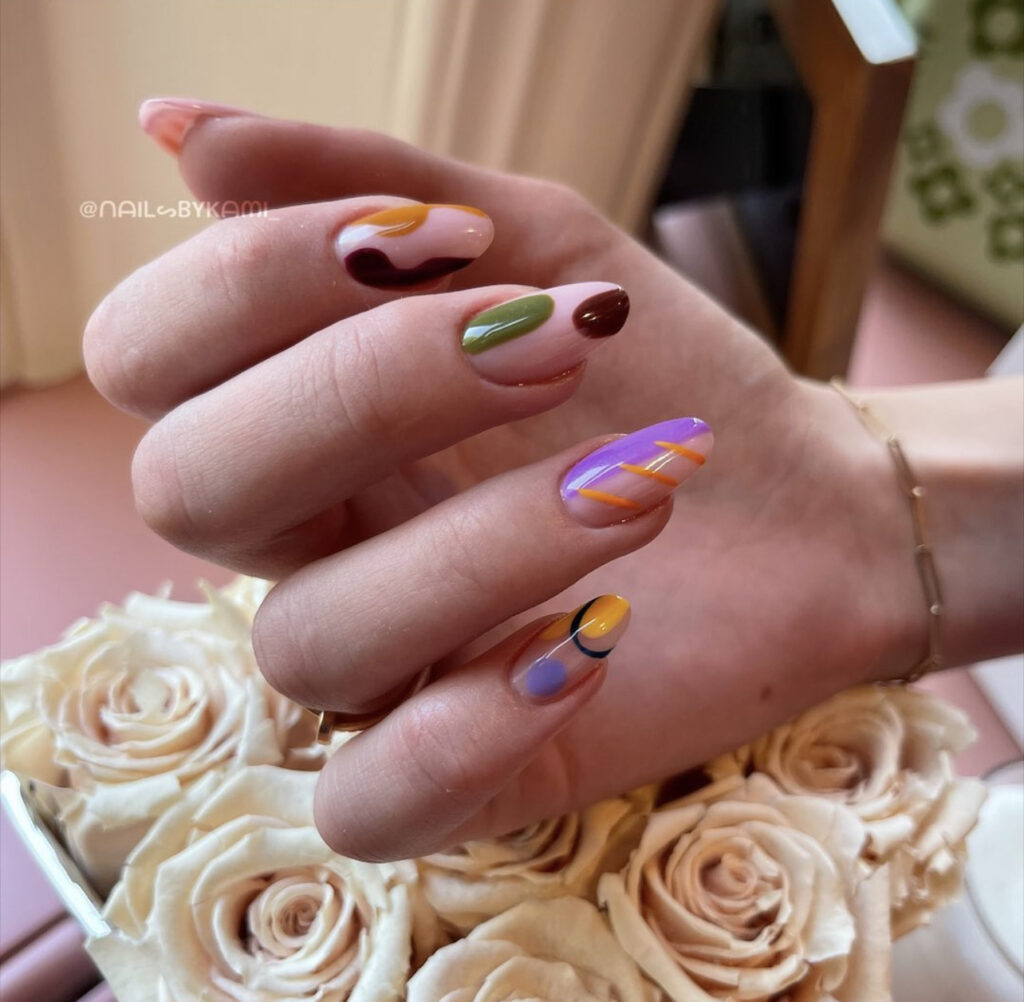 Nail artist Kami has been hand painting nail designs for over 10 years throughout Europe, from London to Greece, France to Turkey, and back again. Kami can create almost any design you desire, from unique designs to animal print french tips and diamond nails. If you happen to be in Bodrum, Mykonos, or the South of France, send Kami a DM for some glamorously unique nails. Follow on Instagram
Queenie's Nails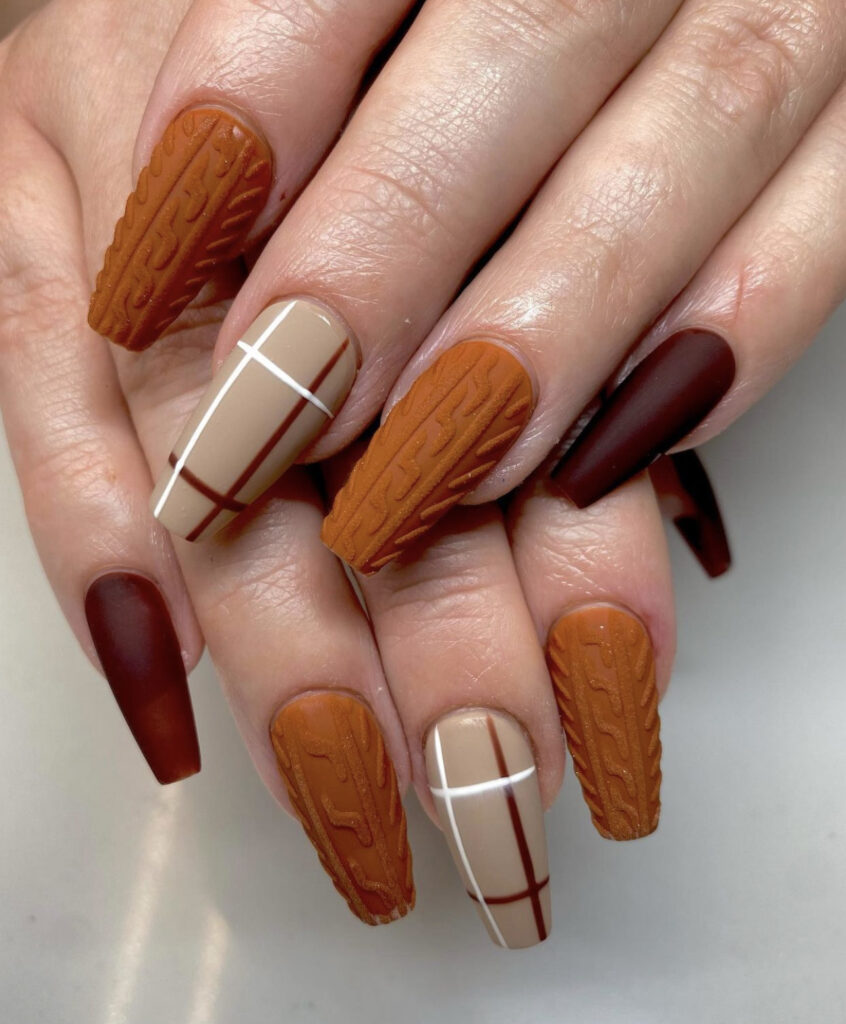 Queenie's nail salon, located in the heart of Washington, D.C., provides expert manicure services as well as acrylic extensions and nail art that is over the top. Bring in a design of your own or let Queenie express her creative eye. Her ability is evident in her designs, and you can customizecustomise each phase of the procedure. If you're in D.C., stop by Queenie's salon. Follow on Instagram
Eva Hall Nails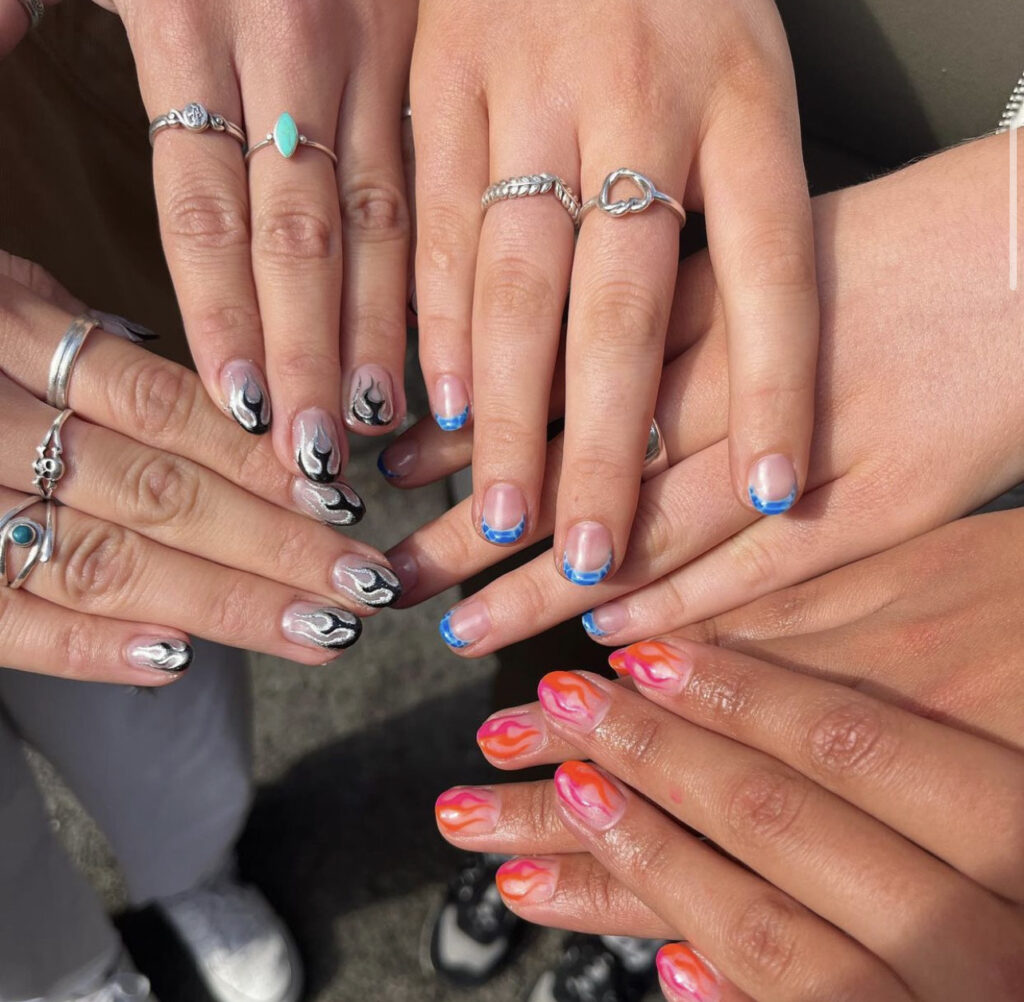 Nail art can be created as you like it by Eve Hall, a self-taught nail artist based in London, England. Whether you want your nail design or one of Hall's original ideas, she is an extremely skilled nail artist. Her abilities have improved significantly over the years, and her customer base has grown significantly. During the COVID-19 quarantine, Hall created press-on nails that were a huge success and allowed people to have well-manicured nails even during lockdown. Hall is an inspiration, and her work is definitely something to look out for. Follow on Instagram
She Nails It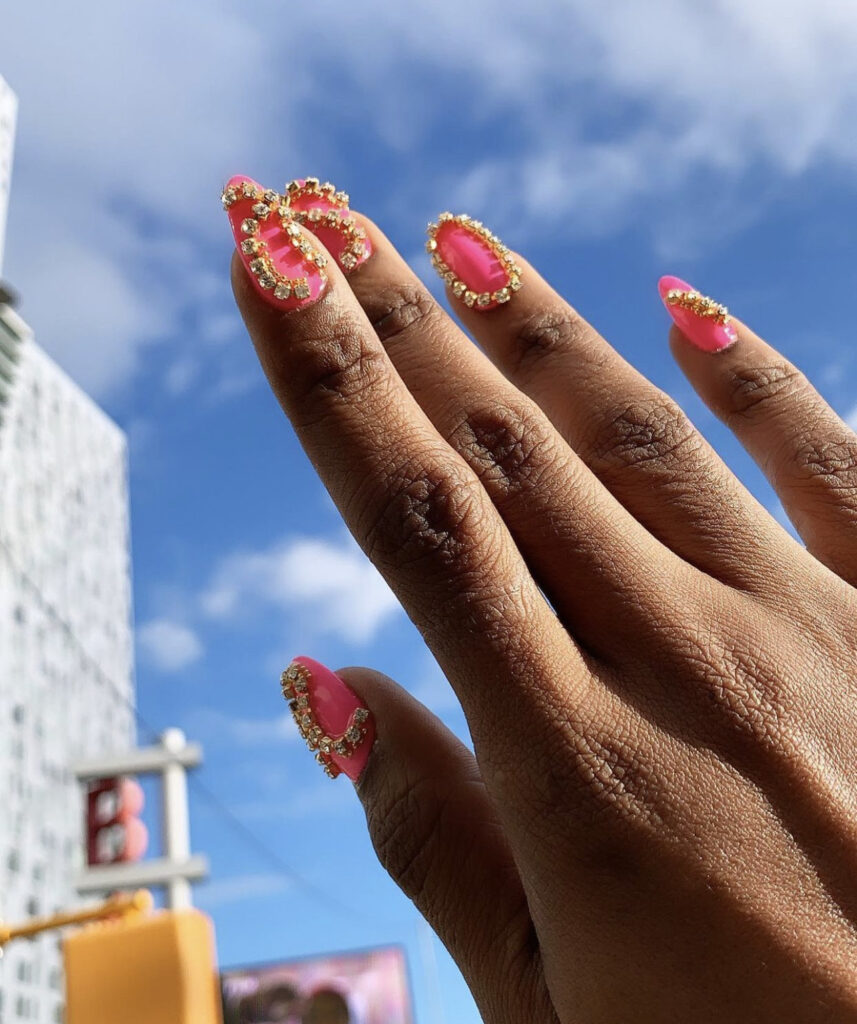 Probably the most surreal nails you'll ever lay eyes on, Leanna Woodley takes manicures to a whole new level. From stilettos covered in gems to 3D Jelly nails, Woodley's designs have been featured in magazines and runways for truly going above and beyond. Whether you are looking for a perfect manicure or nails that are completely out of this world, Woodley has the inspiration and skill. To top it all off, Woodley has released a cuticle oil called "Liquid Gold" that can be purchased on her website, because good nails start with your cuticles. Follow on Instagram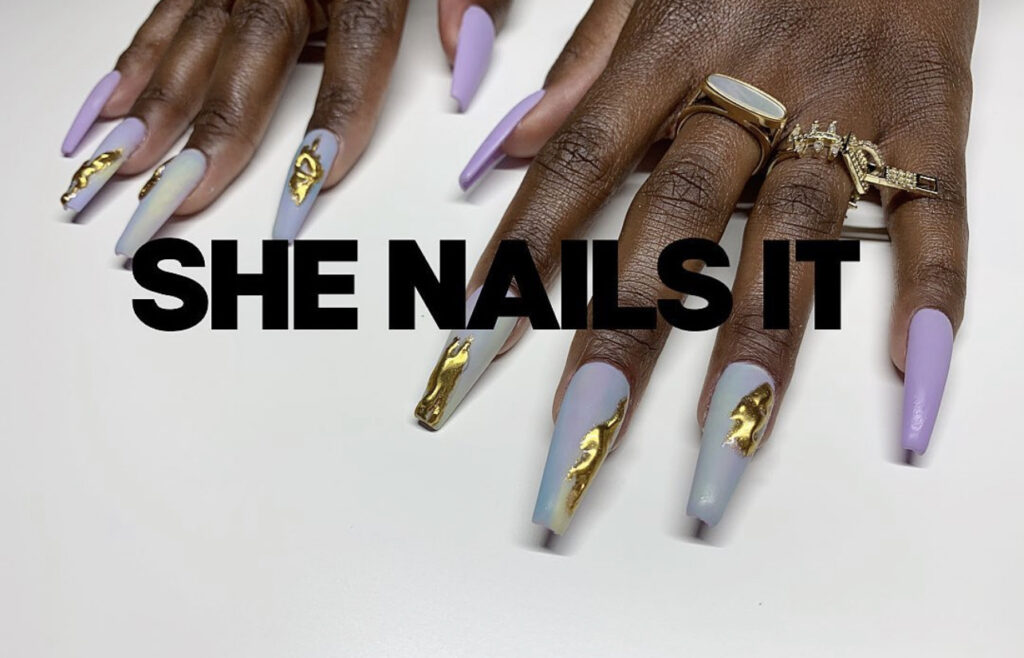 If you're interested in becoming a nail artist, it's helpful to know what you're getting yourself into and what's expected of you in the industry. Here are some of the most notable online platforms that nail artists use to collaborate and communicate with one another. Instagram: – Instagram is one of the most popular and well-known social media platforms. YouTube: – YouTube is also a popular and helpful platform for aspiring nail artists. Like Instagram, there are a number of popular channels worth keeping tabs on. Some of the most notable channels include Jennimnails, Kelly George, and Nail Art Tutorial TV.
Conclusion
If nail art is your passion, there's never been a better time to pursue the career. With the industry booming, there are opportunities for those looking to break into the field as well as those with experience in the industry. If you're looking to become a part of the nail art industry, keep an eye on these people and platforms to make sure you're on top of the latest trends and news in the field.
Cited Source