The holiday season is a great time to experiment with different makeup styles. If you're looking for inspiration, you've come to the right place. We've put together some of our favorite holiday makeup looks to help you slay your holiday glam game.
Dramatic Looks
Dramatic looks are perfect for fancy work parties, fancy events, or just to look extra festive. Try a smoky eye, bold lips, and shimmery highlights on your most prominent facial features. You can add bold lip color, winged eyeliner, and glittery eyeshadow.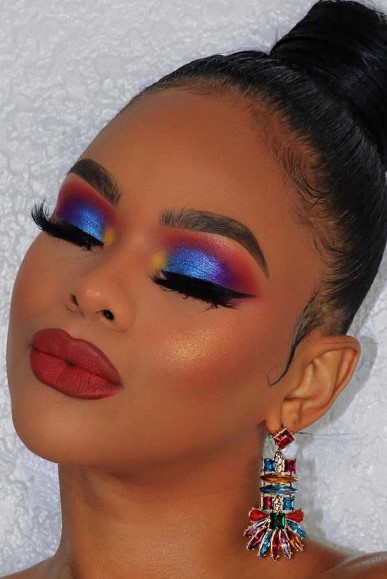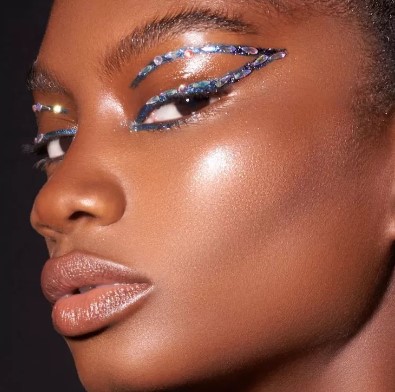 Subtle Looks
Subtle holiday looks are perfect for people who don't like to go overboard with their makeup. You can try out special effects like bold lips or a smoky eye. Keep your look subtle by keeping the rest of your face simple.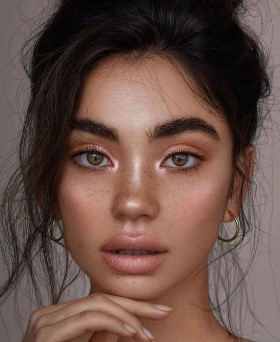 Show-stopping Looks
Try a smoky eye, bold lips, or shimmery highlights when you want to bring the party to you. Try not to go overboard with your look, keeping it subtle by focusing on one or two areas. For example, keep the rest of your face clean if you're doing a bold lip. You can add sparkle where you can, like highlighting your cheekbones, brow bone, and nose.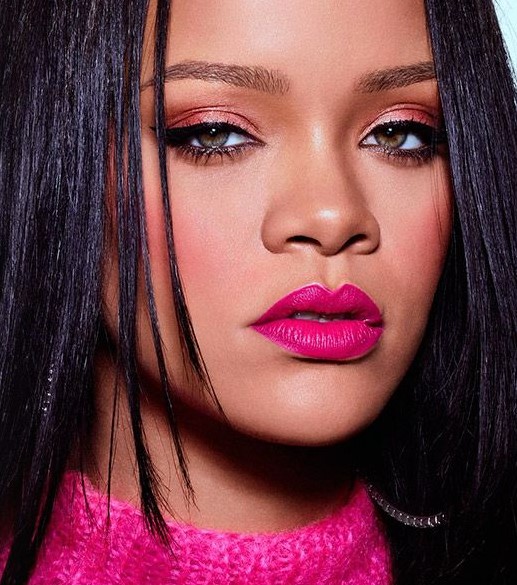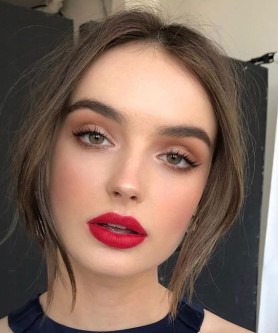 Bottom Line
The holidays are a great time to try out new makeup looks, as they are festive, fun, and creative. There are many looks to choose from to suit your style, from bold to subtle. These simple tips will help you take your look from average to extraordinary in minutes.