Nothing is more satisfying than a blank canvas, but sometimes removing nail polish may not be the most pleasing job but it's certainly a necessity. No matter what the case may be; if you're just in the mood for a polish change or not, it's always important to have a handy nail polish remover. Just like the beauty sector, there are a plethora of nail polish removers to pick from like non-acetone removers which may not work fast but are gentler to your skin unlike acetone-based formulas which works fastest and is useful for gel or acrylics, though it can be harsh and dry on the skin.
To help you find out the best one for you, we've compiled a list to guide you.
Ella + Mila Soy Nail Polish Remover: This soy based nail polish which is also infused in essential oil is very good for your nail beds and will easily remove any trace of lacquer.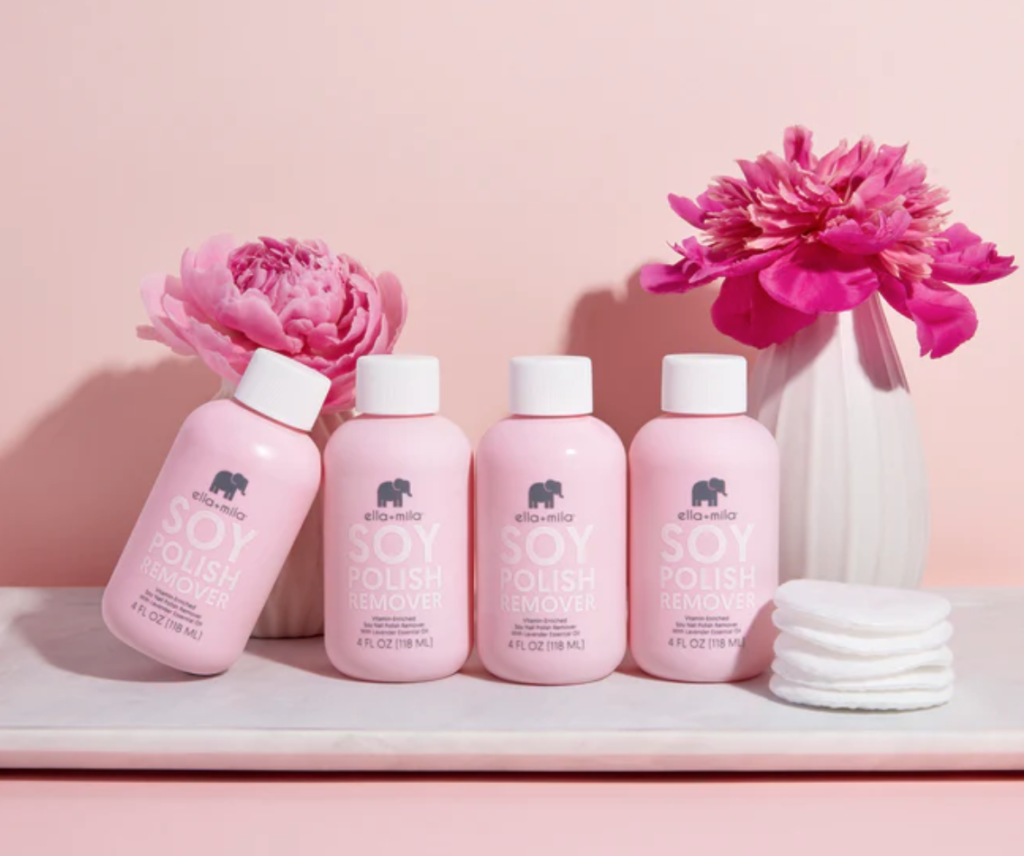 Eternal 100% Pure Acetone: This is suitable for taking off gel, shellac top coats and dark colors. It removes color with just a few swipes, and also helps to get rid of excess oil, stains and general residue. It can cause irritation when directly in contact with the skin for sensitive or allergy prone skin types.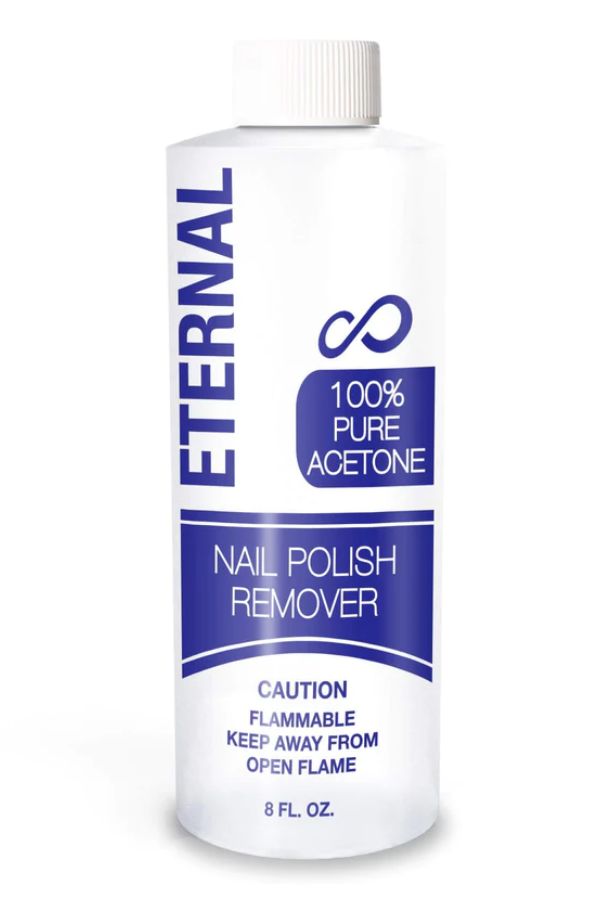 ZOYA Remove+ 3 in 1 Formula: This nail remover is suitable for those who can't go a few days without having their nails polished. It prepares your nails for polishing and removes color quickly and easily.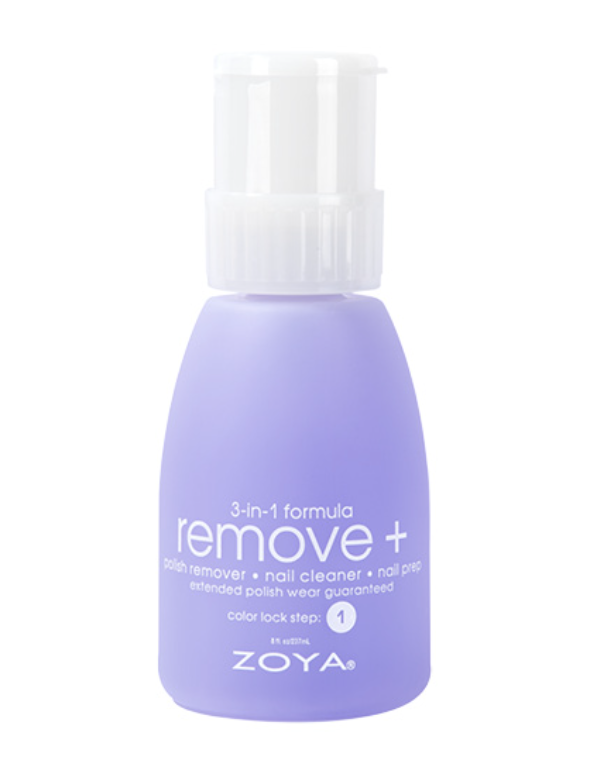 Mineral Fusion Nail Polish Remover: It can also be used as a nail cleanser before applying new color and is recommended for people who are wary of using harmful ingredients as it's free of most of the commonly potential harmful ingredients like gluten, talc, formaldehyde, etc. Though it's strong enough to remove most nail polishes, it's not recommended for salon gel formulas.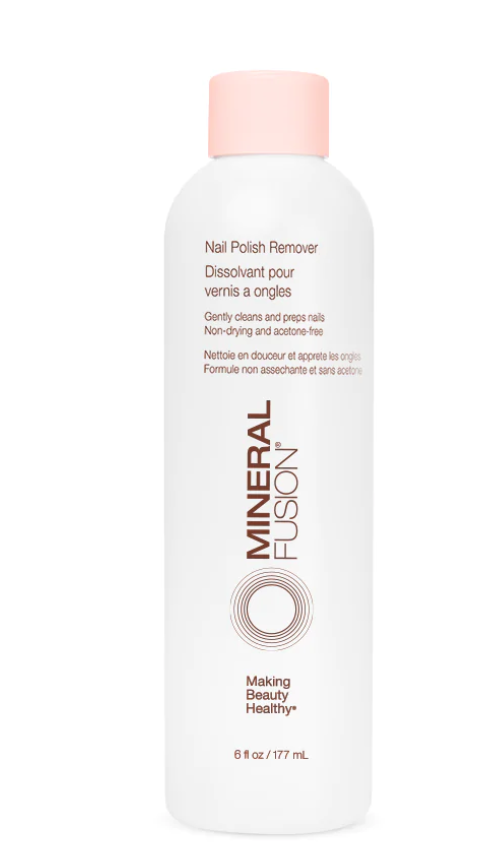 Olive & June Acetone Free Nail Polish Remover: This formula is cruelty-free, vegan and also acetone-free. It's recommended for people who don't want to gather a pile of cotton balls as you can dip your fingers into the soaked remover sponge attached to it and voila, you have polish-free hands.
Cutex Ultra-Powerful Nail Polish Remover: This remover is powerful enough to remove any type of polish; annoying glitter, dark polish, long-wear polish, etc. but it is also gentle enough to nourish your nails. It can also be used to remove gel polish if used correctly and it has a nice cucumber fragrance also!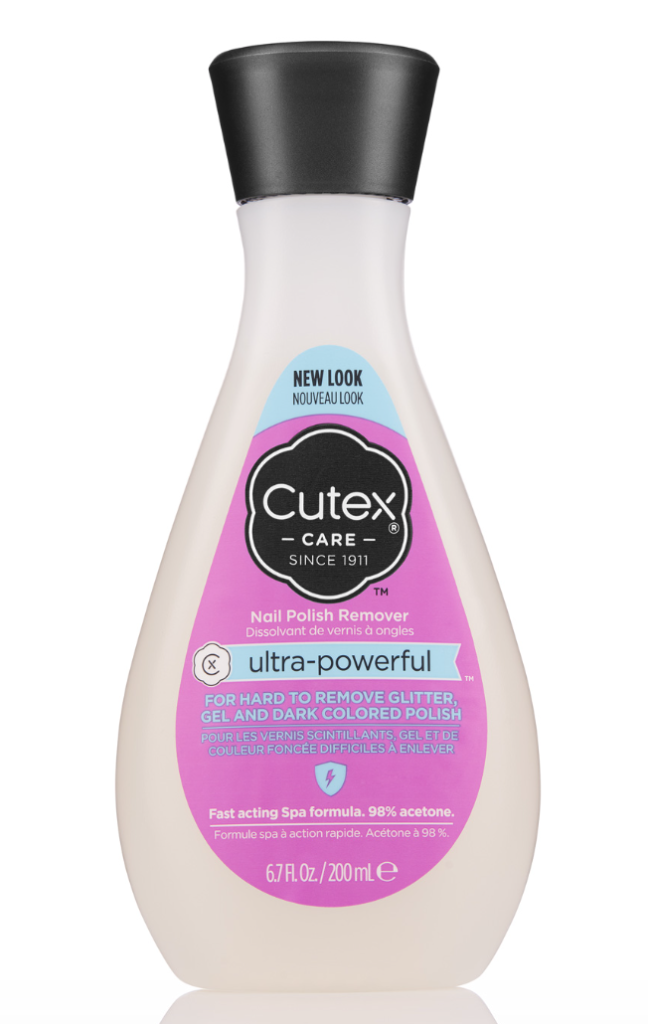 Dear Sundays Non-Toxic Soy Nail Polish Remover: It is enriched with natural oils to remove polish gently. It also has a nice yummy grapefruit smell which is an appealing change from the scent most nail-polish removers tend to have.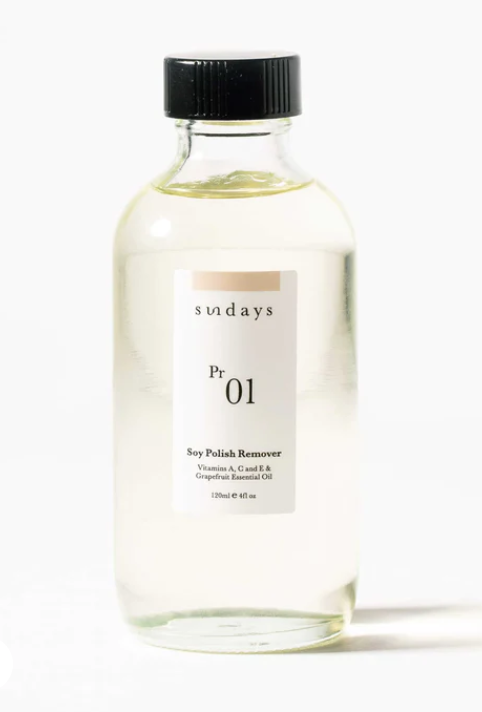 Pronto 100% Pure Acetone: An OG in the game but also still a goodie. This remover is designed to remove polishes like gel, false nails, glitter, dark tones, etc, in a blink of an eye. It leaves your nail bed completely dry and stain-free, and is also free from formaldehyde which is a common preservative that people with sensitive skin may not want in their remover. Sometimes, people recommend it for cleaning brushes and glasses also.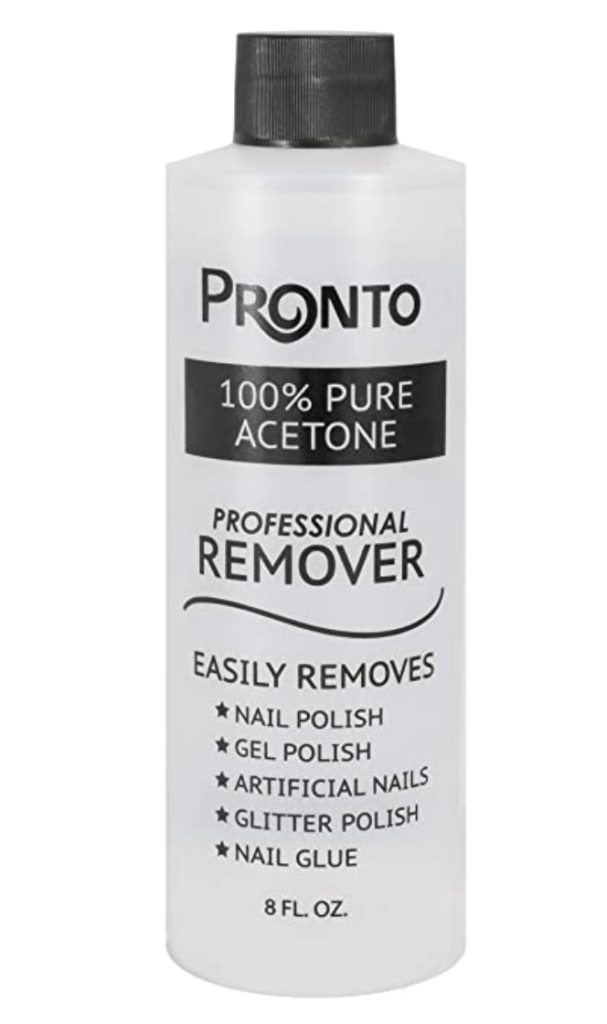 Kapa Nui Nails Non-Toxic Nail Polish Remover: This is for eco-friendly people as it contains no chemicals and barely has any scent. Totally recommended for people who are seeking out new ways to remove their polish without harming their hands or the environment.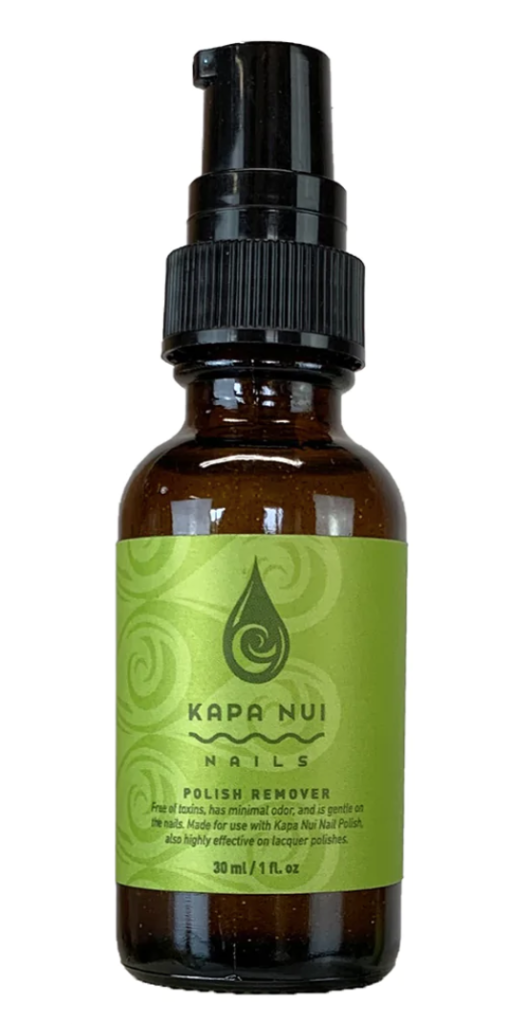 Up & Up Acetone Nail Polish Remover: One of the most popular nail polishes around the world. It's 100% acetone but is also put in the category of clean beauty products because it's free from chemicals like: aluminum, dye, parabens and phthalates. It's formulated with plant and aloe extracts which keeps the nail bed motorized instead of dry which is common if you're using any acetone.