Acne is a skin condition some of us have suffered from at one point in our life or are still suffering from. Sometimes, it makes it difficult to use makeup or camouflage acne scars.
The recommendations you get either don't work for you or are really damaging to your skin. Frustrating right? We feel you and that is why we took our time to research and compile this article for you.
Although makeup is the easiest way to hide acne scars, certain products and application techniques can draw attention to them rather than minimizing their appearance.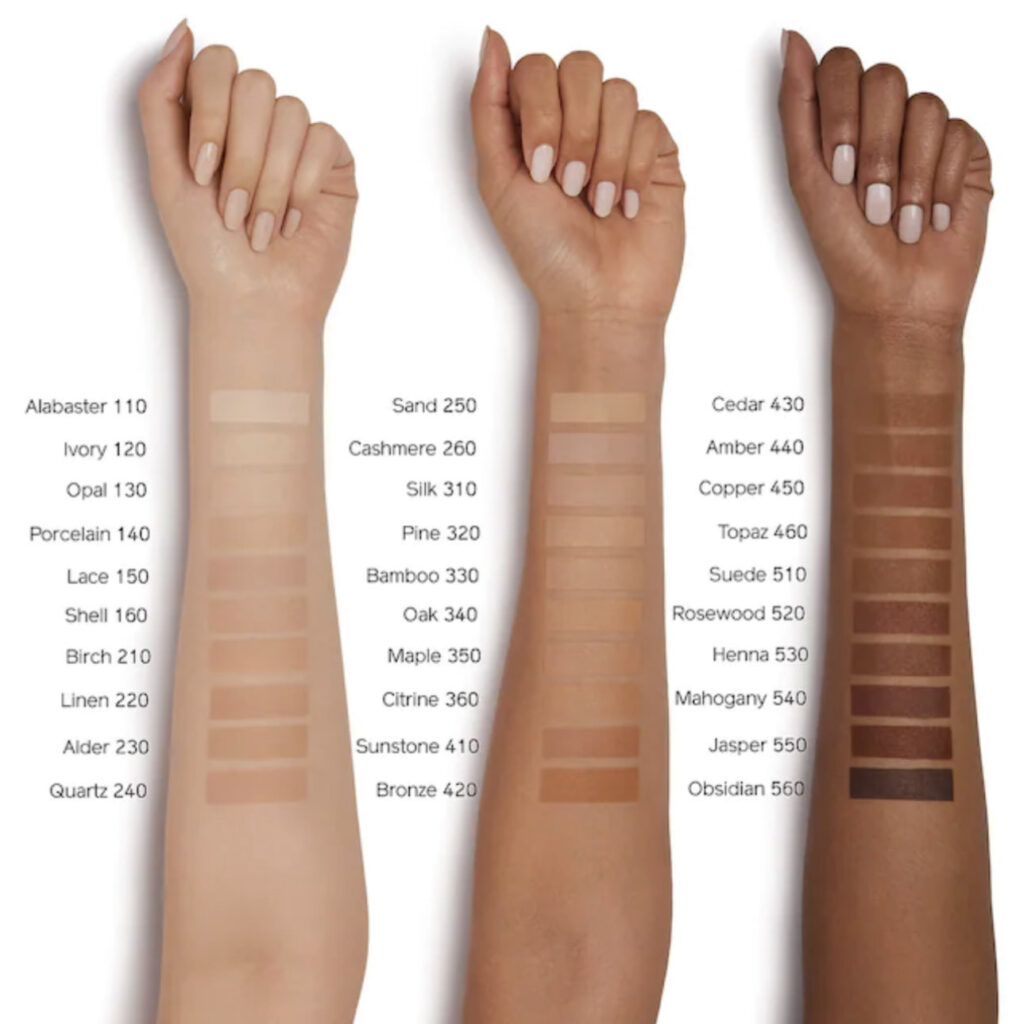 No more struggling when covering acne scars with makeup or making breakouts worse when you try to camouflage them. See our list of recommended foundations below.
Double Wear Maximum Coverage by Estee Lauder
This is perfect for people dealing with red acne bumps or faded acne scars. It's super long-wearing, and feels great on the skin. You can get it on Amazon, for $42.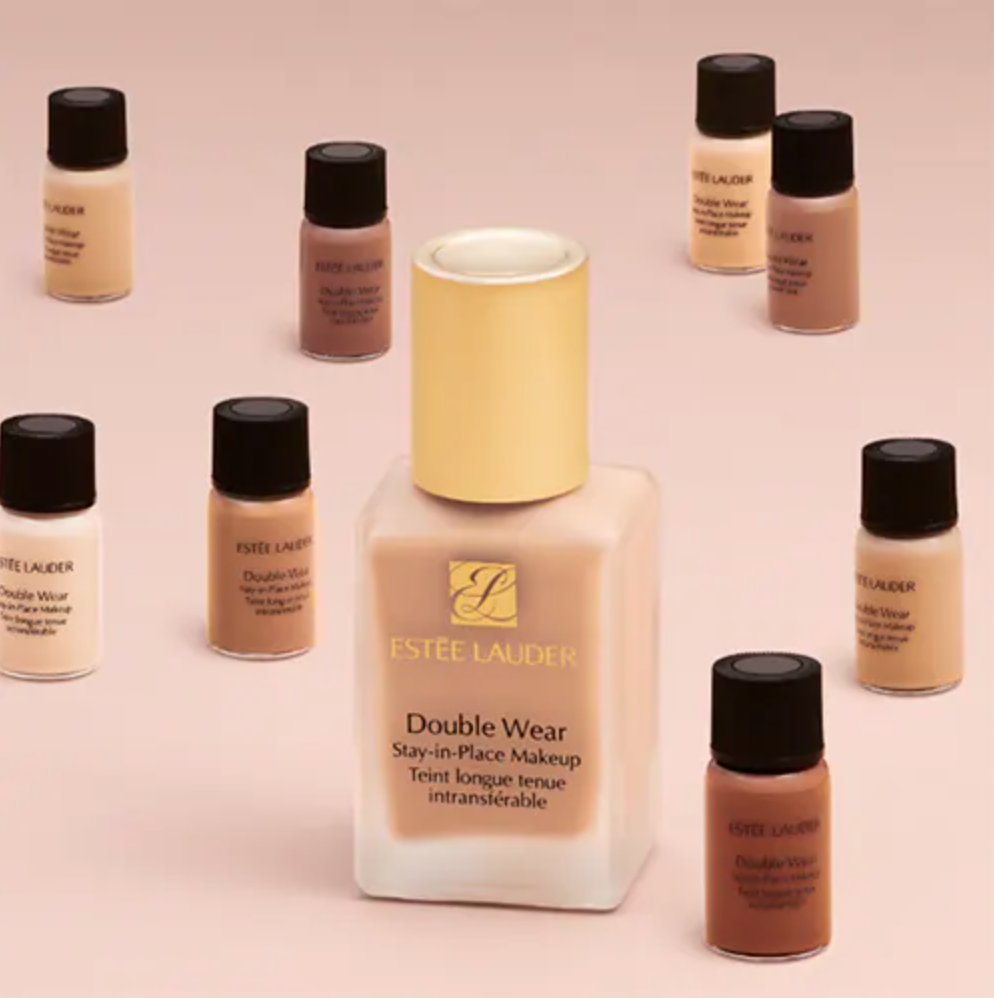 2. Dermablend Smooth Liquid Camo Foundation
This creamy formula provides seamless coverage and leaves a natural-looking finish on the skin. It helps to create an even complexion and hide any traces of dark spots, redness or uneven texture. The formula is designed to provide 24-hour hydration, ensuring that your skin is nourished and moisturized all day long. It's also fortified with SPF 25 to protect you from sunburns and free radical damage, as well as prevent the sun from exacerbating your scars and dark spots. You can get it on Amazon for $37.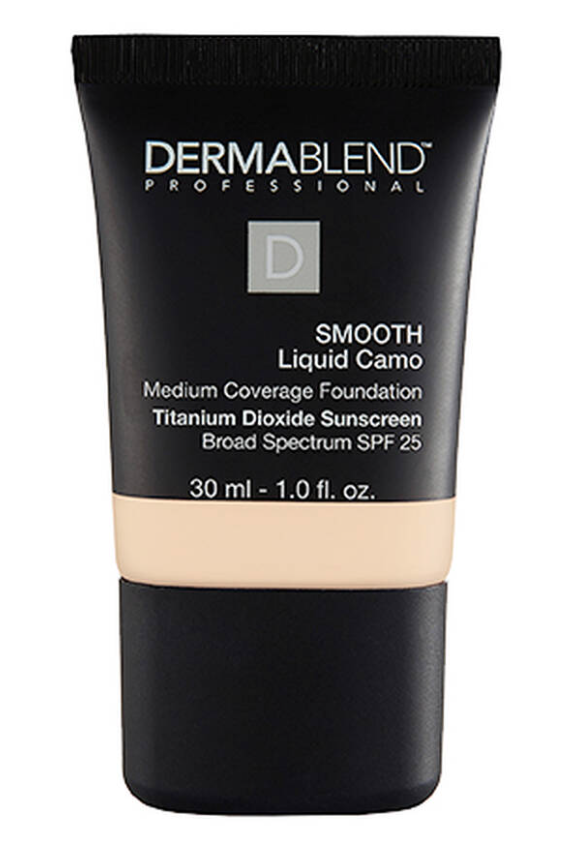 3. Amazonian Clay 12-Hour Full Coverage Foundation by Tarte Cosmetics
This foundation is "skin-smart" – meaning it "intuitively" adjusts to fit your skin needs. It is vegan and has SPF 15 perfect for dark-skinned women as you can see above. I am not sure if light skins can use this but be sure to check before you buy. You can get it at Sephora, for $39.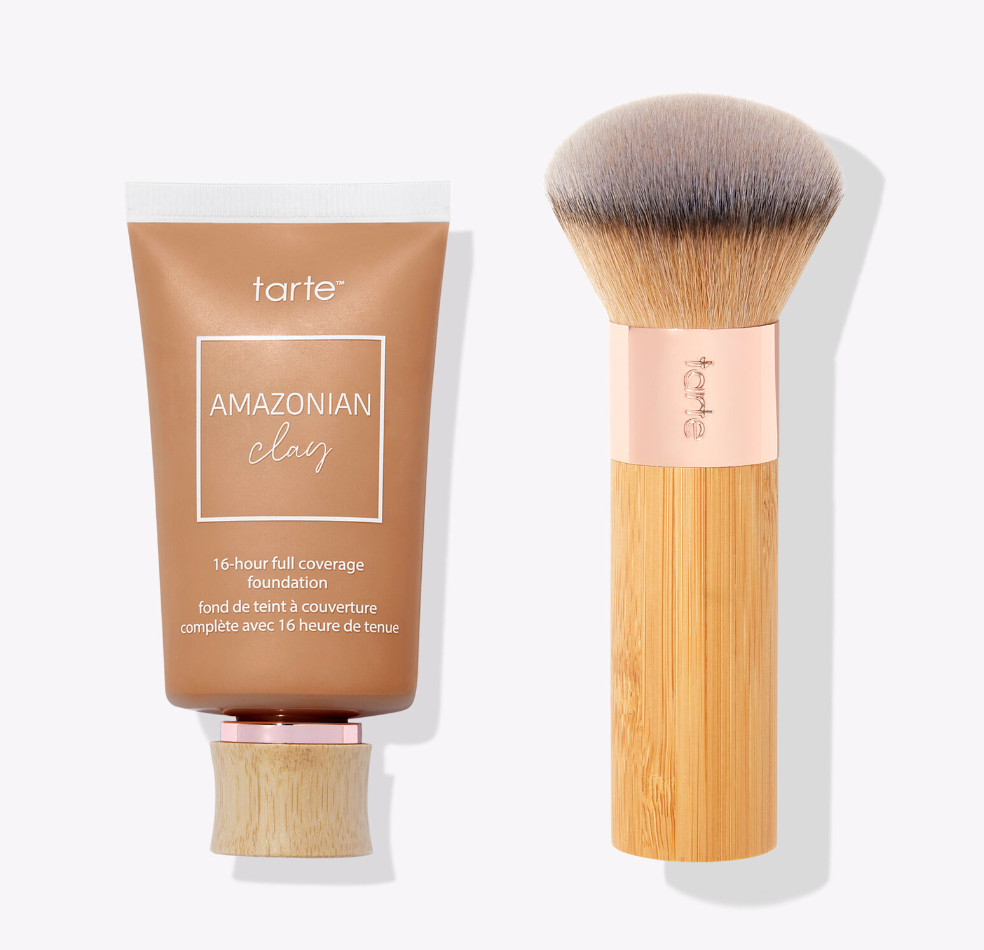 4. Catrice HD Liquid Coverage Foundation
This foundation has you covered for 24 hours. You count on this foundation to blur imperfections, as well as stay in place and leave your skin with a natural soft-matte finish. This foundation comes with a unique dropper applicator that dispenses the perfect amount of product. You can get it on Amazon for $11 and on Ulta for $2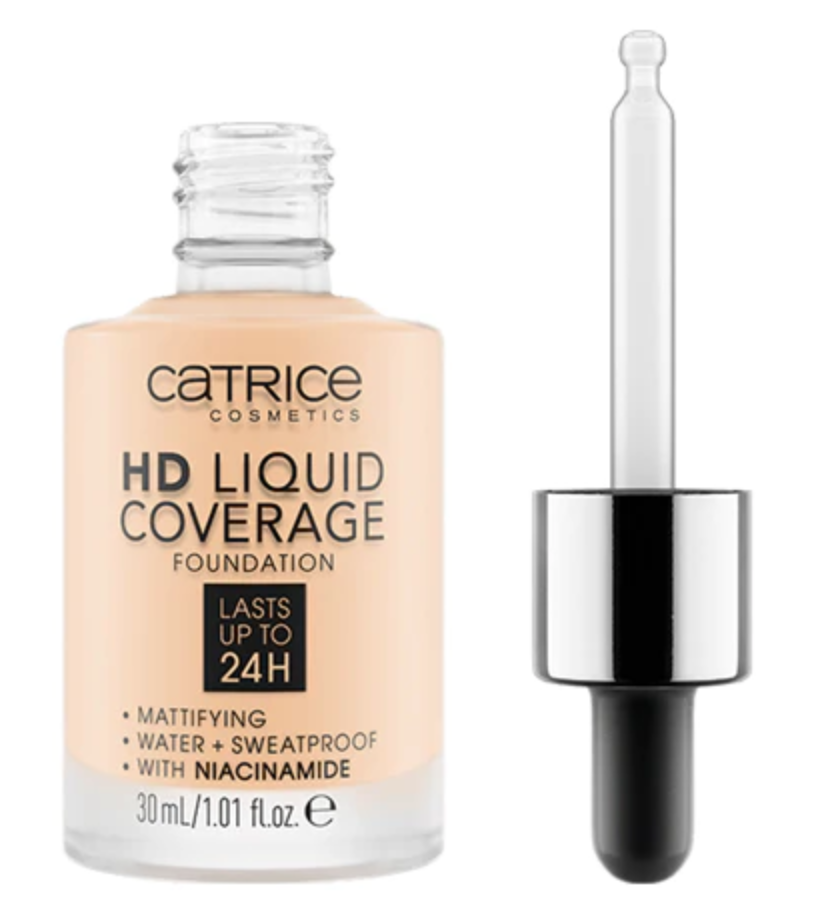 5. Born This Way Foundation by Too Faced
This foundation is infused with coconut water to help replenish the skin's moisture levels without over hydrating. It is enriched with the resilient Alpine rose to brighten your skin's appearance and promote elasticity. You can it for $39 at Sephora.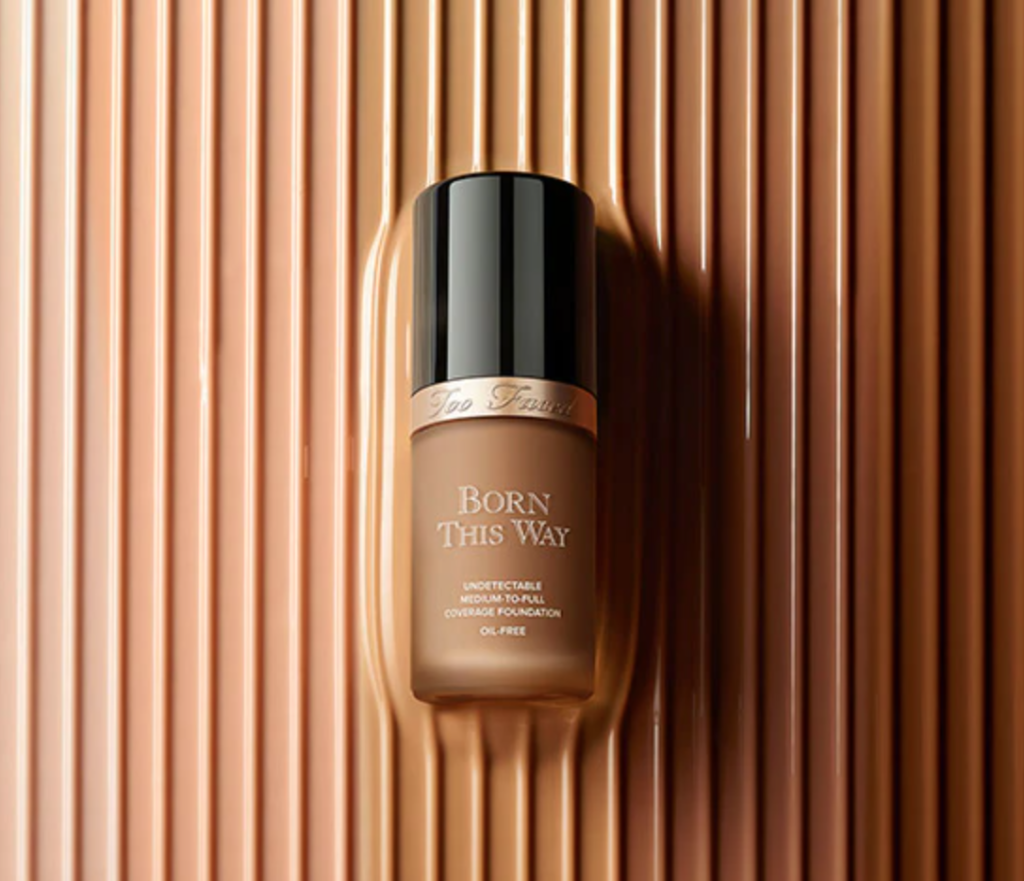 6. L'Oréal Paris True Match Super-Blendable Liquid Foundation
Formulated with a moisturizing blend of vitamins A, C, and E, the foundation keeps your skin hydrated while also providing lightweight medium coverage that evens out discoloration and brightens the skin. You can get it on Amazon for $5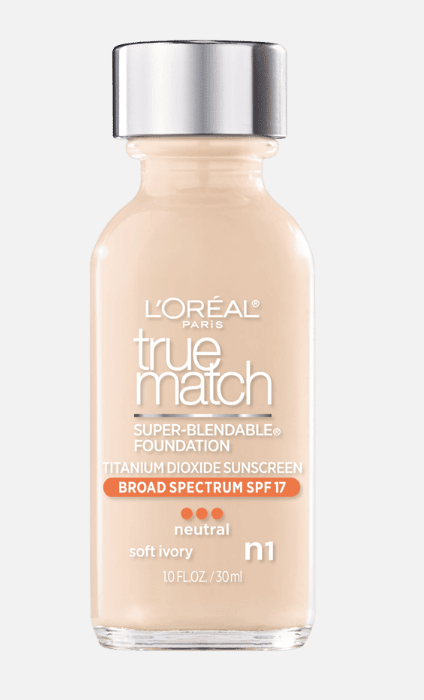 7. Becca Skin Love Weightless Blur Foundation
This skincare-makeup hybrid formula is designed to diffuse the look of imperfections by acting like a soft-focus filter to even the complexion. It's all thanks to the brand's Glow Nectar Brightening Complex, which is infused with ginger to brighten the skin and a blend of cold-pressed avocado and melon for hydration. The result is the perfect no-makeup-makeup look that lasts all day. You can get it on Ulta for $11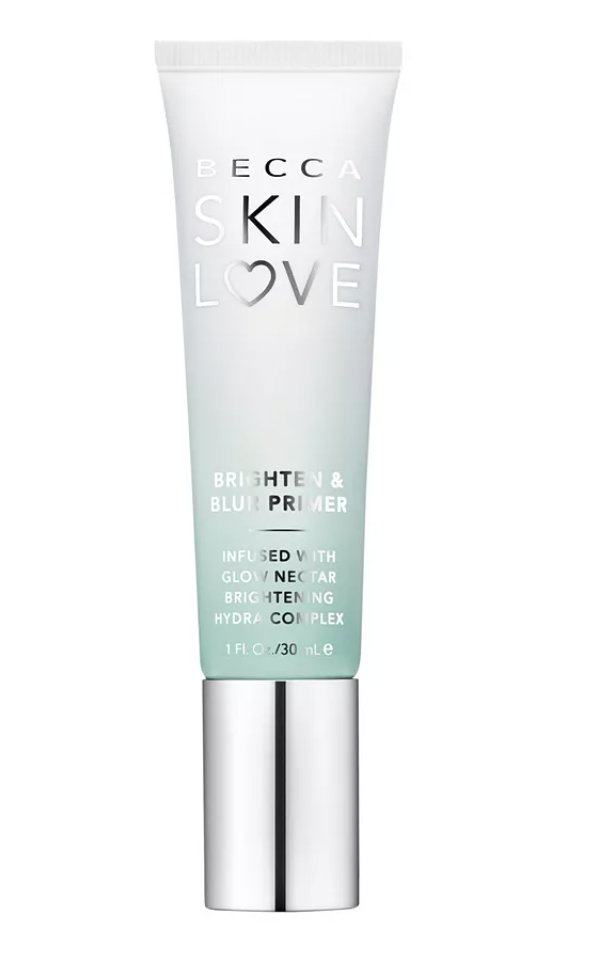 8. Maybelline Fit Me Matte+ Poreless Liquid Foundation
This oil-free foundation covers unwanted acne scars and spots without clogging pores. Featuring blurring micro-powders that refine pores and absorb shine; this formula works to even skin tone while delivering a smooth, flawless complexion. It's buildable, long-wear formula perfectly hides discoloration and stays locked into place, so you don't have to worry about reapplying throughout the day. You can get it on Ulta for $8 and at Walmart for $6,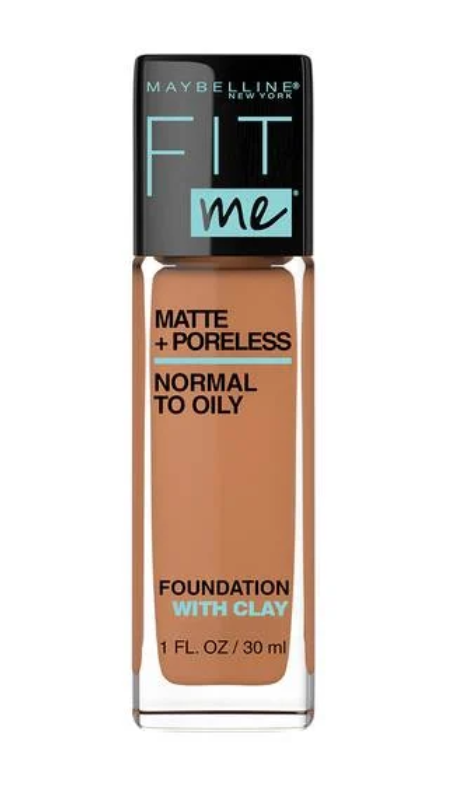 Let us know which one you loved the most in the comment section below.